News
Park Village presents Alice Chater's new video 'Tonight'
Directed by Favourite Colour: Black aka Chris Turner.
Award-winning Park Village director, Favourite Colour: Black has recently delivered his fourth music video for emerging pop talent, Alice Chater and her latest single Tonight.
Released via Virgin EMI Records and produced by Mark Ralph, Tonight is a track that Alice wrote with Martin Terefe (Shawn Mendes, Christina Aguilera).
Filmed in a large mansion, the video for Tonight features highly charged and technical choreography, high-concept visuals and FCB's renowned high fashion styling.
Inspired by the prophetic end-of-the-world lyrics, the original concept for a contemporary take on a modern-day witches' coven was borne. With highly stylised provocative and beguiling dancing sirens, ouija boards and spells, Alice even bewitches and courts the Devil himself.
Unlock full credits and more with a Source membership.
Show full credits
Hide full credits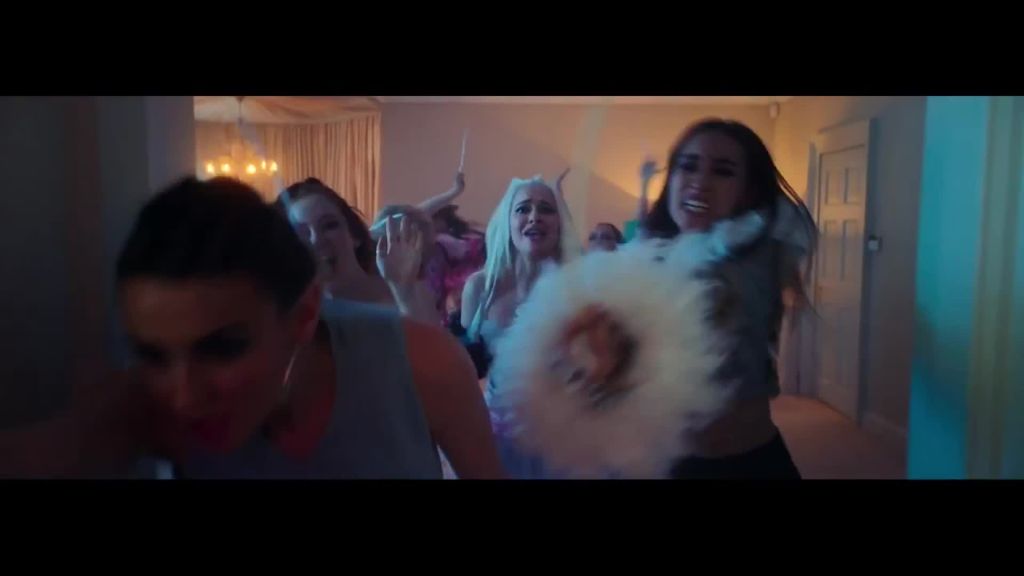 Park Village Director Favourite Colour Black: aka Chris Turner comments, 'For my fourth video for Alice Chater (after Girls X Boys, Heartbreak Hotel and Hourglass), we wanted to do something more colourful, freeing ourselves from the confines of industrial or abandoned spaces we'd used before.
But Tonight is quite an apocalyptic track, so it still had to have some underlying darkness, and some reference to the end of the world - this was part of Alice's original brief.
There were four or five versions of the idea before we settled on a final treatment, and the challenge for me was to build a cohesive concept whilst incorporating lots of ideas from myself, Alice and her creative partner & choreographer Mark Jennings - which would also include their brilliant choreography. In the end, it developed into a witches' coven slumber party'.