What song or album have you been listening to lately while working from home?
A lot of 1996 hip-hop (best year in hip-hop, in my opinion), Stevie Wonder's Music of my Mind, Steely Dan's The Royal Scam and Rick James, 1981 Live in Long Beach, in particular, has been getting a lot of run. For most of quarantine I've been revisiting a lot of favorites, with not a lot of newness. I think it's kind of therapeutic to go back to personal classics.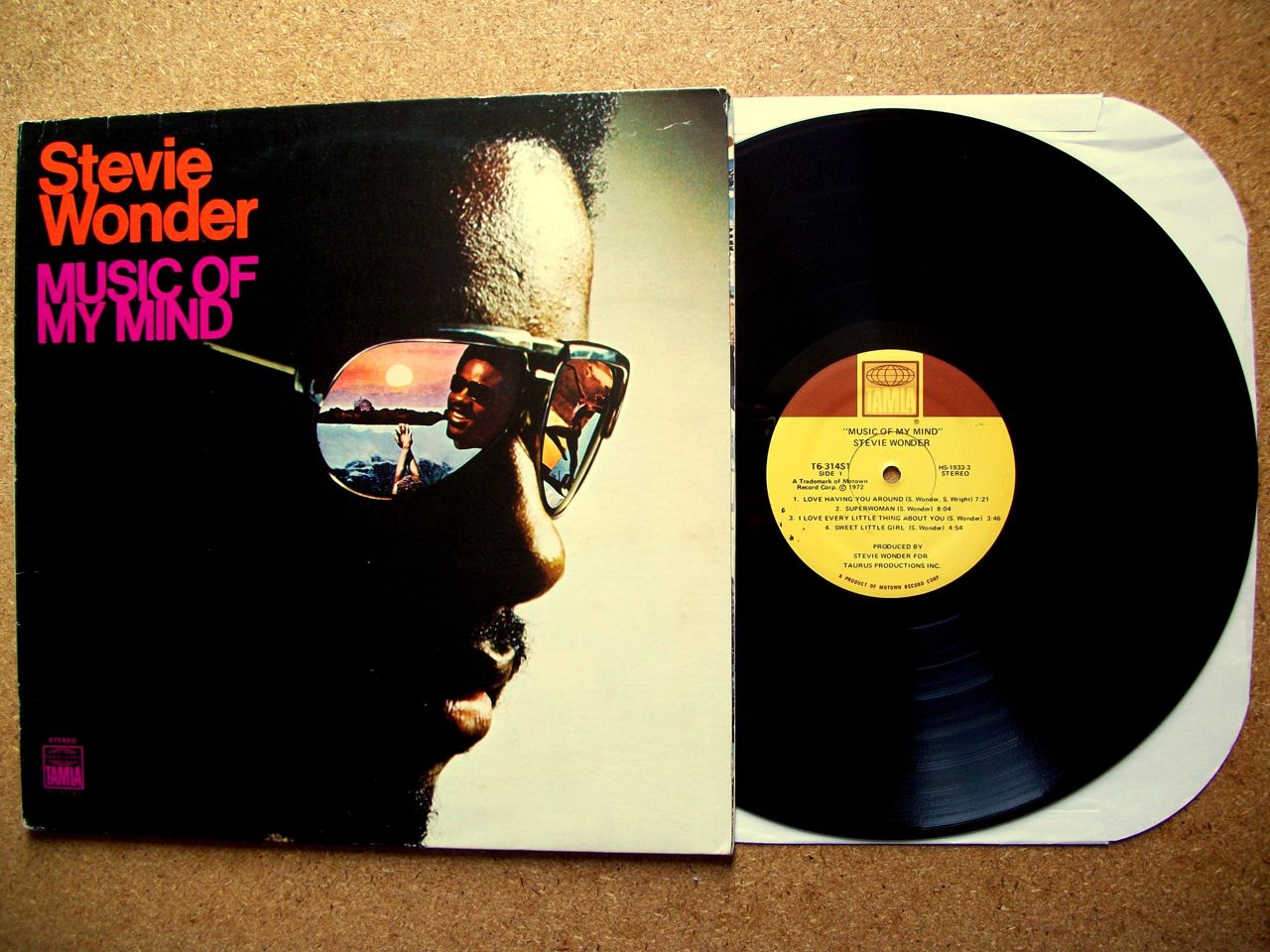 What track always gets you on the dance floor?
I'm not much for dancing, but I will two-step if the right jam starts asking questions. Frontin' by Pharrell [below] does that, Get on the Floor by Michael Jackson is another one and Boosie Badazz's Wipe Me Down Remix is on that shortlist too.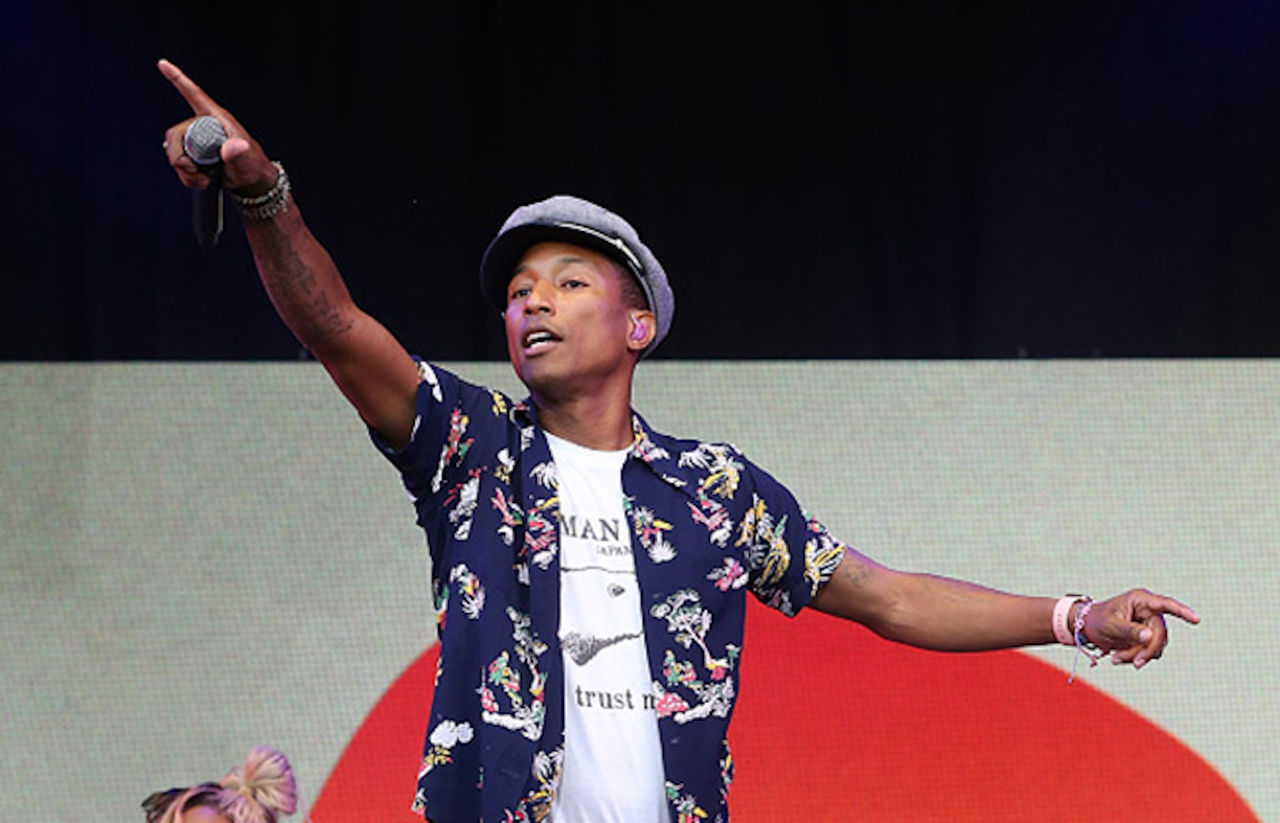 What's your 'guilty pleasure' track?
I'm not really embarrassed by any music, really. Sometimes old 90s pop/country singles I dig may get a curious look. Alan Jackson's Chattahoochee, and Brooks & Dunn's Boot Scootin' Boogie are a couple all time favs.
What song always makes you turn off the stereo when it comes on?
Neil Diamond's Sweet Caroline is a song I refuse to listen to if I have any choice in the matter. Not so much the song being awful (it's not great), it's the aura surrounding it. No thank you.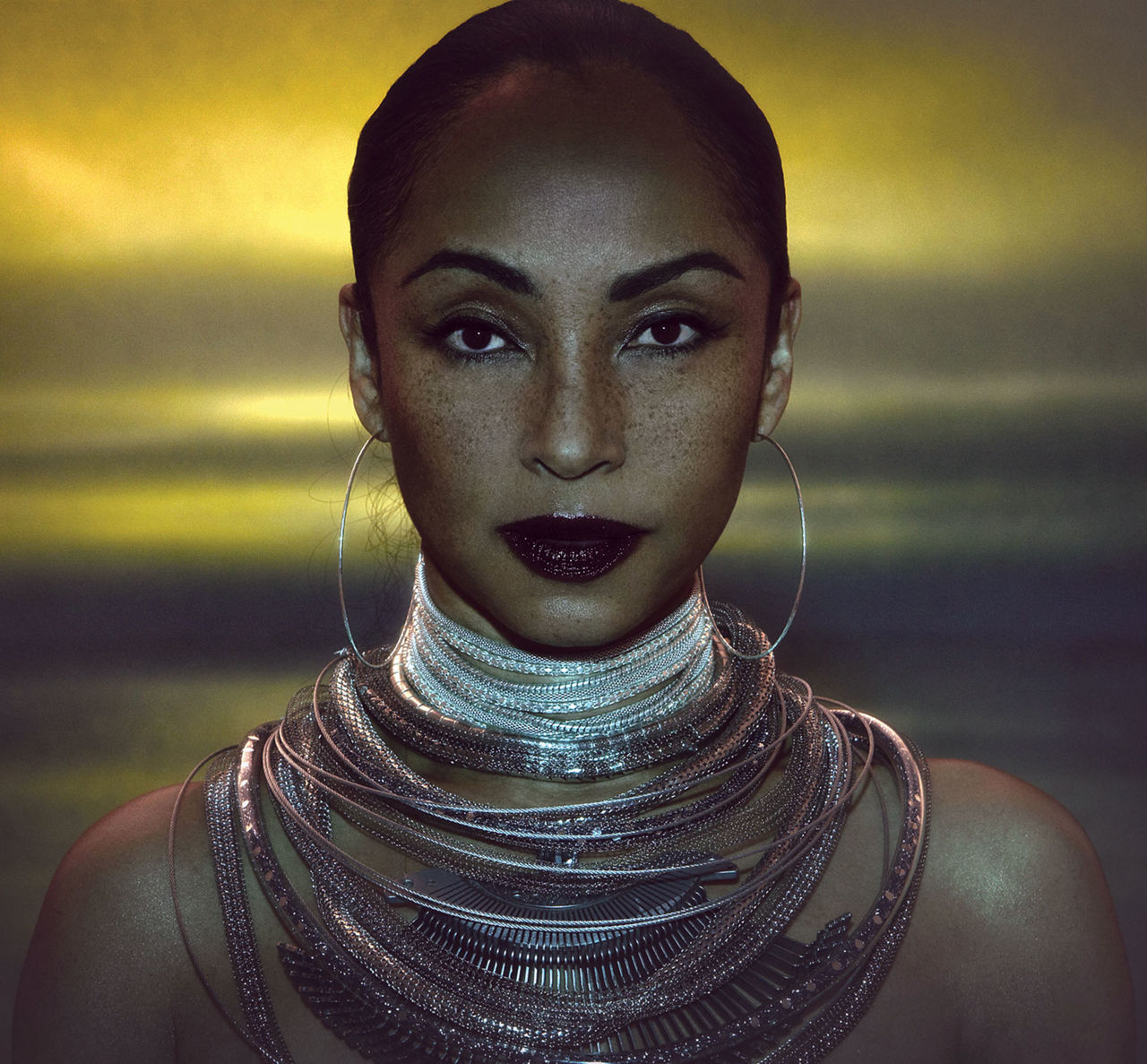 There isn't much 'going out on the town' happening, but when we're finally able to let loose, what track will you listen to while you're getting ready?
Well, if I'm going out to dinner with my wife, I'd probably play something like Jay Z's Can I Live, or Paradise by Sade [above]; something that feels smooth and metropolitan. If I'm about to meet the boys for beers I'd play Greg Phillinganes Behind the Mask; it just sounds like the beginning of an mid-80s action comedy movie.
To access Johnson's Isolation Radio Station playlist just click here.