What's the song you've listened to most during this isolation period?
I wouldn't say I've had one particular song on heavy rotation per se, but I have been an avid consumer of music through Instagram Live! I tune into Verzuz every Saturday eve, and D-Nice, and Natasha Diggs, and other incredible DJs fill out the rest of the week for me. We have entered a new era of entertainment and it excites me beyond belief.
Accessibility that transcends location and socio-economic barriers is something I am super passionate about. Music is a healer, a teacher, a point of connection so basal that I want everyone, everywhere to be able to experience it in similar ways I have been so wildly lucky to do. Artists like Swizz Beatz [below], Timbaland and Erykah Badu are all leading the charge, making it possible on a truly global scale! It's incredible and I appreciate them so much right now.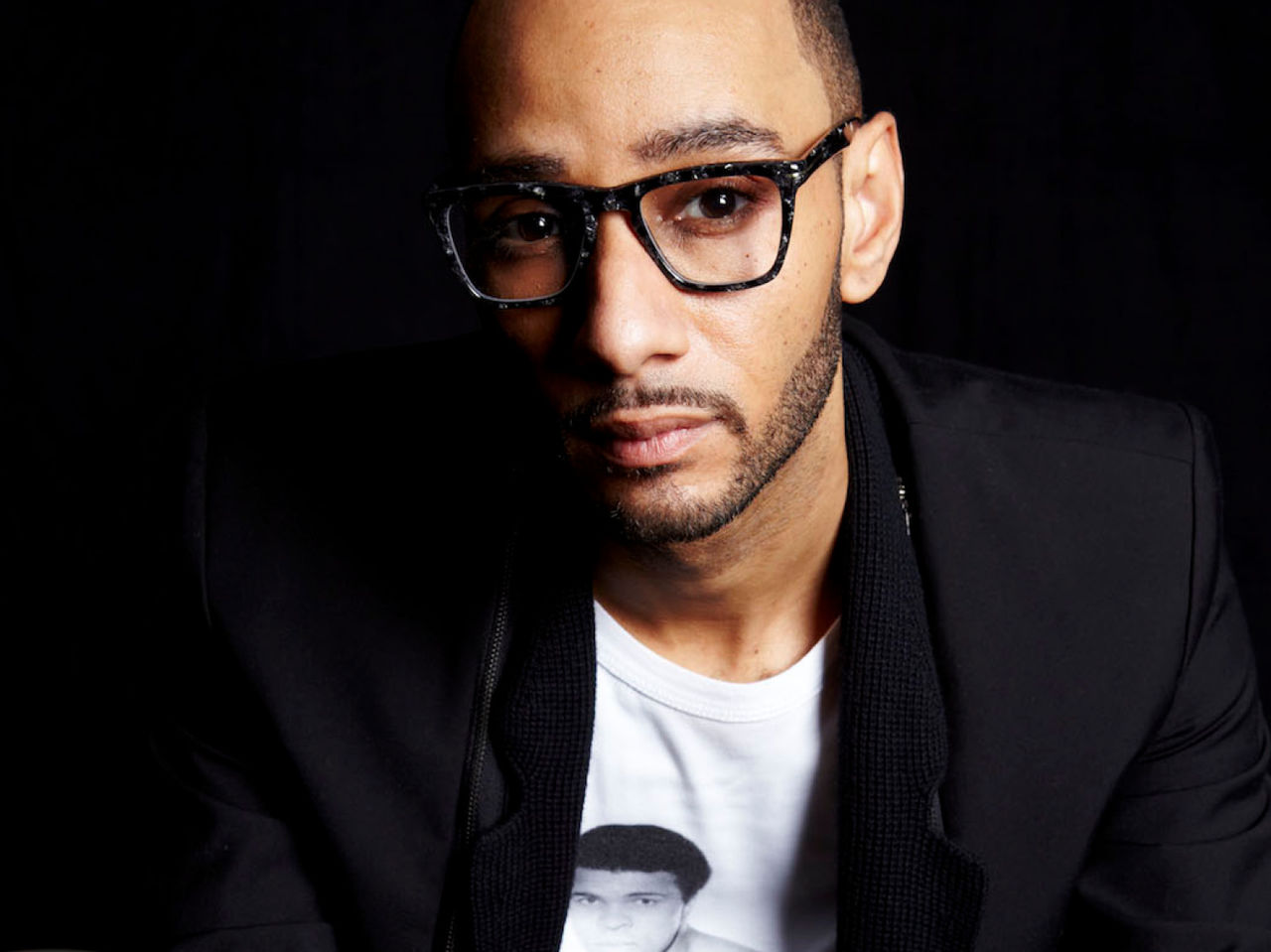 What track always gets you on the dance floor?
Sir Duke, by Stevie Wonder. Is there a happier, more movement-inducing song on the planet? Nope.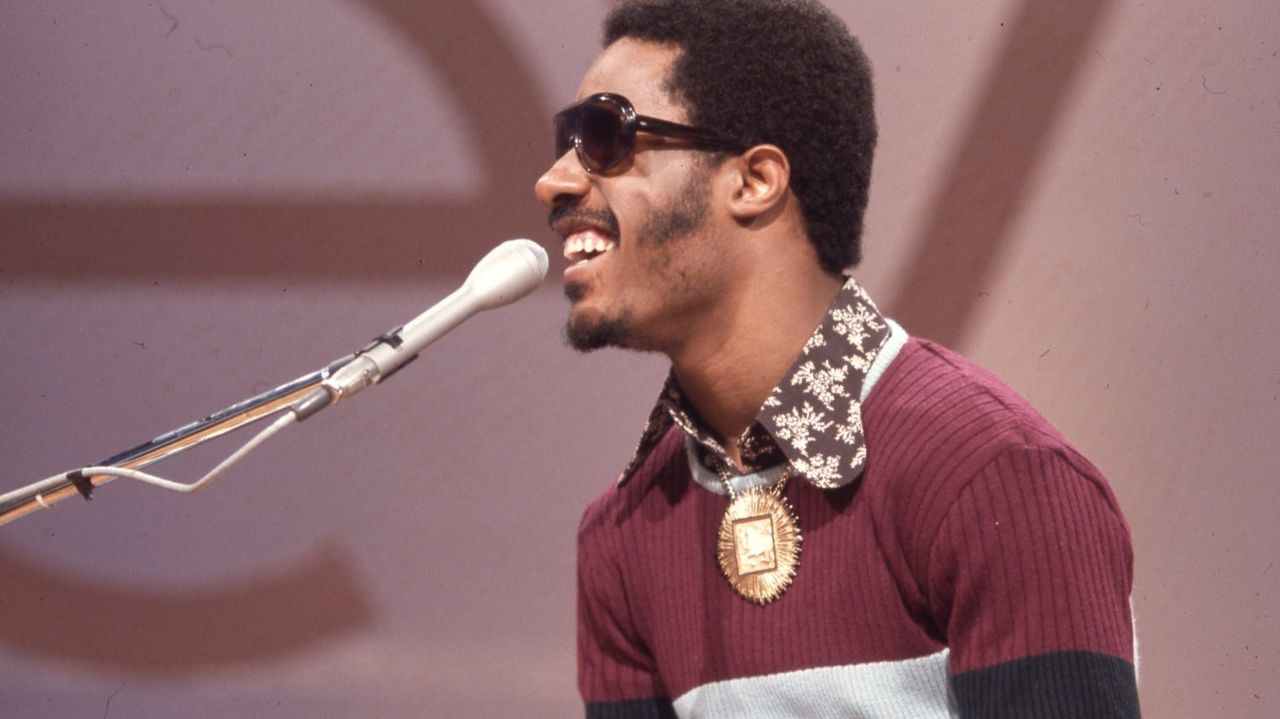 What's your 'guilty pleasure' track?
I will NEVER feel any guilt for loving a song. And especially not for this one: Candy Rain, by Soul 4 Real.
What song always makes you turn off the stereo when it comes on?
I can find something to appreciate in all music.
We can't go out right now, but when we're finally allowed to head out for a night on the town, what track will you listen to while you're getting ready?
I am not much of a 'getting ready' type of gal, but I have had many a vision of grandeur, fantasising a slo-mo montaged return to the New York City streets, all set to Shake The Room, by Pop Smoke feat. Quavo [above]. This song is dripping with anticipation and determination, both things I foresee feeling heavily upon exodus! After months of that sedentary life, I am going to be more than eager to shake a room or two.
To access Minze's Elements Music Isolation Radio Station playlist, click here.