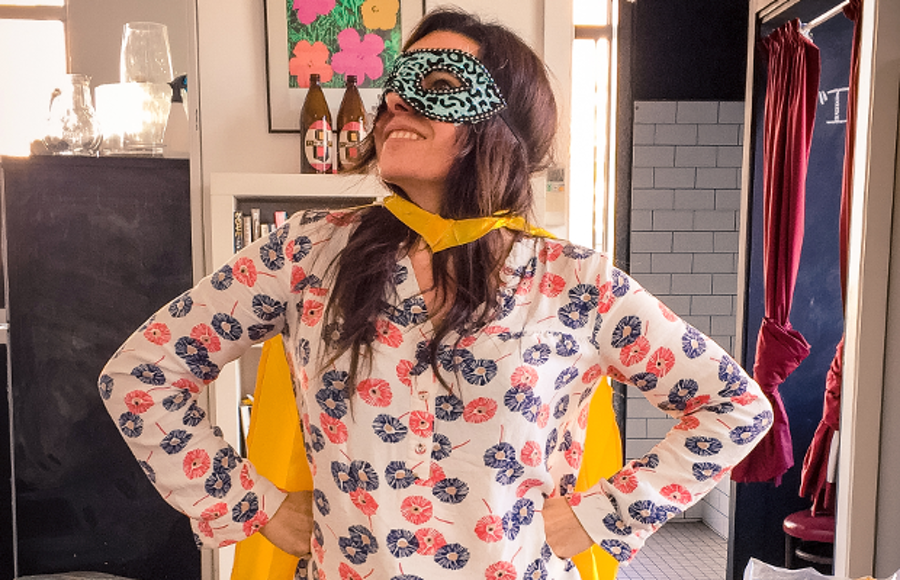 Inspiration
On My Radar: Tiny Bullet
Flipt director Tiny Bullet on why Petite Maman is the 'perfect' film, how gaming helps her directing, and why the house she grew up in meant an advertising career was inevitable.
What the most creative advertising idea you've seen recently?
A spot that caught my eye is the Calm The Last Photo campaign. It resonated with me as this is a topic I care deeply about. It is such a delicate and difficult issue. As someone directly affected by suicide I applaud the writers and director, they nailed it with a beautifully simple idea. I just wish I had directed it.

Unlock full credits and more with a Source + shots membership.
Show full credits
Hide full credits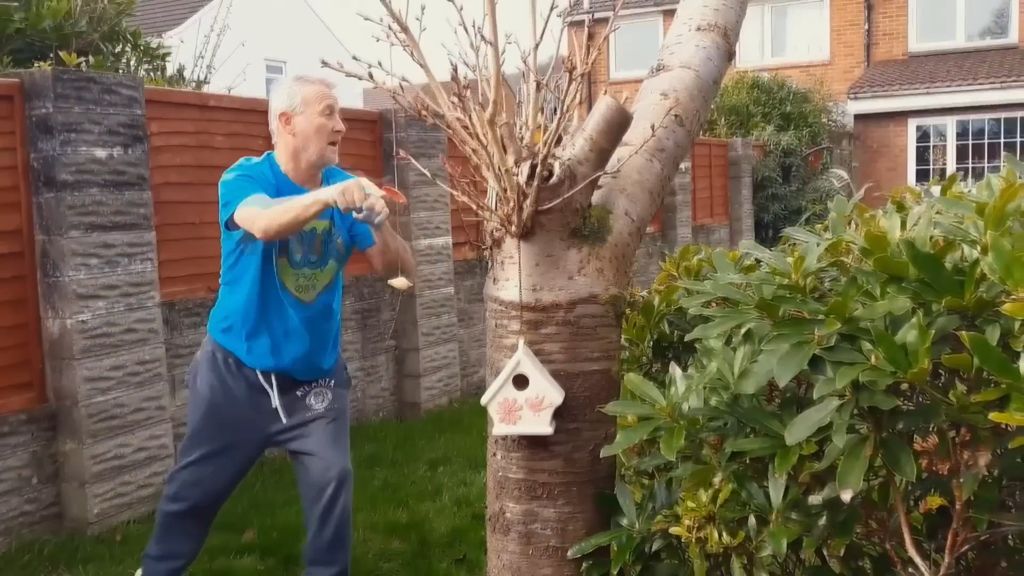 What website(s) do you use most regularly?
thisiscolossal for treatment and creative inspiration; blockworks for all future tech and metaverse news, and themindunleashed for wonderfully bizarre articles. I am a bit of a ponderer and a life long insomniac, and often find myself down an internet rabbit hole at 4am researching some odd fact or person who triggers my imagination.
What's the most recent piece of tech that you've bought?
The latest iPad Pro and Procreate for storyboards and illustrations.
What product could you not live without?
My PlayStation. I'm a massive gamer and love the visuals and disappearing into other worlds. Also, shooting zombies is a bit of a hobby, plus it trains the neurones in my brain for directing. I can scan a three-second scene for imperfect pixels like a robot.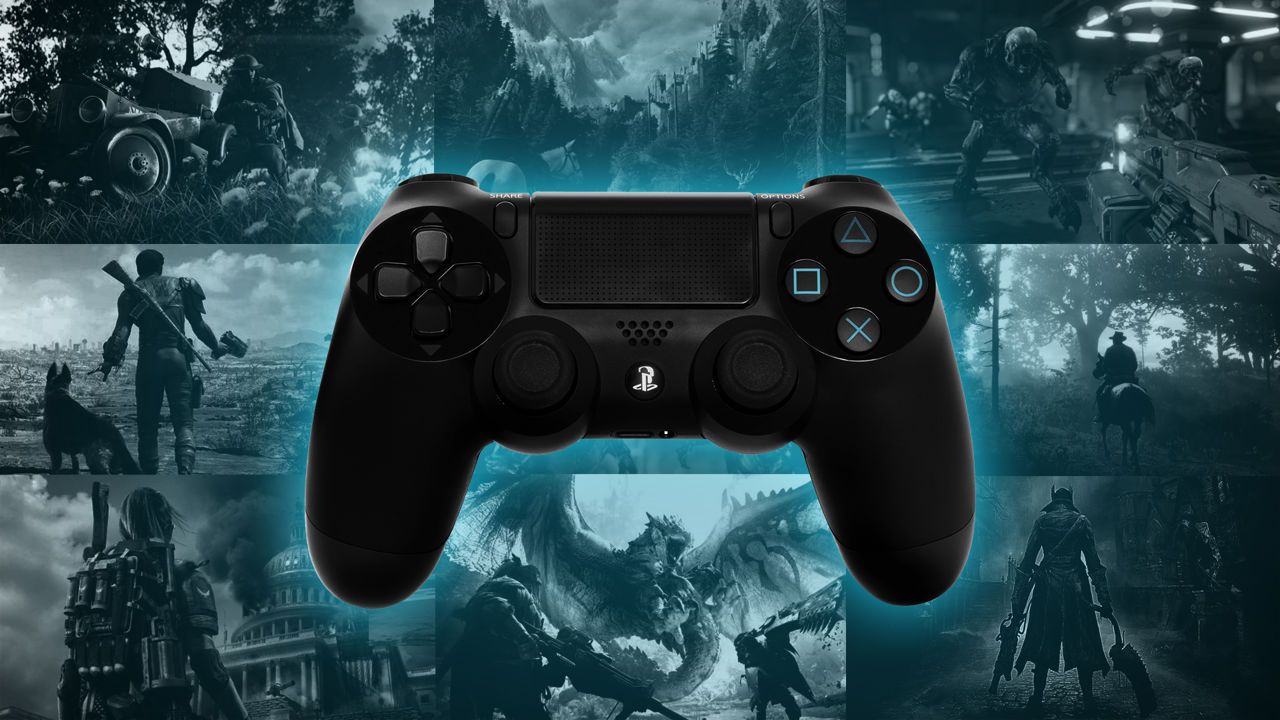 What's the best film you've seen over the last year?
Celine Sciamma's Petite Maman. Everything about this film is perfect. It's so subtle, so simple, and so still. An unsentimental depiction of a mother and daughter relationship that I find honest and quite rare in a film. A lesson on restraint, with beautifully crafted and underplayed characters. Also, I loved Licorice Pizza and Everything Everywhere All At Once.
What film do you think everyone should have seen?
As a director, Apocalypse Now; for Martin Sheen's out of body and mind performance. As a human, Billy Elliott. I know it's not a 'cool' answer, but the story makes me happy.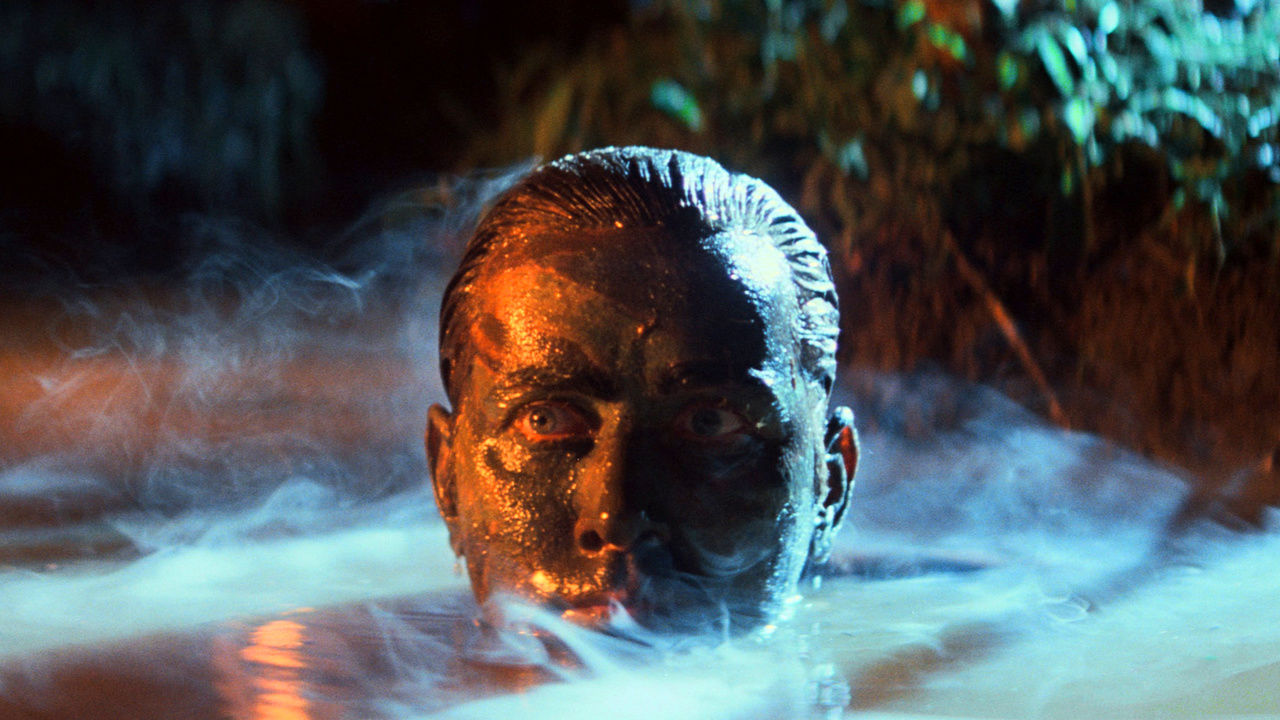 What's your preferred social media platform?
Instagram for visual inspiration. Every day I check #visual fodder, which is brilliant for experimental animations and VFX.
What's your favourite TV show?
Schitt's Creek got me through the lockdown. I also loved White Lotus for perfect casting and despicably awful characters. Entourage, Squid Games and Severance have to make the list too.
What's your favourite podcast?
I don't really listen to podcast's I would rather read or listen to music but I find Futuristic Now, with Gray Scott, interesting. I also like a true crime series, Serial is a good one and, for unusual storytelling, The Moth is great.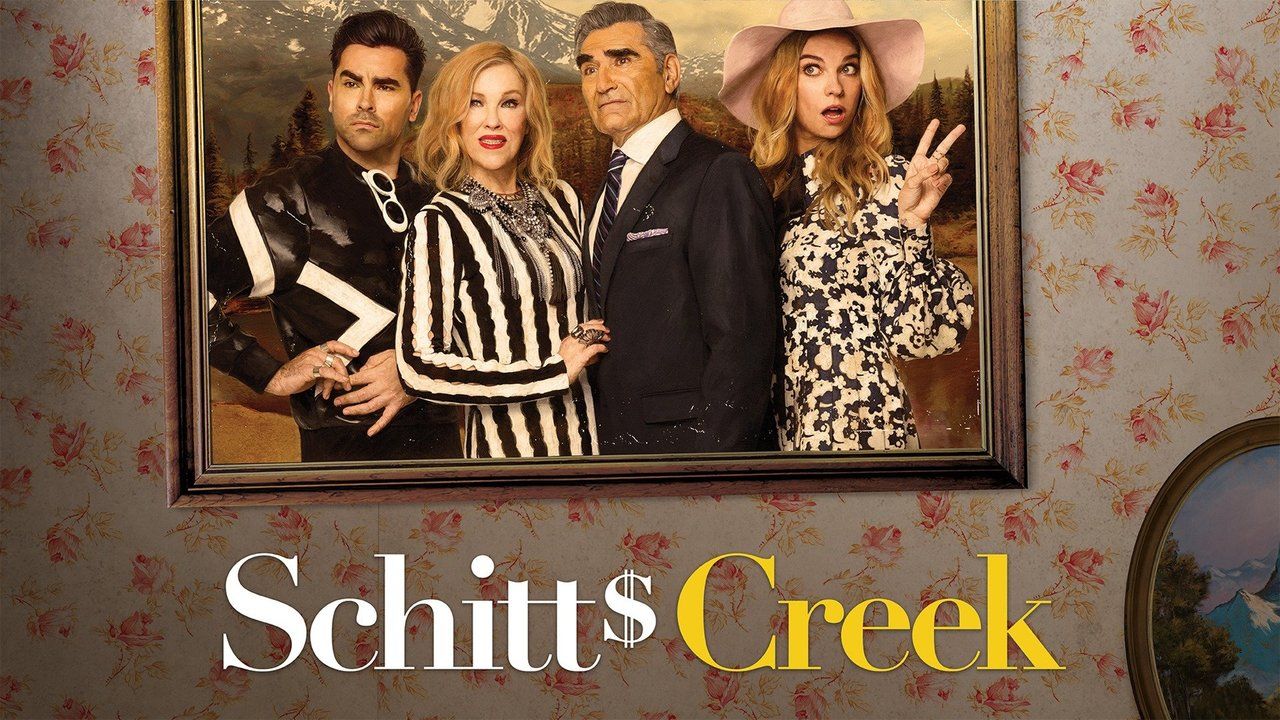 What show/exhibition has most inspired you recently?
Not had much time this year for exhibitions, but I did see the Francis Bacon Man and Beast exhibition. He was the first artist that I became weirdly obsessed with as an eight-year-old. I loved the colours and energy and would study his technique and try and copy his brushstrokes. It wasn't until years later that I realised the context and abstraction behind his unsettling imagery.
If you could only listen to one music artist from now on, who would it be?
Too hard, but I would have to go for classic songwriting. Bowie or the Beatles. Especially since Peter Jackson's film [Get Back], which I thought was one of the best music docs I've ever seen. I had goosebumps when Paul McCartney creates Get Back before our eyes, with Ringo and George just looking on and drinking tea like it was a normal day at the office. Genius.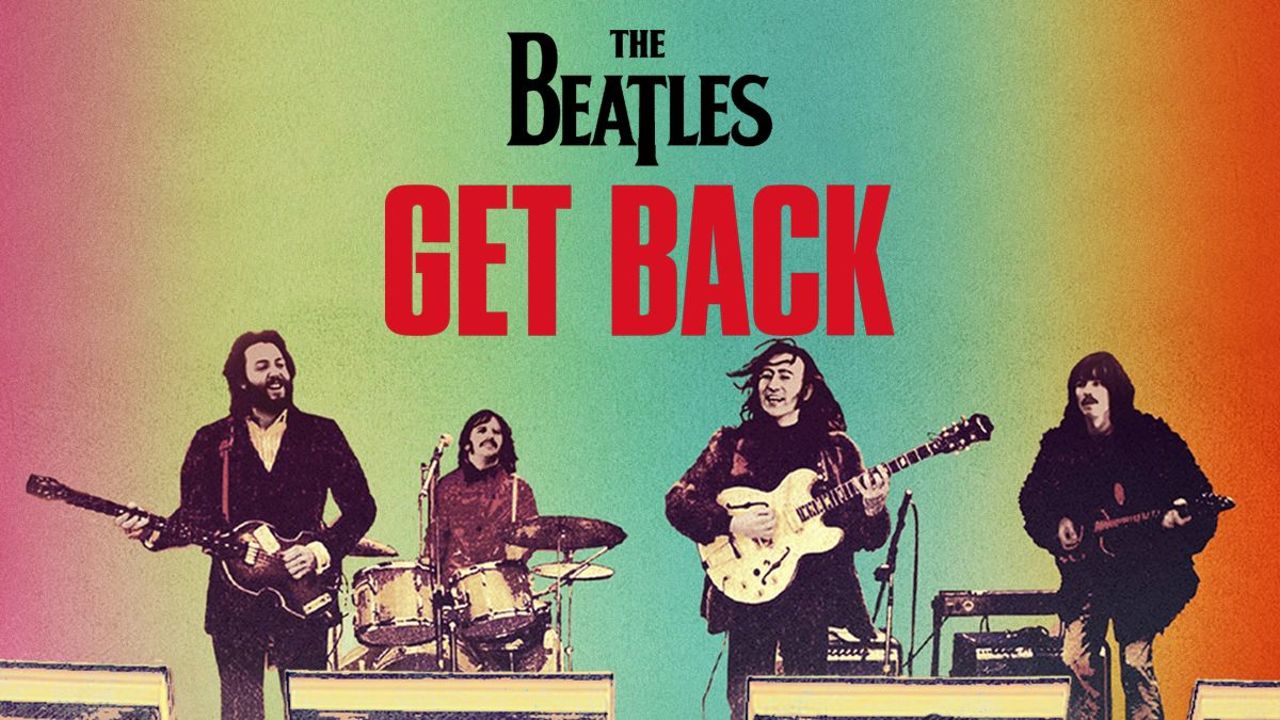 If there was one thing you could change about the advertising industry, what would it be?
Working for free on a treatment to find the job mysteriously disappear down a research black hole and less PPM, PPPM and PPPPMs please.
Who or what has most influenced your career?
My dad is an artist and sign-writer. Growing up our house was like living in a bizarre pop art installation. Every room had a mural painted on it. The kitchen was a homage to 80s advertising brands. He painted life-sized Bisto Kid characters with gravy swirls that covered the walls and cupboards. The door was a giant PG tips packet. In my parents bedroom was a giant Marilyn Monroe, and my brother had the Smurfs. I was permitted to paint my own room (Don't worry, no nightmarish Francis Bacon scenes); I painted a Scooby Doo scene across my room. Surrounded by all those iconic brands it was inevitable for me to go into advertising!
Tell us one thing about yourself that most people won't know.
As an art student I worked for Bristol Rovers as a football steward. I also can't pronounce 'owl' properly.