Inspiration
On My Radar: Teddy Cherim
Pink Rabbit director Teddy Cherim praises the brilliance of a recent PornHub campaign, and is happy he can finally see "in glorious 70mm", as he reveals what's on his radar.
What the most creative advertising idea you've seen recently?
I really loved that Not My Job film by Pornhub. It's so funny how all these household appliances like toothbrushes and socks are singing that it's not their job to get people off as an ad for the new sex toys by Pornhub. Genius.
But I also loved Ian Pons Jewell's latest film for Squarespace, where they compare starting a business and launching your website to launching a space shuttle. Once again the flow of the film, sound design and cinematography are awesome.
Unlock full credits and more with a Source + shots membership.
Show full credits
Hide full credits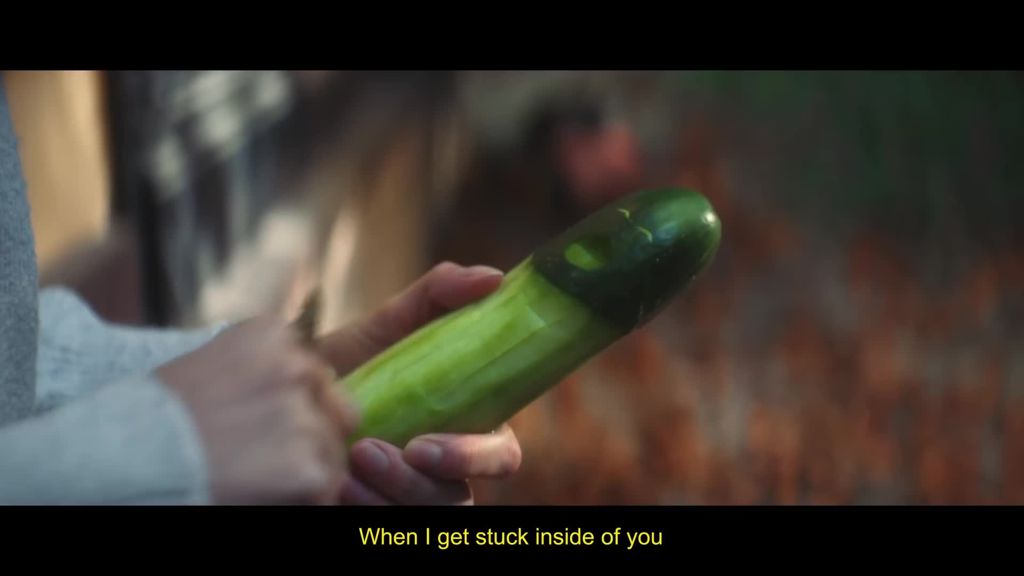 What website(s) do you use most regularly?
I check a lot of Nowness, 1.4, director's library, Vimeo Staff Picks and Pornhub for all my inspiration.
What's the most recent piece of tech that you've bought?
Glasses. Apparently, I was directing in 480p, now I can finally see the world in glorious 70mm.
What product could you not live without?
Bagels.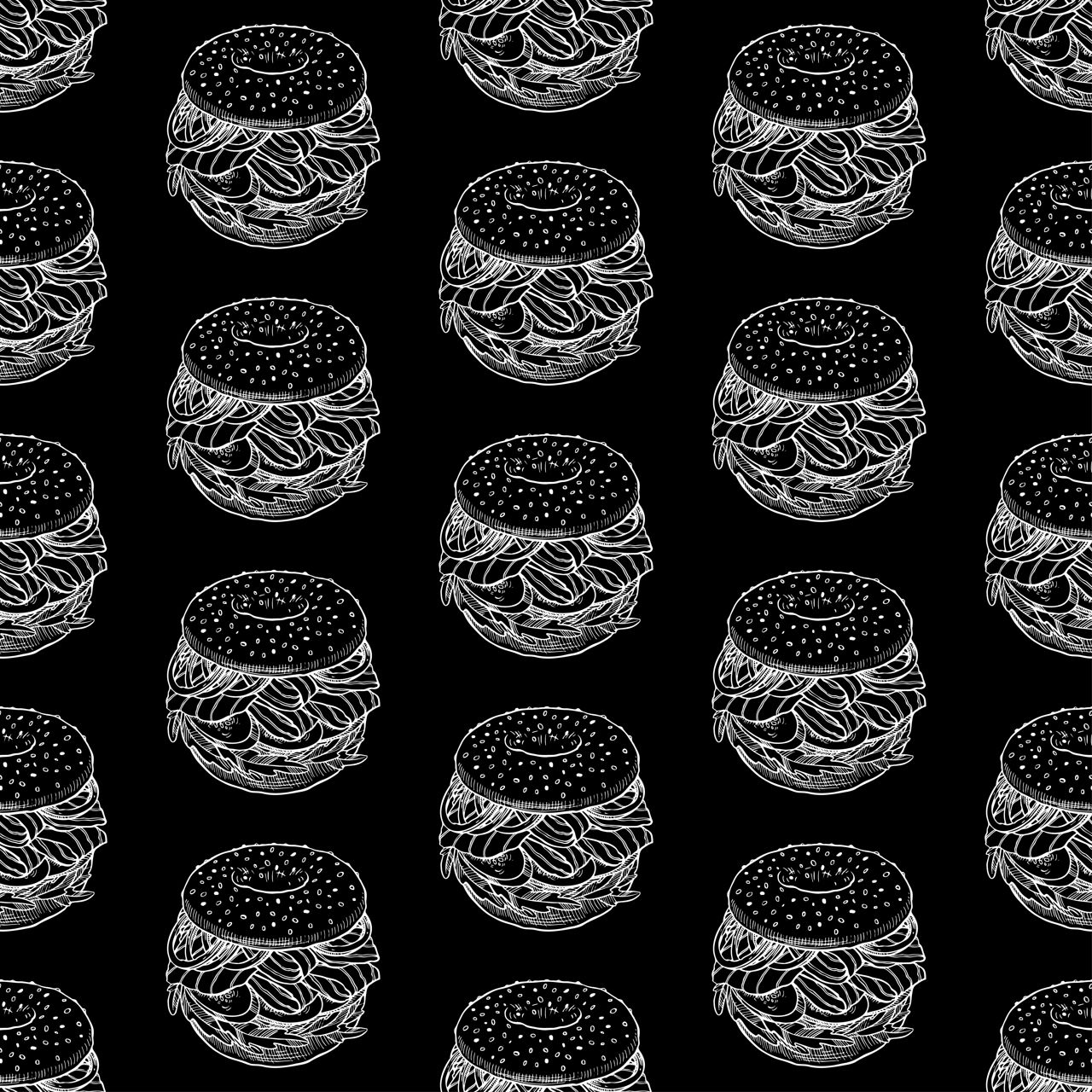 What's the best film you've seen over the last year?
Dogman by Matteo Garrone was one of my favourite films of the last few years. But I have to say that I watched The Deer Hunter, by Michael Cimino, last week and it blew my mind. So beautifully shot and the acting is stellar. Those Russian roulette scenes were already part of my cultural frame of reference, without my ever knowing that it was from that film.
What film do you think everyone should have seen?
I couldn't pick just one, but here are some of my favourite films of all time, in no particular order. I think everyone should see these films because they are all truly fabulous in their own right but, together, they also give a nice sort of mood board of the type of filmmaker I am, or would like to be, both in style as in scope and vision.
El Abrazo de La Serpiente, by Ciro Guerra.
Come and See, by Elin Klimov.
Darjeeling Limited [below], by Wes Anderson.
La Haine, by Matthieu Kassovitz.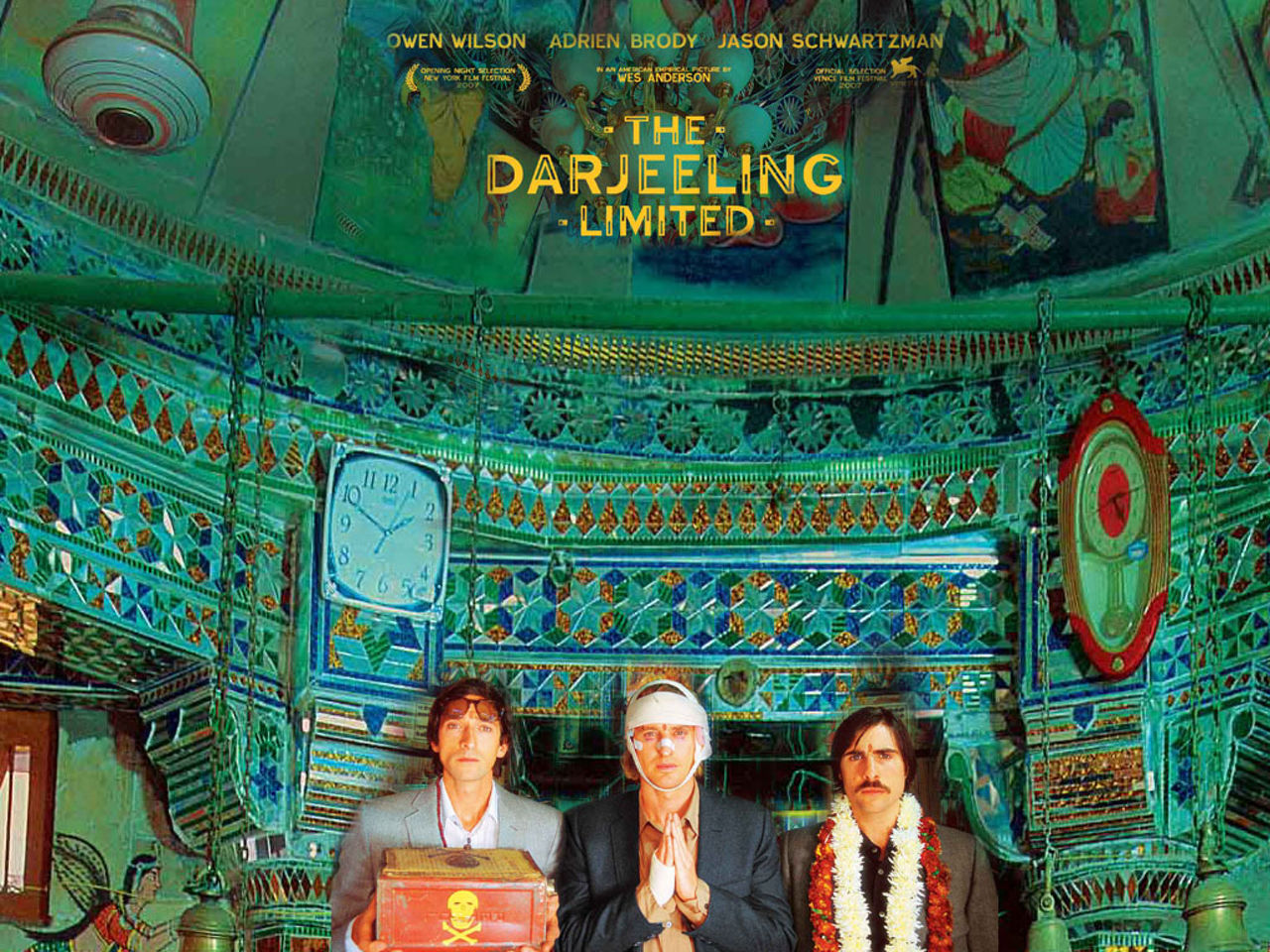 What's your preferred social media platform?
When I moved to Kenya for work a few years ago, I took Instagram. I like the visual, photographic side of it. Also, you don't get confronted with angry people so much as on Twitter. I tried to get into TikTok, but my head almost exploded. Will try again soon.
What's your favourite TV show?
Recently I loved Euphoria [below]. It kind of blew my mind because I wasn't expecting much of it. To be honest, high school series aren't really my scene, but I was swept away by both the acting, the storylines and the cinematics. Zendaya was next-level, and the way the series was written was very original and brave. I also loved Succession, by the makers of The Big Short, the Italian Mafia series Gomorrah, and Dave, about Lil Dicky. Super-funny that last one.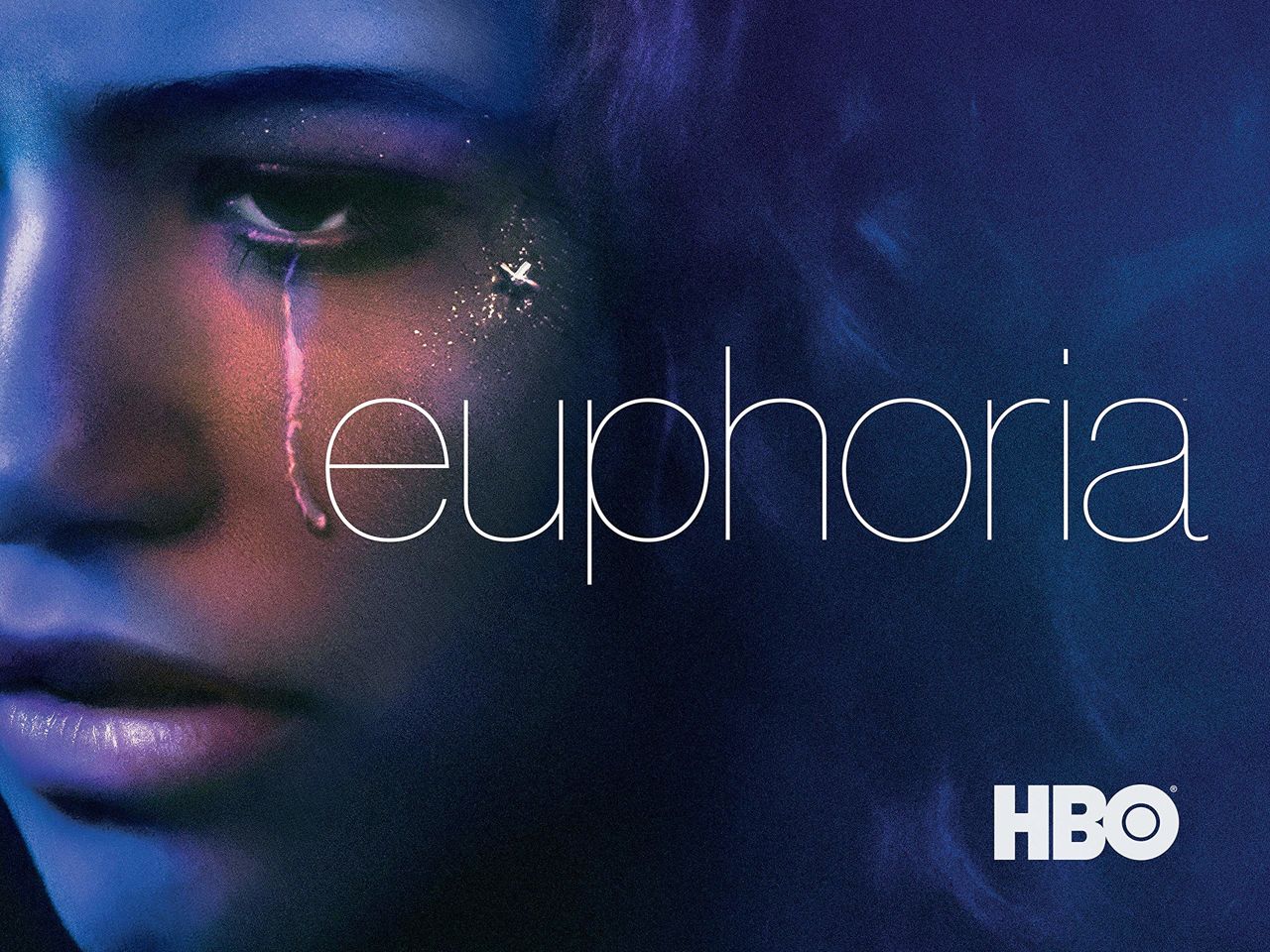 What's your favourite podcast?
This American Life and Hardcore History by Dan Carlin.
What's the most significant change you've witnessed in the industry since you started working in it?
I haven't been in the industry that long, but in the time that I have been around I have mainly felt how agencies are involving directors sooner in the development process. That is at least what I love most. For me, it's less interesting to pitch on a film that has already been sold and envisioned by an agency. In more recent times I have had the opportunity to really work on the scripts together with the creatives. The final product is way cooler and we are then fighting the same fight.
If there was one thing you could change about the advertising industry, what would it be?
I would like more direct contact with clients. I am never a fan of too many people between me and the client. It turns into a Chinese whispering game. Also, less pitching. Or that you get paid to pitch instead of pouring your heart into something for nothing.
Who or what has most influenced your career?
I think I have a few big influences throughout my career. One is shooting a campaign film for the IRC on the Syro-Lebanese border in 2013. It was the beginning of the Syrian war and I made a campaign film [below] that helped bring solar chargers and lights to the camps. It was the first time I felt you could also make real world impact with our 'power' as filmmakers. Another great influence has been my moving to Kenya to work as creative director at a regional production company. Working throughout mainly East Africa, making commercials, campaign films and documentaries was a great adventure, learning experience and formative period in my life. Working in Kenya has been a major influence on my work. In more recent times, I think that working with Ismael [ten Heuvel, director], Mireille [Lampe, EP] and Pink Rabbit on recent projects like KFC's United by the Bucket, has already had great impact on my development as well.
Tell us one thing about yourself that most people won't know.
Last year I shot a 90-minute, completely Swahili spoken movie called Nambwa FM. This Kenyan film was funded by Terre Des Hommes and was made as part of a campaign, fighting the sexual abuse of women and young girls on the East Coast of Kenya.