Inspiration
On My Radar: Ryan Beck
Ryan Beck, an editor at Final Cut London, celebrates the marvel that is the Soda Stream, sings the praises of Breaking Bad but decries the lack of time creativity is sometimes given.

What's the most creative advertising idea you've seen recently?
The Truth Is Worth It campaign for The New York Times was phenomenal. It was the perfect amalgamation of visuals complimenting audio complementing copy. All of the films in that series gave me goosebumps.
What website(s) do you use most regularly?
I really like The Awesomer for random downtime videos. Creativity wise, I used to love Every Frame a Painting, but they aren't making content anymore. No film school is a good alternative. Also, it's hard to admit, but I spend a lot of time on Fantasy Football. It's hard to admit because I'm really bad at it. There's a league that's been set up for editors all over London and I'm desperately trying to claw back some credibility.

What's the most recent piece of tech that you've bought?
For some reason I struggle to watch films on a plane. I don't know why, it should be the perfect time to zone out and binge watch. So, my girlfriend bought me a Nintendo Switch to help the boredom. The last trip I did to the States I played Zelda non stop for 10 hours!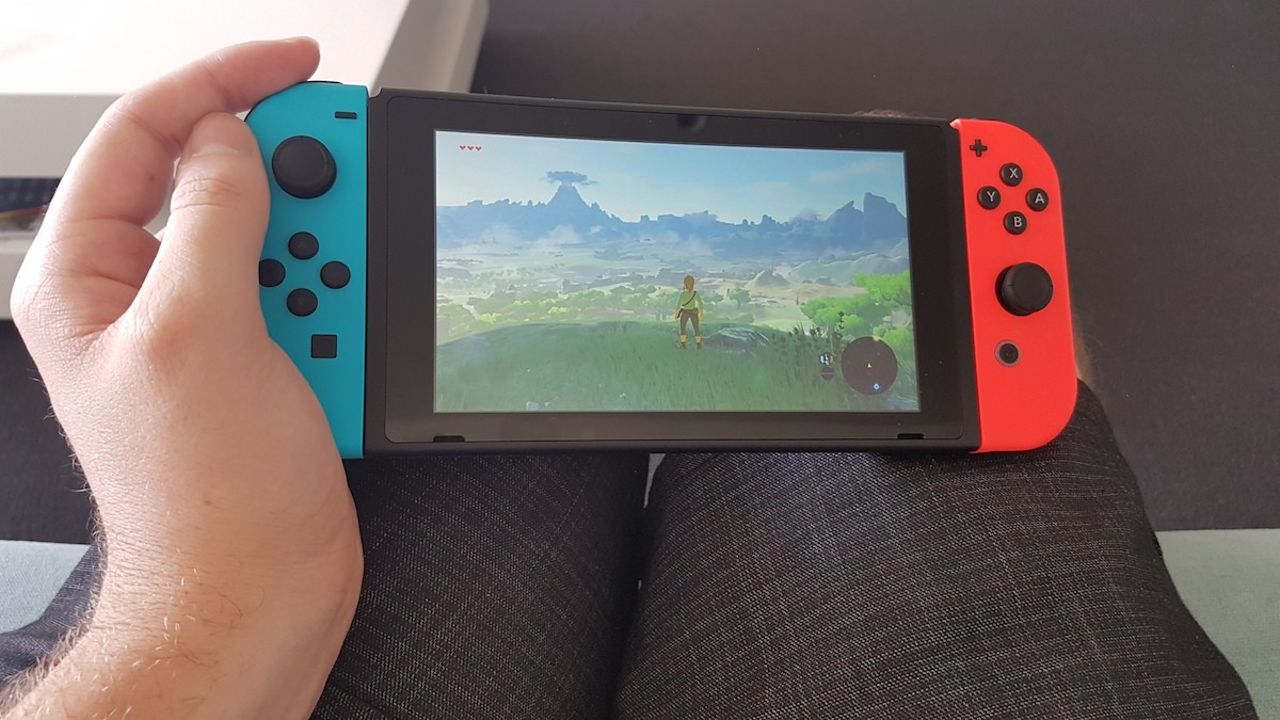 What product could you not live without?
We drink a lot of fizzy water at home, and last year we were given a Soda Stream as a housewarming gift! Who knew those little sugary soda makers from my childhood made sparkling water! I didn't. You can create your own fizz level (I like mine to taste like you're drinking TV static) and now I can't see myself without it. Plus, the amount of plastic we used to get through drinking bottled water was criminal, so this is a much greener choice. You can make great tonic water with it too. Get busy with the fizzy!
What's the best film you've seen over the last year?
I really enjoyed Joker. I wasn't expecting it to be so good. It felt like watching a weird little indie art film, on a massive scale. The score is incredible and the cinematography was eerie and so beautiful.
What film do you think everyone should have seen?

Mallrats. Only joking. I think if you haven't already seen it, watch Seven Samurai. It's a classic. Made in 1954 but stands the test of time. Shot so beautifully, seminal editing and the battle scenes are incredible. Plus, it's where George Lucas nicked the wipe transition from!
What's your preferred social media platform?
Instagram. I hardly use anything else. I've really gone off Facebook to the point where I might as well delete it. And a bit (a lot) late to the party, I've just started to use Twitter. I set up an account solely to complain to my internet provider (which worked!) and now i'm into it.
What's your favourite TV show?
I hate favourite things. How can you have one favourite thing!? But the TV show I've watched through about three times now is Breaking Bad. And I'll always go back to The Office for a laugh (the US one). More recently I binge watched Succession, which was amazing.
What's your favourite podcast?
Not into podcasts. Although I keep saying I'll get into them. I have a list in my notes of all the recommended shows people rave about to me. I think I'll start with a true crime series when I do.
What show/exhibition has most inspired you recently?
Kara Walker's Fons Americanus [below] at Tate Modern was the most recent exhibition I've been to. Mind-blowingly good. It didn't inspire me in terms of my own work or creativity, but more inspirational in terms of making us all think about our history, and things that we shouldn't be so proud about.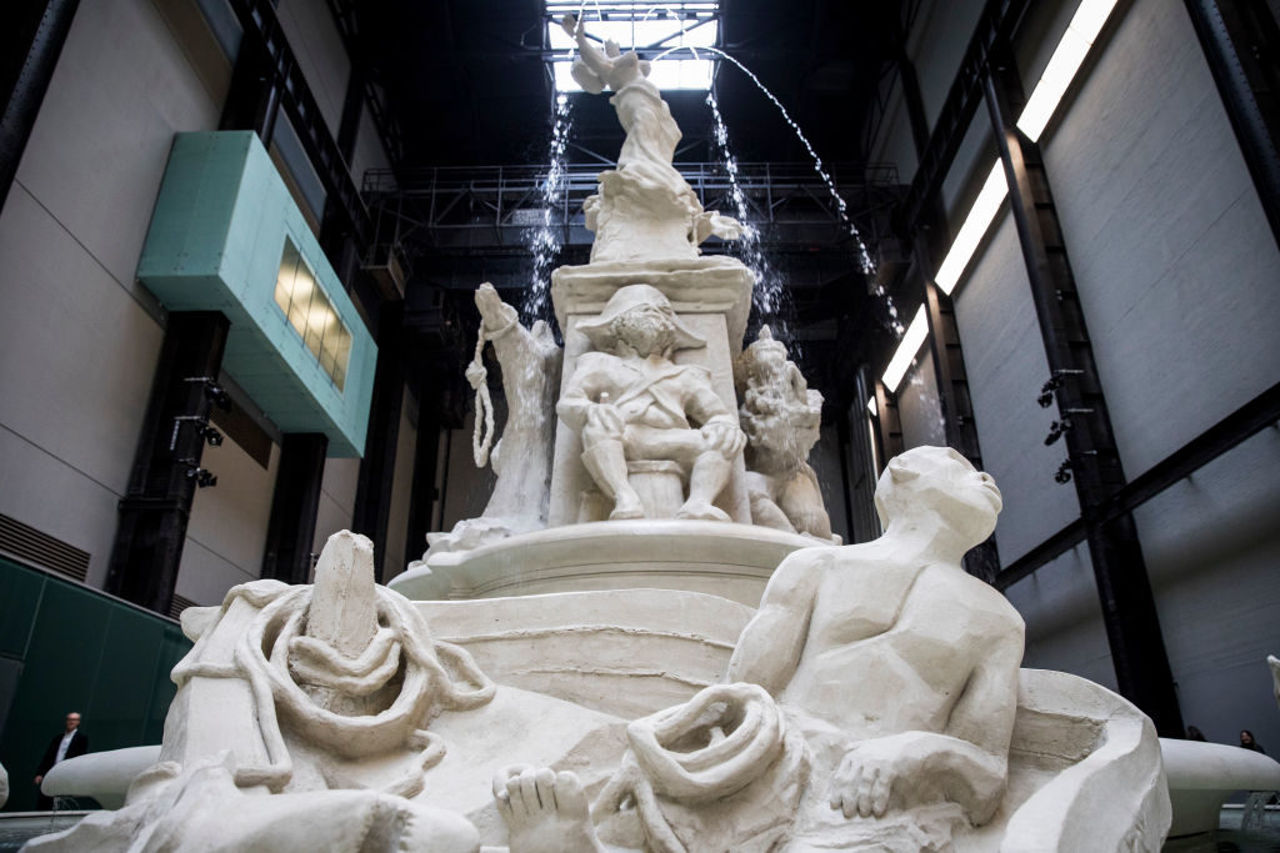 What's the most significant change you've witnessed in the industry since you started working in it?
There's so much content being created right now. We really are living in the age of information, and that can be good for us all, across the board. With that though, sometimes I think there's a sense of impatience and restlessness. It feels as though we get given less and less time to create the things we want to make. Schedules get tighter and tighter and ultimately it's the work that suffers.
If there was one thing you could change about the advertising industry, what would it be?
I think, generally, I'd say I'd like to see a lot more bravery in doing what we do. Sometimes there's a lot of second guessing going on of what we think the client might or might not want. And that second guessing informs decisions we make along the way, often to the detriment of the work. If I could change anything it would be to just try to show the very best piece of work that we can, and then take it from there.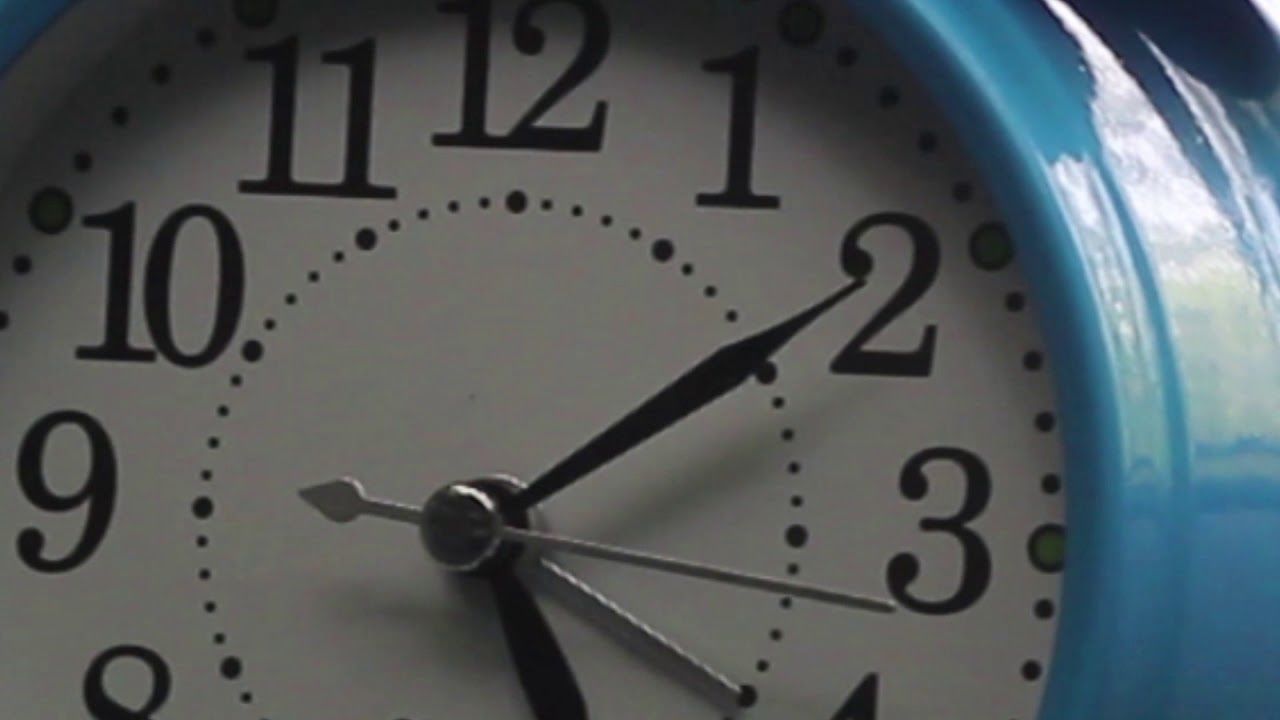 Who or what has most influenced your career?
I'd say the culture that's been created at Final Cut, of sharing craft and pushing us to be the best editors we can be, has been the biggest influence on my career. There's a real 'from the ground up' mentality here, and when you're surrounded by such quality work day in day out, it has a great effect on all of us.
Tell us one thing about yourself that most people won't know.
On a night out I never stick to the same drink twice. I have no idea why, but it's something I've done since as long as I can remember. Strangely my hangovers are worse if I stay on one type of drink.