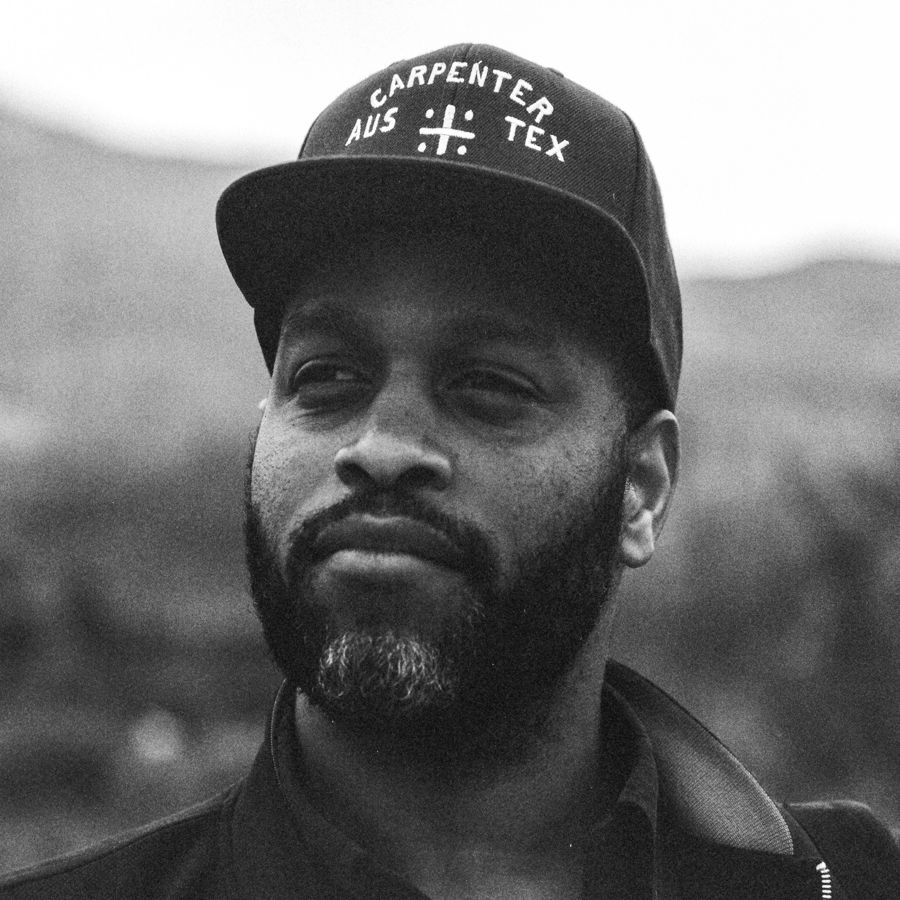 Inspiration
On My Radar: Ruganzu 'Riggs' Howard
Senior Producer at TBWA New York, Ruganzu 'Riggs' Howard, chooses an Unexpected TV show from the past and reveals he can't live without some spice in his life as he highlights what's on his creative radar.
What the most creative advertising idea you've seen recently?
Recently? I can't say I've seen anything recently that I found to be even remotely interesting. The bar is high, especially because nothing will ever top this 2018 commercial series for Sakeru Gum, a Japanese gum brand. We could learn a lot from Japanese advertising.
Unlock full credits and more with a Source membership.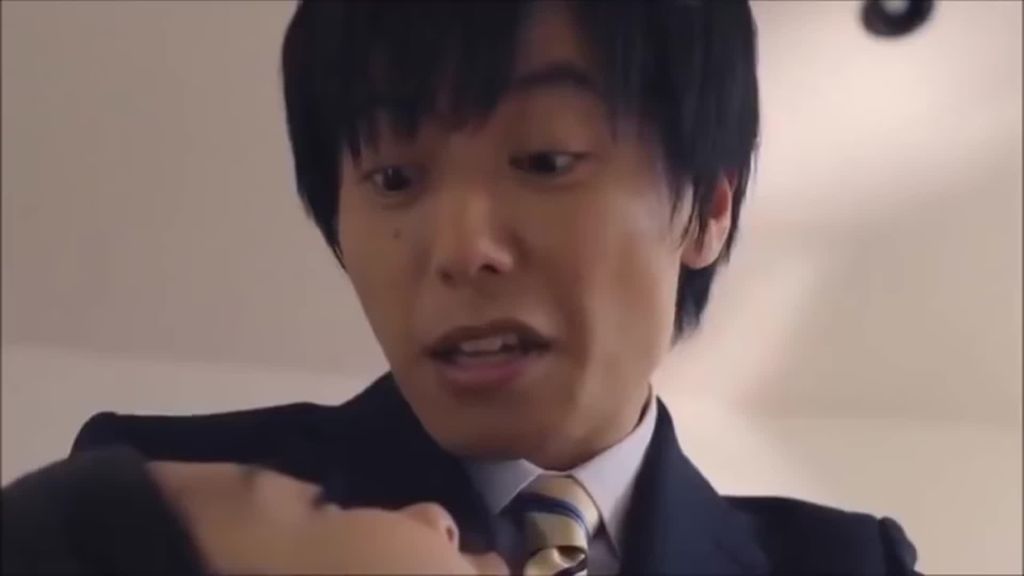 What website(s) do you use most regularly?
Honestly, YouTube, Vimeo and Lynda. You can teach yourself almost anything with these tools. I'm trying to teach myself how to direct documentaries, so that's my focus: learning. You can only attend so many industry Zoom roundtables.
What's the most recent piece of tech that you've bought?
A giant HDMI cable so I can use my TV as a second or third monitor for remote shoots. I also got a podcast microphone since everything is Zoom call these days.
What product could you not live without?
We can all live without products, but I'm partial to my camera, a Ricoh GR II, and my phone-puter (iPhone 11 Pro). Without these - and Tabasco sauce - I'm not sure what would happen.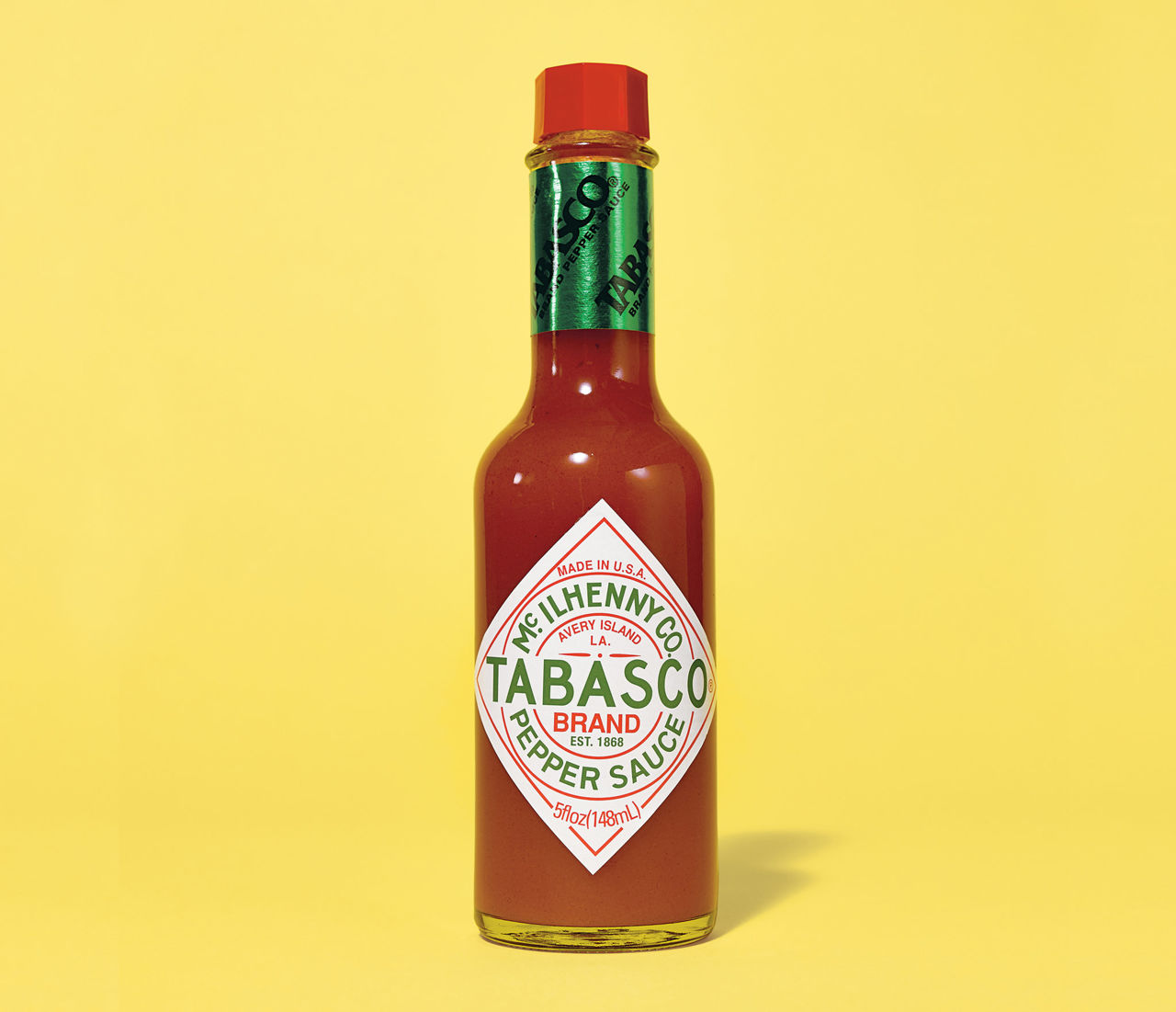 What's the best film you've seen over the last year?
In Fabric, by Peter Strickland. It's a dirty little treat.
What film do you think everyone should have seen?
Kubrick's Paths of Glory [below, 1957], or Tarkovsky's Stalker [1979]. Both are potent and compelling human stories about people in impossible situations who managed to retain their humanity. They are also technical masterpieces in terms of craft and storytelling. The end scenes get me every time.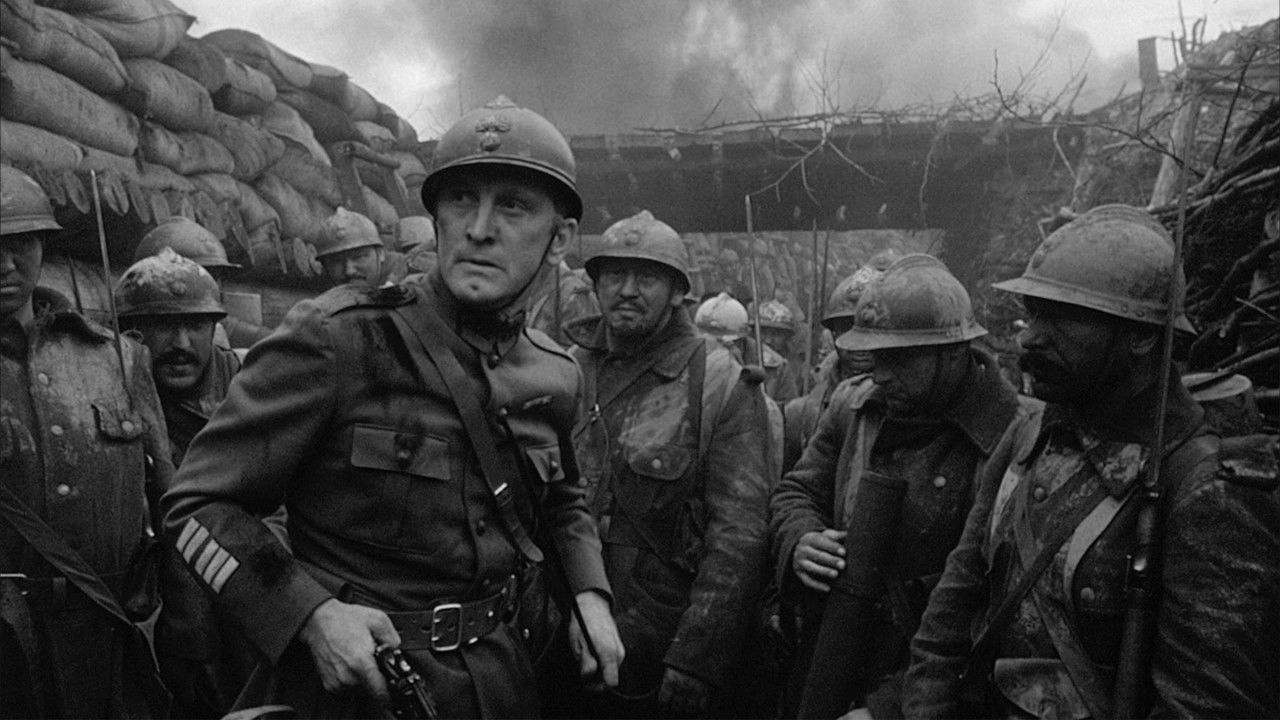 What's your preferred social media platform?
Instagram. I'm an outspoken and visual person and the image has the power to captivate. It is perhaps the most potent form of art and human experience to me. It can take you to another place or time and doesn't need to be contextualized or translated, like literature. An image has the power to universally captivate.
What's your favourite TV show?
Tales of the Unexpected; it's a British television series from the late 1970s based on Roald Dahl short stories which vacillates from murder mystery to the occult to modern interpretations of fairy tales with moral underpinnings. It's also a unique look at a slice of time that not many of us have seen.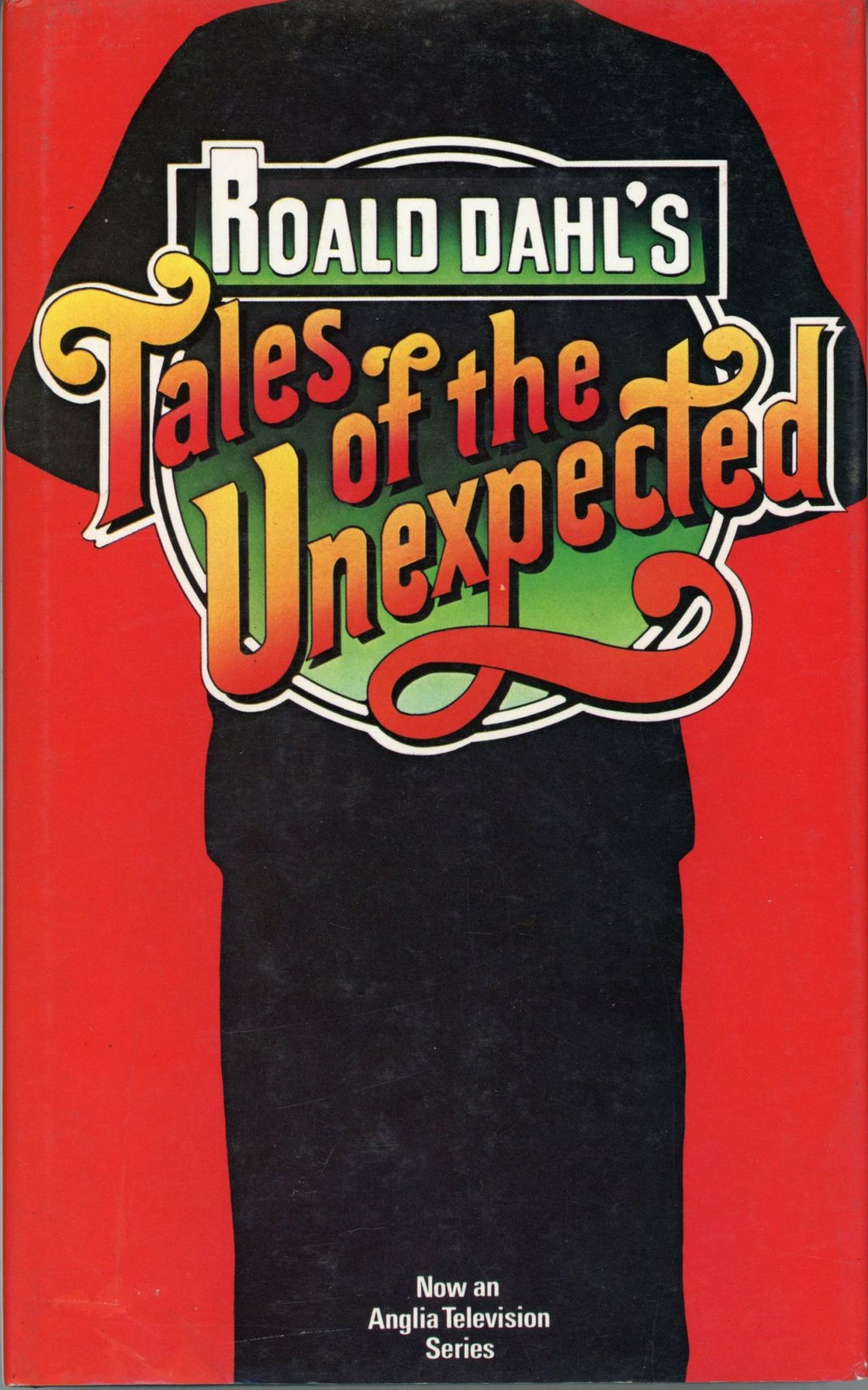 What's your favourite podcast?
Team Deakins by Roger and James Deakins; there is no other place where you can hear gods of the industry speaking so plainly about the trades they have mastered. This podcast is akin to a semester at USC Film school, but probably better.
What show/exhibition has most inspired you recently?
Are they still doing those? I miss MoMA.
What's the most significant change you've witnessed in the industry since you started working in it?

I don't have decades in advertising, but I have certainly noticed the strategists getting brands and agencies to march to the drumbeat that they have to take stances on social issues and that the consumer cares. One good thing is this has brought a level of consciousness to an industry still dominated by mono-culture voices.
If there was one thing you could change about the advertising industry, what would it be?
I would do the Thanos snap and increase representation of minorities (specifically Black people) whose culture is purloined and commodified without consent nor representation.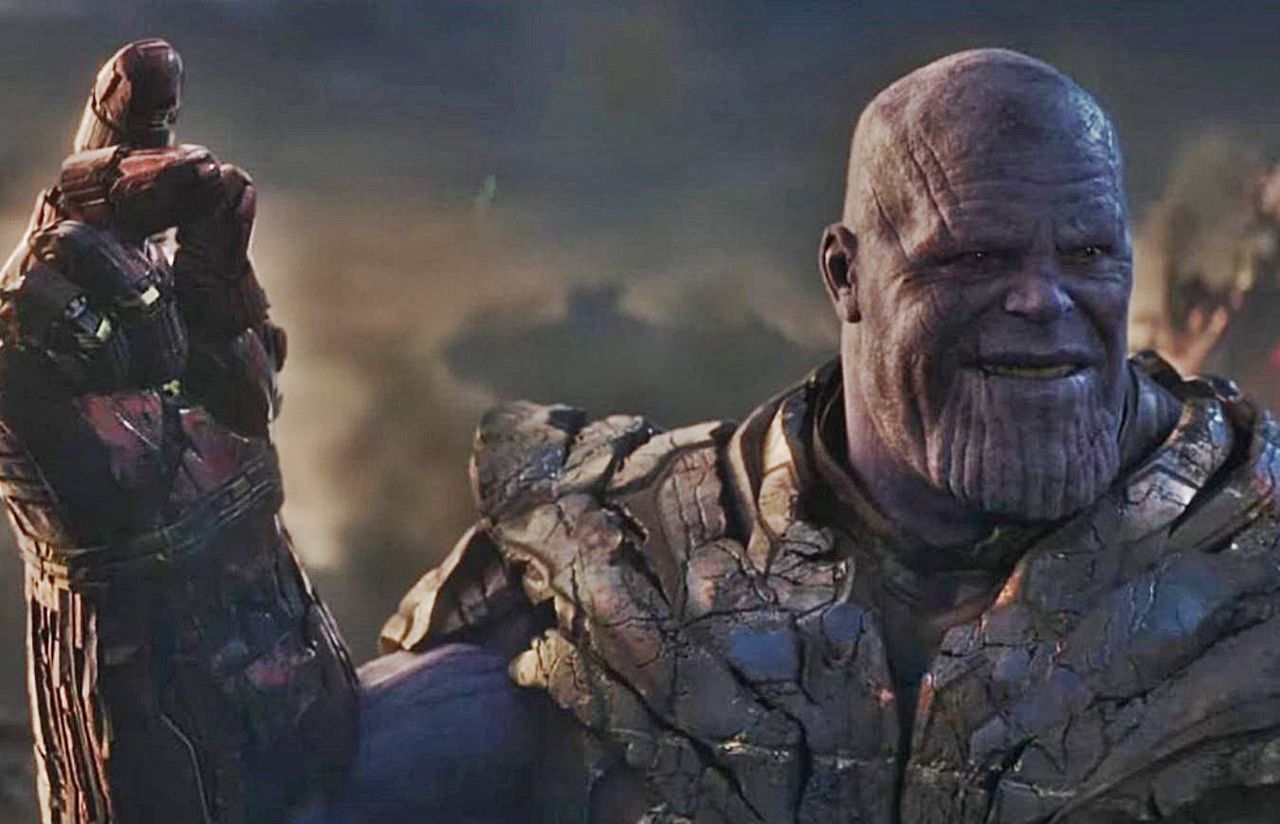 Who or what has most influenced your career?
Joe Pytka and Roy Andersson, two of the best to ever do it. Legendary commercial directors that I ran across who inspired me and the types of projects I wanted to work on. Roy Andersson is Swedish, but worth checking out. His comedic stylings are so good.
Tell us one thing about yourself that most people won't know.
I used to be a violent crimes detective and hostage negotiator with the Baltimore City Police Department.