Inspiration
On My Radar: Joel Kefali
Rattling Stick director Joel Kefali warns that Watership Down is not for kids, loves revisiting Peanuts and hankers after more weirdness in advertising.
What the most creative advertising idea you've seen recently?
Last year, Colseno BBDO and Spark NZ made an app called Kupu. The interface is beautifully designed and the app has a great purpose too. You can take a photo of an object and it translates what you see into te reo Māori, the native language of NZ. I'm sure the app yielded a bunch of goodwill for Spark.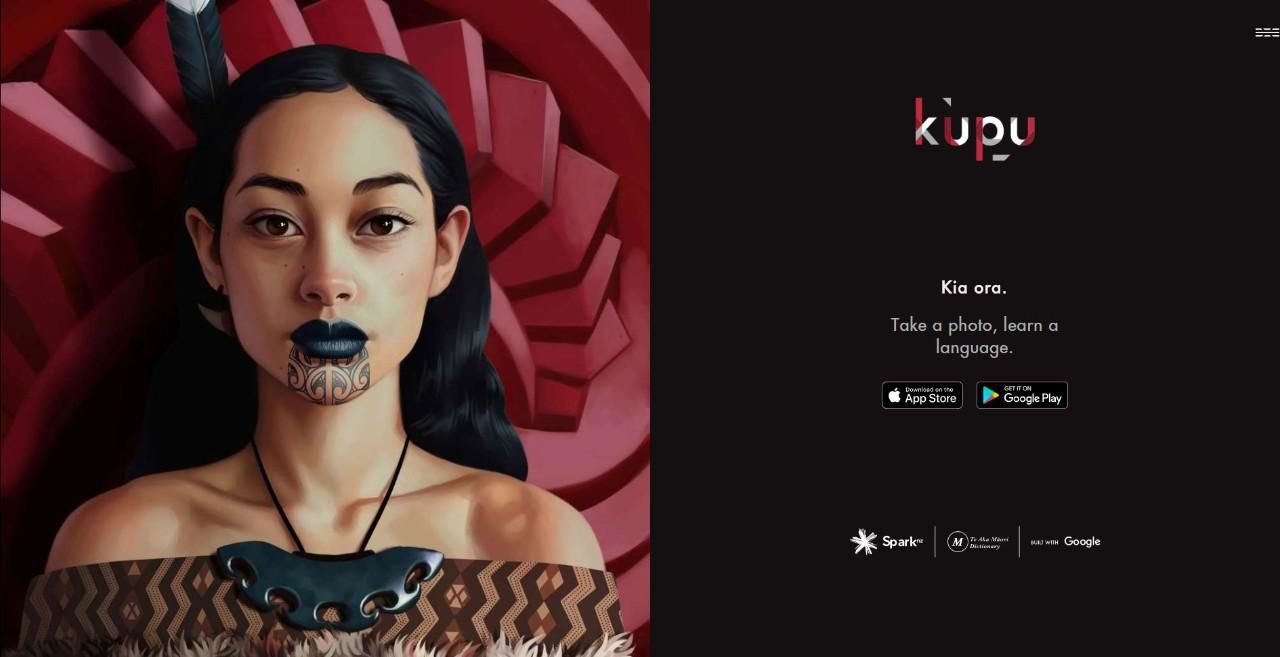 What website(s) do you use most regularly?
Lately, ESPN.com/nba. Basketball season has just started, so I'm checking scores and storylines and fumbling through another season of Fantasy Basketball. And thespinoff.co.nz for updates on what is going on back in New Zealand from an independent news source.
What's the most recent piece of tech that you've bought?
An iPad Pro, with the pen. I've never felt like I needed one… but I'm really enjoying mucking around with the drawing program, Procreate. It's hard to beat pencil and paper, but it is pretty fun and useful for things like storyboards.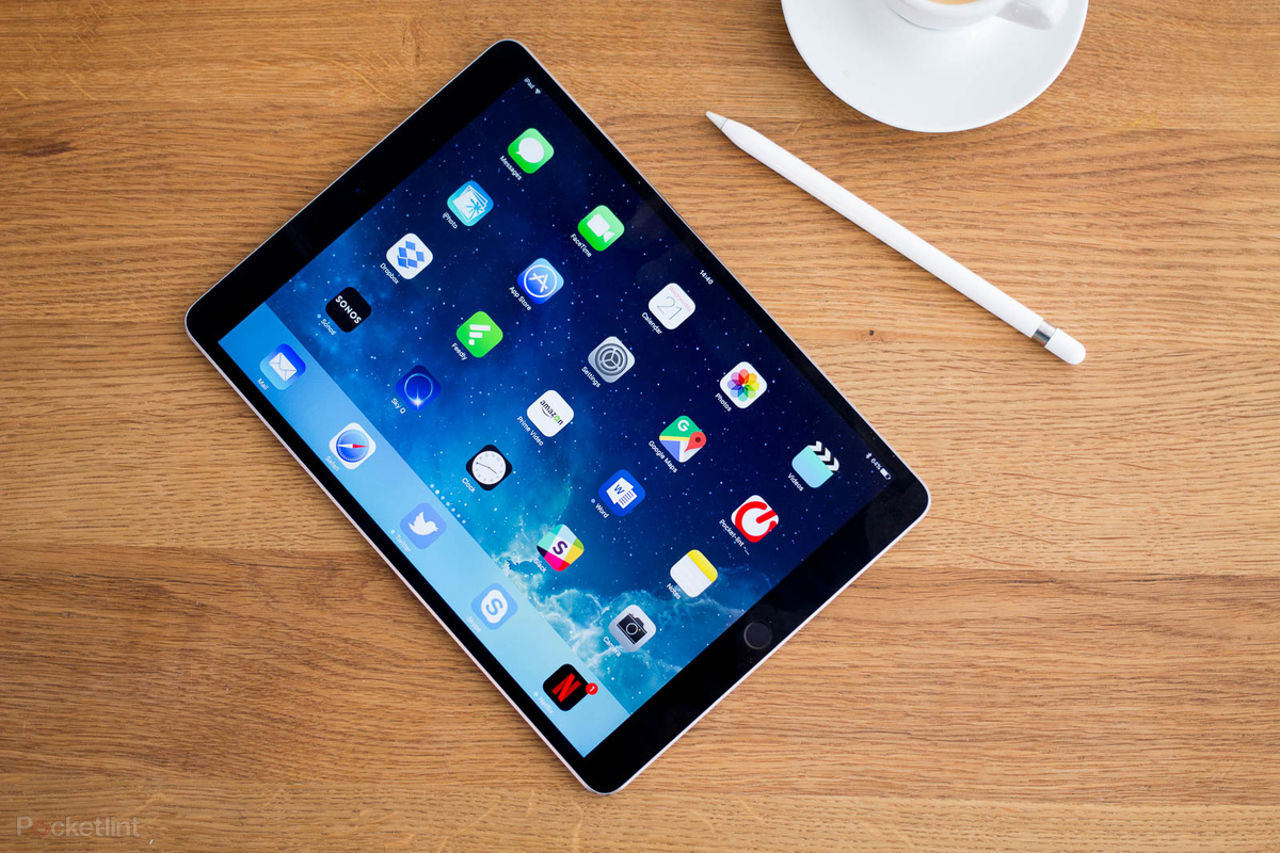 What product could you not live without?
My laptop. It pretty much has most of my life, work and entertainment on it.
What's the best film you've seen over the last year?
Rick Alverson's The Mountain. The film has lingered with me for months after seeing it. There is something oppressive about the sparse colour palette. I love the restraint used throughout, the camera barely moves and Lorenzo Hagerman's 4:3 framing and the weighting he gives the subject in the picture is beautiful.
In stark contrast to the bleakness of The Mountain, I've also loved watching Snoopy Come Home and other old 70s Peanuts films by Bill Melendez with my kids. The films are fantastically designed, great color palettes and scores. The pacing is great and refreshing to watch 'kids' movies that feel free and not co-opted by brands or algorithms.
What film do you think everyone should have seen?
Watership Down (the 1978 version). It is often mistaken as a kids film, but it really isn't. But I think most people have seen it, so I would also say The Plague Dogs. Both are adaptations of Richard Adams novels and both directed by Martin Rosen.
Watership Down is an amazing piece of animation. There is a looseness to it that you don't see very often. You can feel the materiality of the drawing. Stylistically it drifts every now and then, which shouldn't work but really adds to the film. There are some frighteningly surreal/psychedelic moments. Technique and medium aside, it is also a really great story. Plague Dogs is perhaps a little cleaner and more consistent in its style, but is equally a beautiful piece of animation, a kind of tragic tale of two buddies on the run.
What's your preferred social media platform?
Instagram, I guess. There is something efficient and simple about looking at pictures.
What's your favourite TV show?
Recently, The Righteous Gemstones. Great cast, some dark twists. Very funny.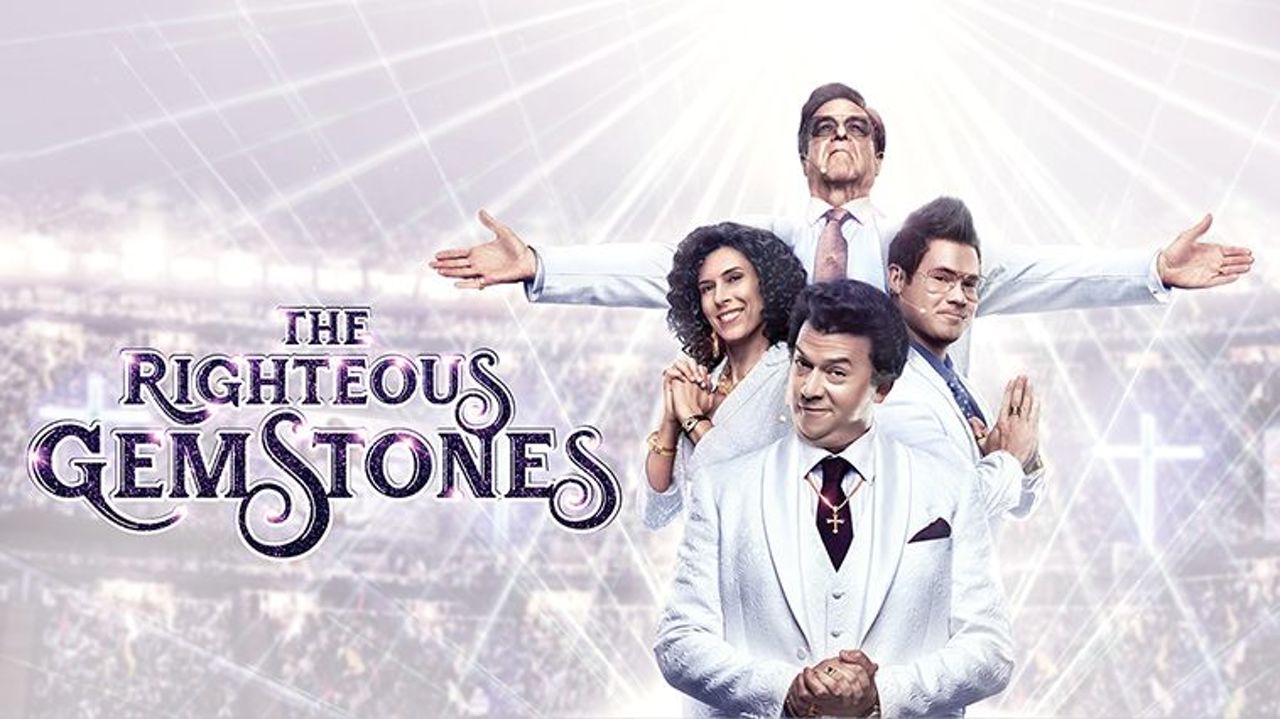 What show/exhibition has most inspired you recently?
Resilience, Philip Guston in 1971. It was amazing to so many of his paintings and drawings all in one place.
What's the most significant change you've witnessed in the industry since you started working in it?
I think you can feel the shift from network television to streaming services. It seems like there are less 60-second spots with 30-second cut downs, and more long pieces with no defined duration and a bunch of 15-second spots.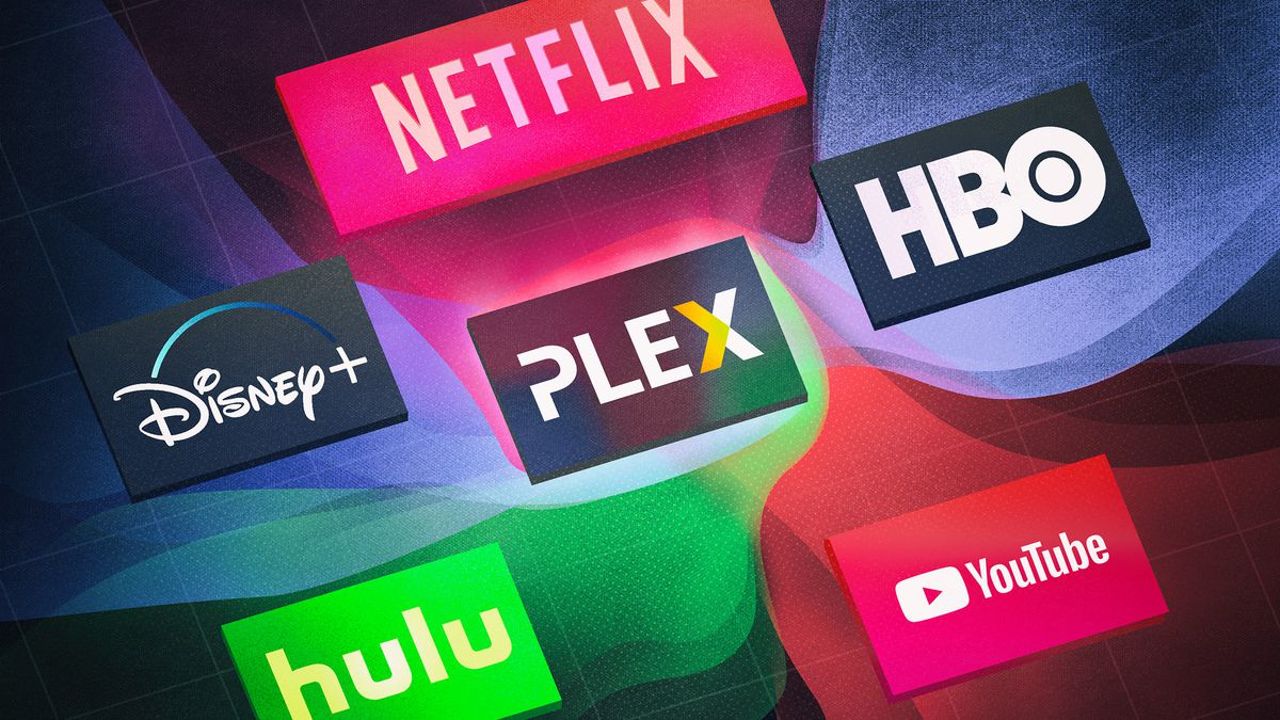 If there was one thing you could change about the advertising industry, what would it be?
More weirdness, less product.
Who or what has most influenced your career and why?
I studied painting at art school and then came across works like Save Me by Stuart Hilton, Shynola's work on the Kid A 'blips' campaign, and Michel Gondry's videos. All of their work showed me how painterly and texturally contemporary short-form moving image work can be, which sent me down a rabbit hole making music videos for friends' bands that has snowballed into whatever it is I'm doing today.
Unlock full credits and more with a Source membership.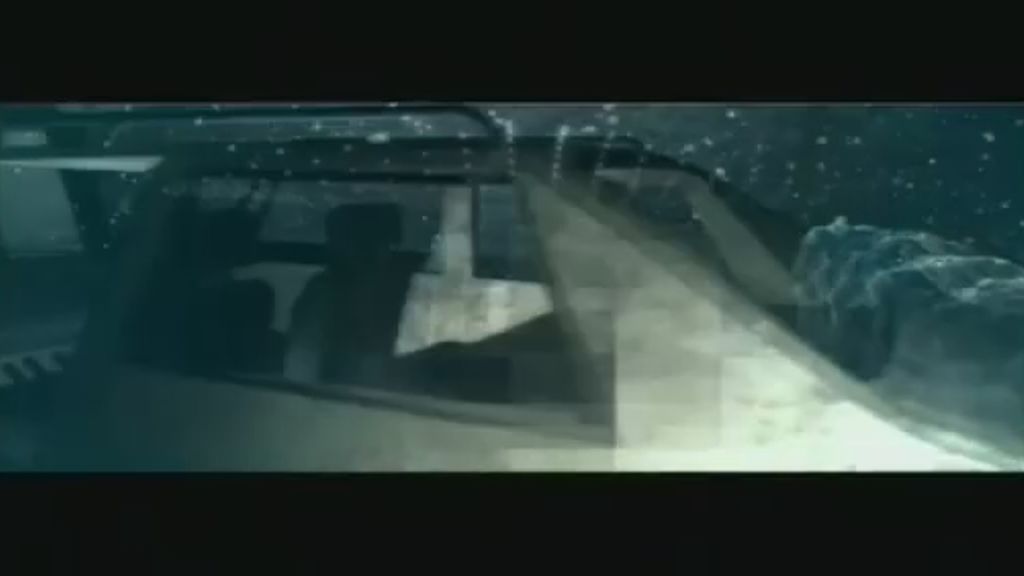 Tell us one thing about yourself that most people won't know.
I'm the son of a preacher man.