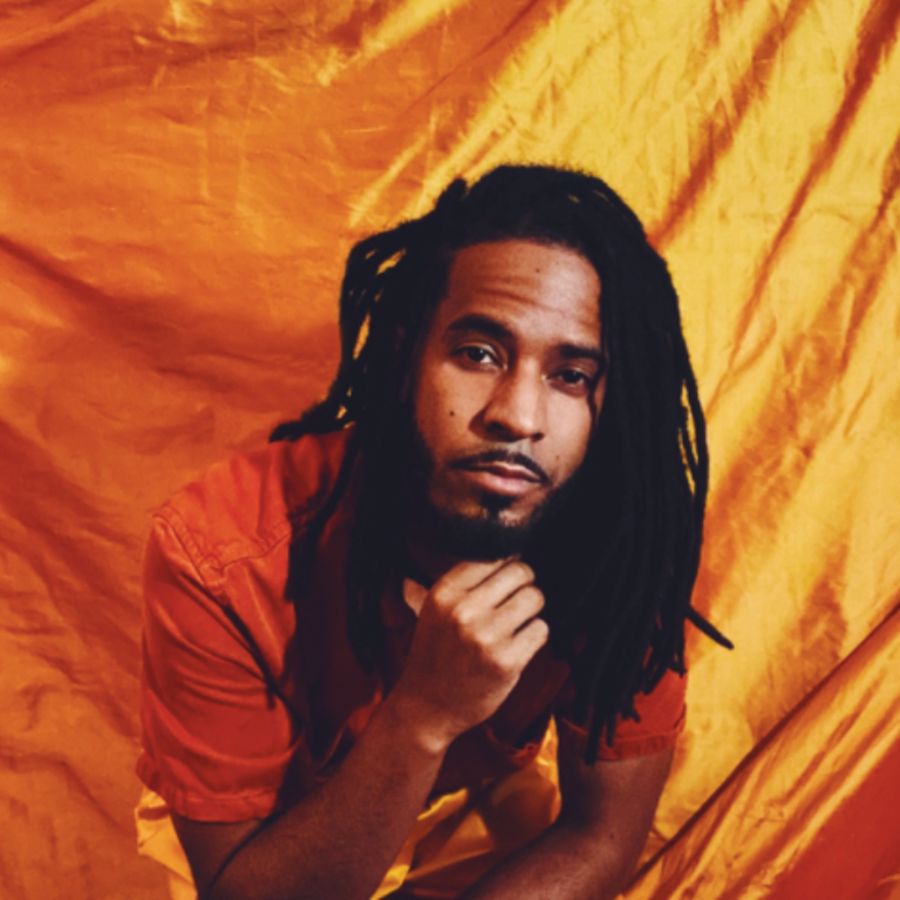 Inspiration
On My Radar: Charles Todd
Scheme Engine director Charles Todd cites the ads the films and the people that have influenced him, as he reveals what's on his creative radar.
What's the most creative advertising idea you've seen recently?
That's tough! Every day there's a new campaign that I fall in love with, but I'll focus on a few that stuck with me. The first is Burberry's - Open Spaces film. There's beauty in the simplicity of the film's concept, and it feels so imaginative and free. Also, the cinematography is insane. It's the perfect example of the 'creating an immersive experience' sentiment that gets tossed around in treatments.
Another one I love is The Reallly Cool Converse Club (or really anything from Tyler The Creator over the past year). I admire his ability to create a universe that feels uniquely his own.
Unlock full credits and more with a Source + shots membership.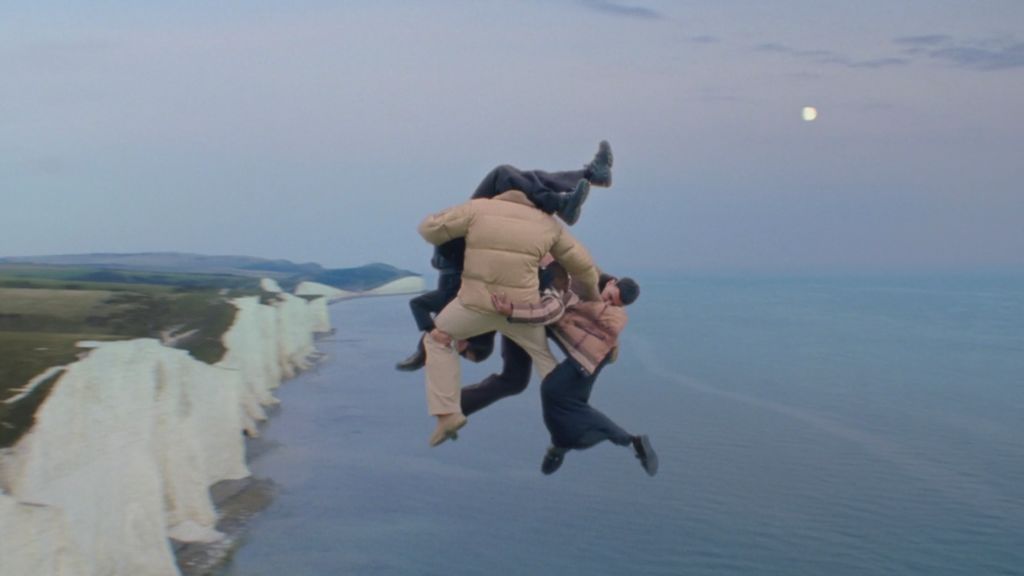 What website(s) do you use most regularly?
I like digging through the archives of The Eye of Photography. There isn't a specific structure to the photographers they feature, so I like the randomness of it all. At the moment I'm focused on researching visual perspectives that feel foreign to my own experience, yet still relatable.
What's the best film you've seen over the last year?
Film is subjective, so I hesitate to say something is the 'best' I've seen, but one that I really enjoyed was Hideaki Anno's Shiki-Jitsu (Ritual Day). It's strange and (at times) profound and funny and beautiful. The relationship between the central characters explores an aspect of filmmaking I think a lot about: the interdependence between those in-front and behind the camera, and the blurred lines of whose story are we actually trying to tell.
What film do you think everyone should have seen?
Who knows? See Shiki-Jitsu! I also watched Fantastic Planet for the first time the other day and loved that as well. I'm a bit all over the place. I like films with a little bit of nonsense. Still thinking about Paul Thomas Anderson's Anima.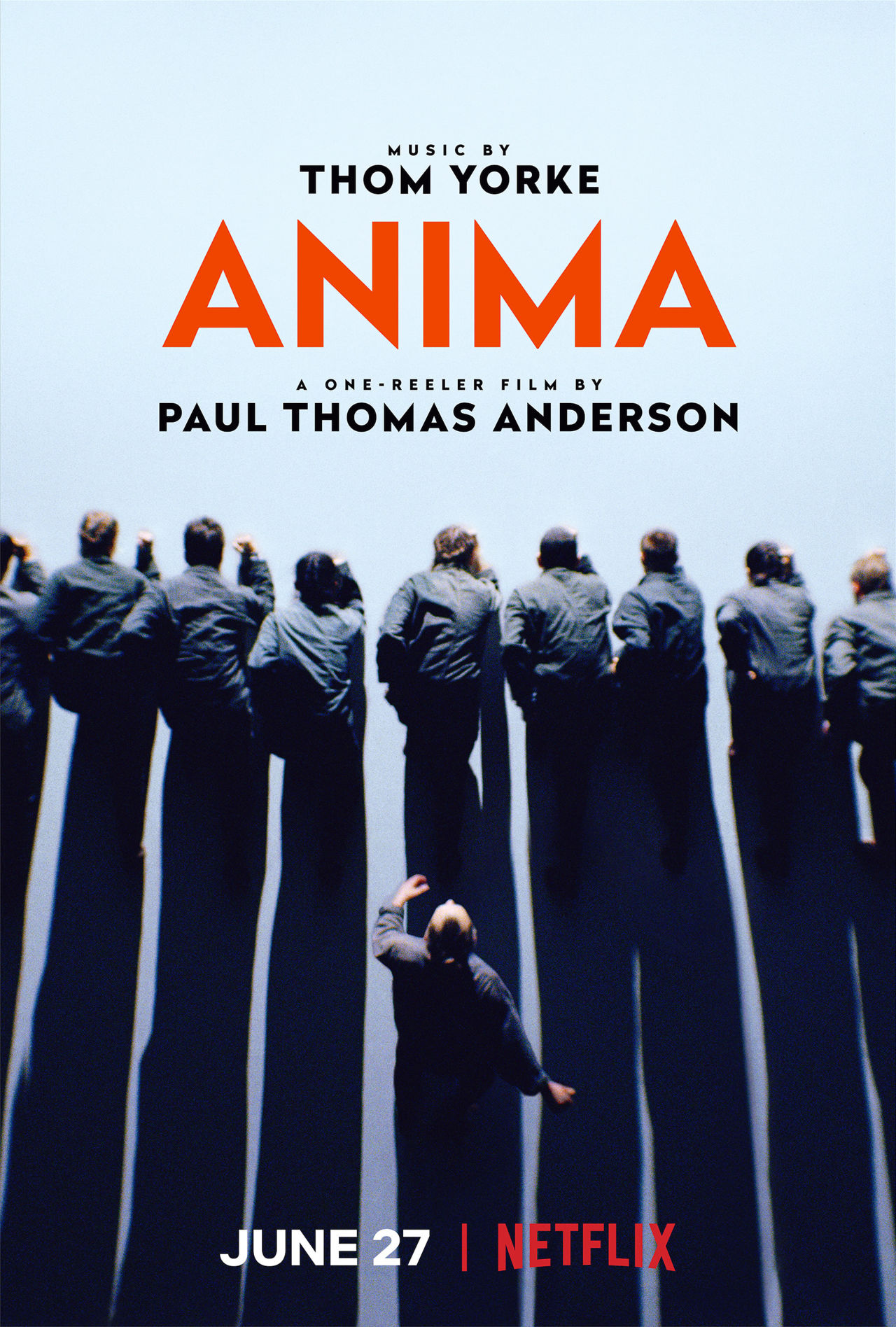 What's your preferred social media platform?
Instagram, I guess, but I hate it for all the same reasons as everyone else. It's great for finding talented production designers though. Good meme pages, too.
What's your favourite TV show?
Again, impossible to choose! But Random Acts of Flyness, Scenes from a Marriage, and Black Mirror all left an impression on me for different reasons. Random Acts for its genre-bending tone, Scenes from a Marriage because of the performances (Jessica Chastain and Oscar Isaac are incredible), and Black Mirror because of the world-building. But, if we're talking pantheon, then I'm more Sopranos and Mad Men over The Wire and Breaking Bad.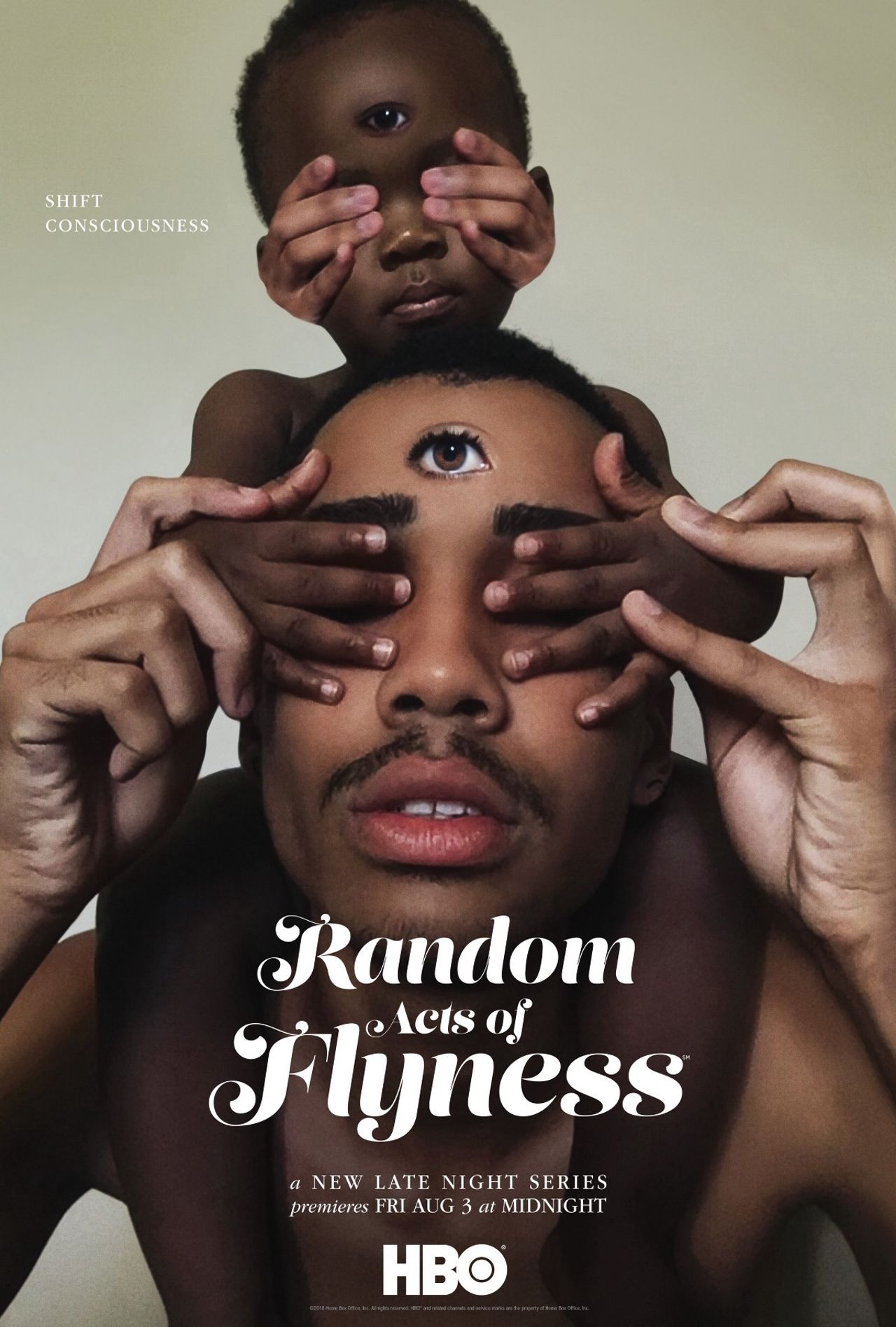 What's the most significant change you've witnessed in the industry since you started working in it?
It's still in its infancy stages, but the shift towards diverse representations and inclusion in front and behind the camera has been a positive change. Hoping our generation of filmmakers can provide access and opportunities, and also empower younger filmmakers to share their stories and perspectives.
If there was one thing you could change about the advertising industry, what would it be?
Perhaps how referential treatments have to be. It's sort of a double-edged sword. There's so much content being made these days that it is very easy to plug and play references that fit a campaign's brief but, in doing so, creatives become curators. The recycling of references feels like it will inhibit innovation and expression, but I could be wrong. Any of my friends reading this would call bullshit and say I live for a good reference and, honestly, they wouldn't be wrong.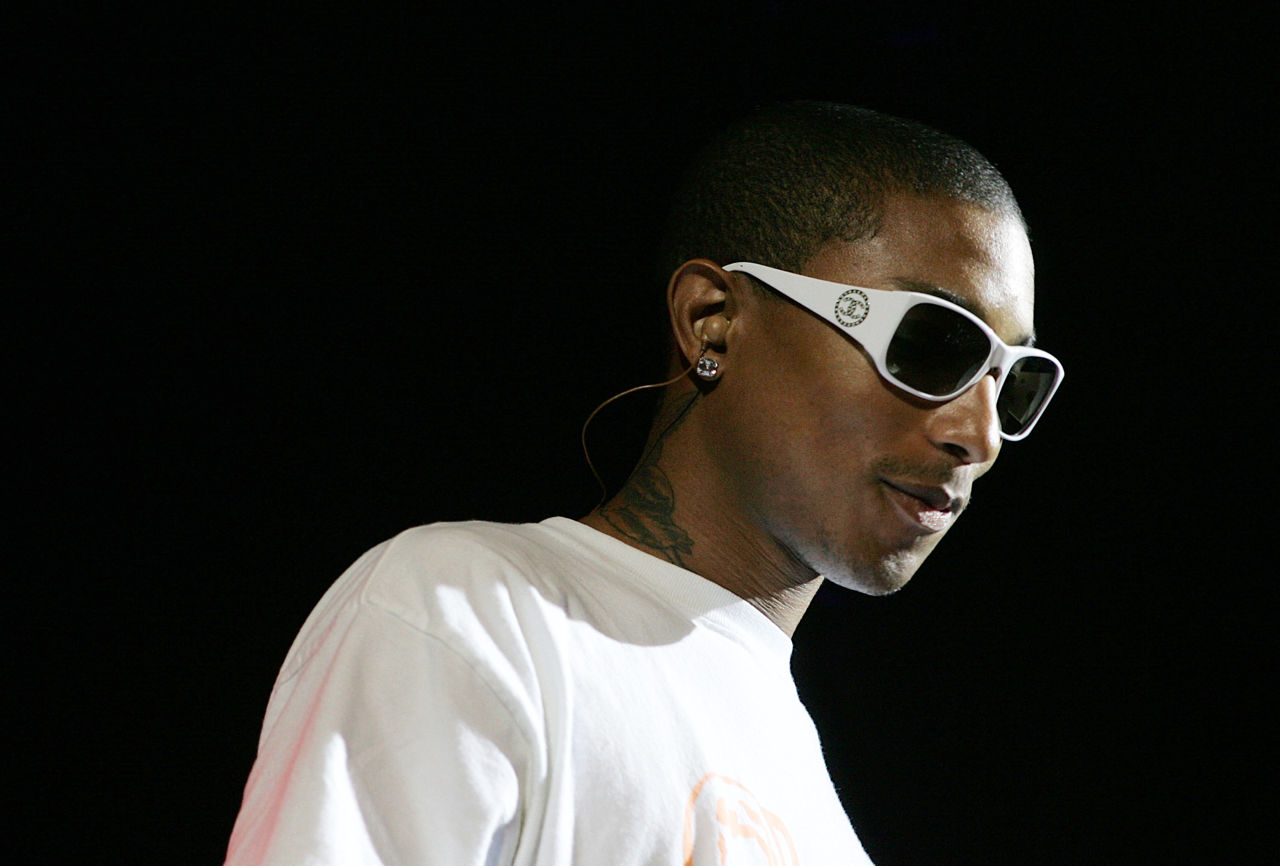 Who or what has most influenced your career?
Honestly probably Pharrell Williams (The Neptunes) [above] and Timbaland. I wanted to be a music producer growing up, and listening to their music opened my eyes to what self-expression could look like, regardless of medium.
More recently I'd say my Scheme Engine family. They've nurtured and cultivated my transition from music to film and have given me the freedom to explore without fear of failure. My career is really a byproduct of friendships with the people I work with every day. Shoutout to my friend and producer Brian Mcelroy who, for better or worse, has introduced me to many of my favourite and least favourite films. Love you, Brian!
Tell us one thing about yourself that most people won't know.
I'm not superstitious, but I did wear the same The Temptations band t-shirt on-set for four years straight. I lost it last year and have been looking to fill that void in my life ever since.