Work
OluKai goes beneath the waves
The first film in a four-part series for shoe brand OluKai, Ocean Mother is a beautiful and contemplative short that features US national spearfishing champion Kimi Werner.
Unlock full credits and more with a Source + shots membership.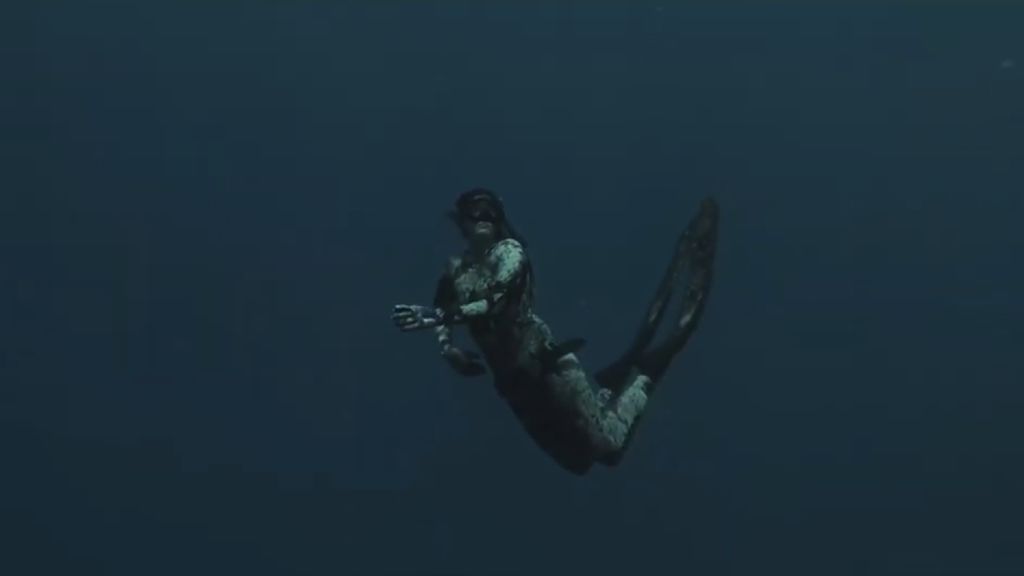 Hawaiian-inspired shoe brand OluKai has released the first in a series of documentary-style shorts, this one telling the story of US national spearfishing champion Kimi Werner.

Created by Farm League Los Angeles as a way of OluKai showing appreciation for Hawaii and its people, the films will explore real-life stories while delving into the beauty of Hawaii and the Hawaiian/Aloha Spirit. The films aim to highlight OluKai's ties to Hawaiian culture, the island lifestyle and authentic Hawaiian moments.
This first film, called Ocean Mother, follows Kimi Werner, a champion spear fisherwoman and a free diver, who shows us a glimpse of her life, while contemplating the ocean and motherhood. The five-minute film was scripted, directed, and shot by Miko Lim in Hawaii in February and took 10 days to complete. To show the authenticity and strength of the story and achieve the sensory nature of the film, Lim played with frame rates and reversed sequences.
"Hawaii has given me so much, and this campaign felt like an opportunity to give something back," said Lim. "When I heard OluKai wanted to tell stories about the underrepresented voices of native Hawaiians, there was a huge opportunity to dig deeper than what people normally see. I love underwater shooting and the otherworldly beauty of it. The ocean can feel disorienting and wild, then a moment later feel serene and soothing. It was important that the film be aware of that. And I used so much sound design! Even sounds that don't match in reality but they do in feeling, like using the rumbling of train tracks for crashing waves."