Work
Norwegian spot takes a pop at greenwashing ads
Cheeky campaign features a 'chair that's always there' and a terrific twist.
Unlock full credits and more with a Source membership.
Show full credits
Hide full credits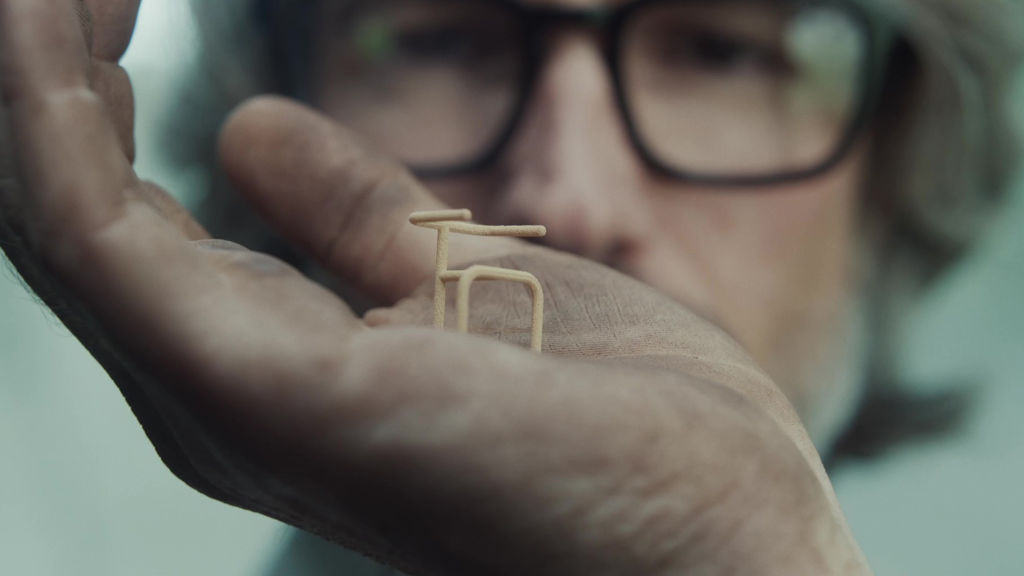 "What if a chair could speak, what stories would it tell? Once upon a time, there was…" urm... An arse? Yes, probably a chatty chair would mainly tell stories about arses that had sat on it.
With a floaty voiceover pondering deep questions about a sustainable, but totally impractical chair, this delightful spoof created by Morgenstern, and hilariously directed by Matias and Mathias through Bacon, takes aim at brands overdoing their eco-cred and jumping on a green bandwagon.

Created for Norwegian online marketplace Finn, the message of Buy Second-hand or Not At All is that buying pre-loved goods is usually the most sustainable option. Packed with green clichés – dappled forests, beardy designers, blissed-out tree fondlers – it boasts a droll surprise ending involving a deadpan cat with extremely expressive ears.

The fun feline first appeared in last year's equally comic Finn campaign from the same team, which urged pushy parents to give up on their dopey kids and buy second-hand sports equipment.