News
Nonfiction Unlimited signs director Marcus Ubungen
The director, who has helmed work for the likes of FitBit, Samsung, and Gatorade, signs for commercial representation.
Santa Monica-based Nonfiction Unlimited has signed director Marcus Ubungen for commercial representation.
A director at home in both commercial and documentary worlds, Ubungen has directed spots for Fitbit, Samsung, and Porsche among others and is in production on his documentary Beyond the Fields. The film, based in Thailand, follows children who fight Muay Thai, stepping into the ring at great risk in order to move their families out of poverty. The nonfiction feature has been honored with the support of the San Francisco Film Society. Marcus' docu short, Halloween Meets Gasoline, about guys hell-bent on having fun resurrecting junkyard cars for racing glory, went to SXSW and was a Vimeo Staff Pick.
"Marcus makes storytelling look easy, which, of course, it isn't," noted Nonfiction Unlimited President Loretta Jeneski, "and his cinematic aesthetic takes his work to another level."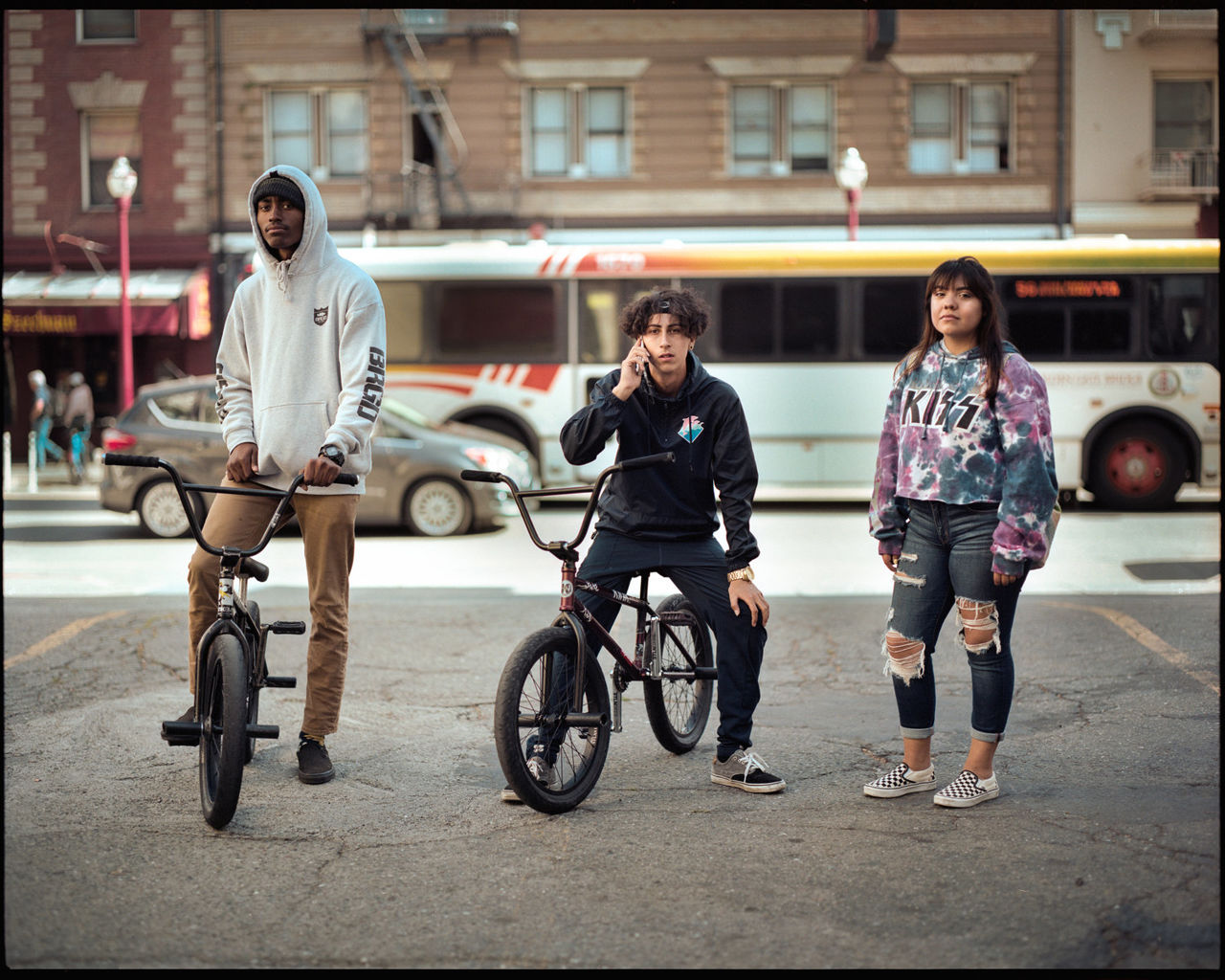 Above: An example of Marcus' street portraiture.
When Marcus isn't directing, he can be found in San Francisco engaged in his passion project, Street Portraiture. Never without his medium format film camera in hand, Marcus captures the unique characters he happens upon in locations evocative of the city. Art directed in the moment, the aesthetic of the format captures Marcus' hic et nunc journal of stylish people he meets.
His still work for advertising includes assignments for AncestryDNA, Chevrolet, and Sutter Health.
A graduate of the Academy of Art University, where he studied cinematography, Marcus is also alum of agency Goodby Silverstein & Partners where he directed branded films for clients like Chevrolet, Motorola, and Google.