News
New WWF film reminds us that we have nowhere else to go
Humanity needs to realise that we only have one planet, award-winning director Christian Holm-Glad points out in a new film made for WWF-Norway.
By now, there can hardly be a doubt that nature and the climate is suffering from man-made causes.
However, by the look of things we still need a wakeup call to change our ways radically. Enter: the new film by Christian Holm-Glad, produced by Bacon, made for WWF-Norway.
Here we see people quite literally reconnecting with the earth by crawling and climbing through a forest, while a voiceover reminds us that not only are we part of nature; we cannot live without it. We need nature more than nature needs us.
The sombre black-and-white spot was made by the award-winning Norwegian director Christian Holm-Glad who has been an active environmentalist for several years. He came up with the idea for the film along with screenwriter Thomas Torjussen.
"Even though travelling to Mars is fascinating, I fear the idea of humanity just being able to move if earth becomes uninhabitable. That is a dangerous way of thinking and it takes focus away from actually taking care of this amazing planet we live on," said Holm-Glad says.
Unlock full credits and more with a Source + shots membership.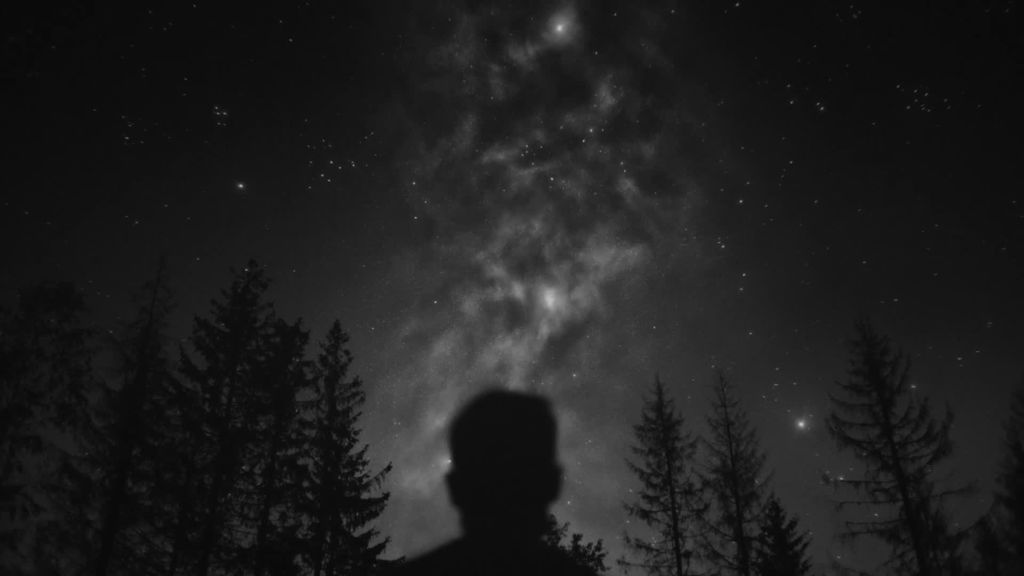 The science has never been clearer: Our relationship with nature is broken. Global populations of mammals, birds, amphibians, reptiles and fish have suffered an average two-thirds decline in less than half a century due to our environmental destruction, according to WWF's Living Planet Report 2020.
However, it's not too late to reverse the trend if we act now. 2021 will be a decisive year for the future of all living things on earth, when our world leaders will convene in a UN summit this fall to negotiate a new global accord an ambitious "Paris Agreement" for nature.
"We are standing at one of the most important crossroads in human history, and our choices will determine the future of all living beings. This New Deal for Nature and People is essential if we want to repair our relationship with earth. As this film correctly points out: We are nature. We're not above it," says Karoline Andaur, CEO of WWF-Norway.
The film was shot in Oslo, produced by Bacon and Bulldozer Film, and the music was made by Mike Patton of Faith No More and Kaada.