News
New campaign by Saatchi & Saatchi London and Marie Curie
Saatchi & Saatchi team up with charity Marie Curie for this powerful PSA that breaks the taboo of talking about death.
Agency Saatchi & Saatchi London has produced a new campaign for the charity Marie Curie which aims to highlight the way people avoid talking about death and dying by using euphemisms and encourage more people to start a conversation.
Most people aren't comfortable thinking or talking about dying, and the new campaign, Whatever you call it uses a series of animations that highlight the many euphemisms (such as Kick the bucket, Pop your clogs and Meet your maker) people use instead of talking about death.
The campaign went live across TV, radio, social and PR. Opticomm has been responsible for booking media and eight&four has supported with further digital amplification.
Unlock full credits and more with a Source membership.
Show full credits
Hide full credits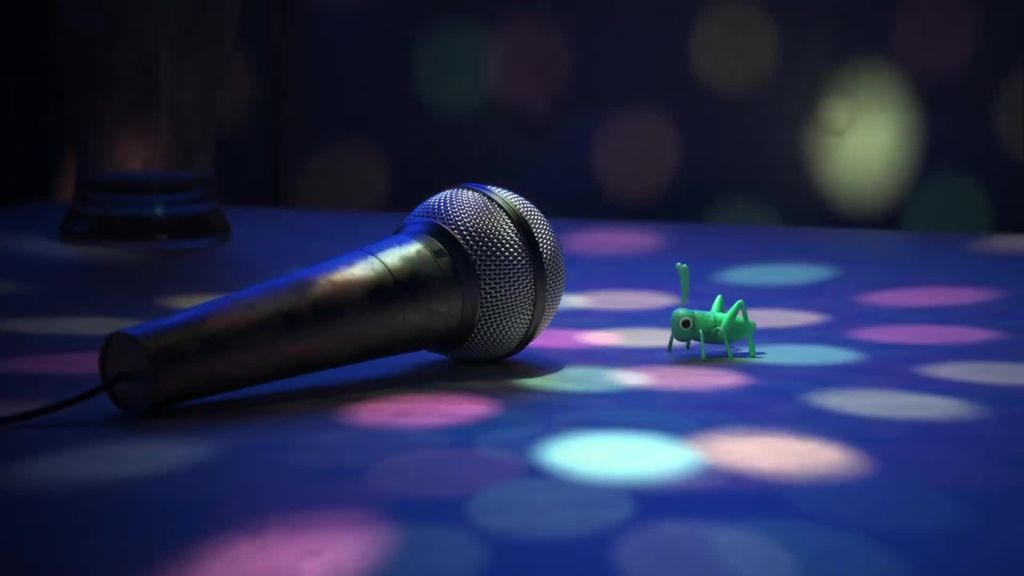 Dan Treichel, Executive Creative Director at Saatchi & Saatchi London said: "As a culture, we avoid talking about death so much that we invent really creative euphemisms to avoid saying the D-word. This seemingly endless list felt like a really interesting way to get people talking and planning for when they meet their maker."
Matthew Reed, Chief Executive of Marie Curie said: "When we are bereaved we can experience avoidable regret, guilt, confusion, family conflict, and negative financial and legal impacts.
"While most of us say we are comfortable having these conversations, the reality is that many of us are not making any preparations as it feels a long way off or something that will cause unnecessary upset both for us and the people around us," said Reed. "But we need to plan more for the end of life, while there is still time to do so. Having these conversations early can be easier than having them when we, or someone we love, is dying."
Reed continues by saying, "At Marie Curie we have been caring for people at the end of life for over 70 years. With our expertise and experience we have developed some wonderful resources to help people start these important conversations."