Work
Neil Stubbings gifts us Sunday on World Penguin Day
Designer/animation director/animator Neil Stubbings presents the plight of a parched penguin in search of an ice cream sundae.
Unlock full credits and more with a Source membership.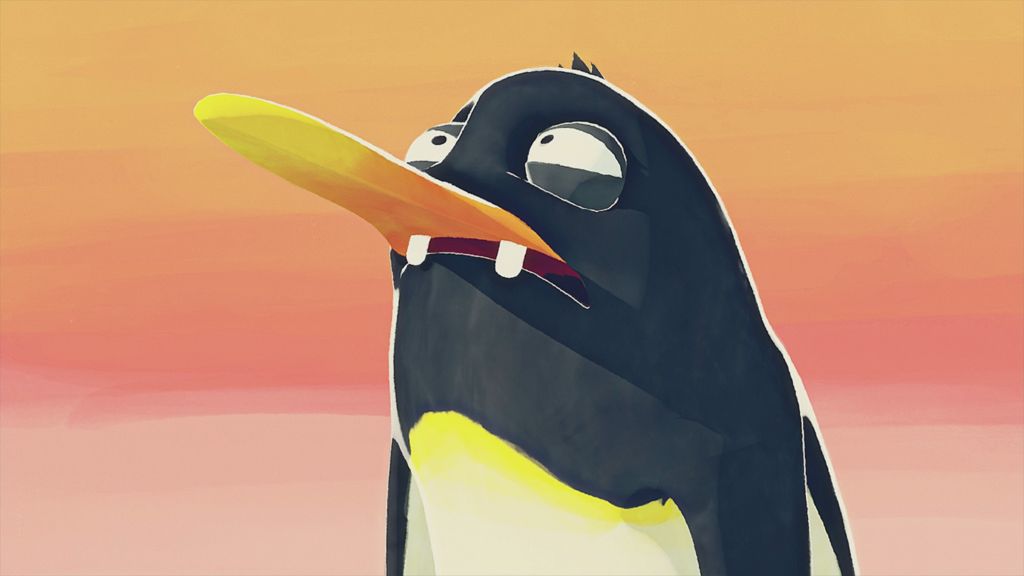 In honour of World Penguin Day (yes, it is a thing), Jelly London designer, animation director and animator Neil Stubbings has released his latest short film and passion project Sunday.
Centred around a rather parched little penguin in search of an ice cream sundae, the films' classic cartoon style and adorable protagonist make it a fitting tribute to the day.
"I always try to do a lot of personal work/passion projects just to get rid of my excess creativity,@ explains Stubbings. "I just have too many ideas in my head. Also, it lets me work differently than in a regular client-artist relationship. The workflow is much more chaotic. A project like this somewhat just grows organically until someday, after countless hours, it is finished"
Tech heads might find it interesting that Neil created the 3D sections in Maxon Cinema4D and composited in Adobe After Effects, enabling him to blend his classic cartoon spirit with a 3D style.