News
Mountaineer and filmmaker Jimmy Chin is Panerai's newest ambassador
Acclaimed filmmaker Jimmy Chin, stars in Panerai's new campaign directed by Nick Martini.
Luxury Italian watch brand Panerai has announced Jimmy Chin as their newest brand Ambassador.
In honor of this new partnership, Stept Studios has created a short film to highlight what success and motivation mean to Chin.
Jimmy Chin is an acclaimed filmmaker, National Geographic photographer, and mountain sports athlete who won an Academy Award for Best Documentary, a BAFTA, and 7 Emmy Awards this year for his and his wife Chai Vasarhelyi's latest film Free Solo. Chin has led and participated in dozens of high profile exploratory expeditions on all seven continents, including skiing from the summit of Mt. Everest. He has completed a number of first ascents around the globe working with the best adventure athletes in the world for more than 20 years.
In this vulnerable and intimate film, directed by Nick Martini, we learn more about Chin, his fearless life, and how he has lived with a true sense of urgency. Choosing his own path and not living his life based on other people's expectations is what he is most proud of. This unapologetic and passionate attitude has enabled him to achieve greatness against incredible odds.
Not surprisingly, the underlying thread throughout the film is time. The film juxtaposes Chin's backstory, the fast-paced nature of his dual lifestyle, and the serenity of the mountains. With cinematic views of the Tetons surrounding him in Jackson Hole, Wyoming, Chin describes what it means to come back home when life is as hectic as it is now.
The Panerai brand blends luxury and adventure, and that was the approach Stept took with filming. Subtle product placement highlights the role of Panerai, and time itself, in Jimmy's day to day adventures. Chin's poignant voiceover focuses the viewer in on the grit, immediacy, and ultimately the joy of climbing. It's a celebration of being intensely alive, within a film that is as beautiful as it is exhilarating.
With drone shots covering the climactic climb, we see how Chin's explorations have enabled him to live more authentically. We learn that these mountains and moments humble him. Because climbing forces you to be in the moment, almost like a state of meditation, you come to realize how valuable time is.
Unlock full credits and more with a Source membership.
Show full credits
Hide full credits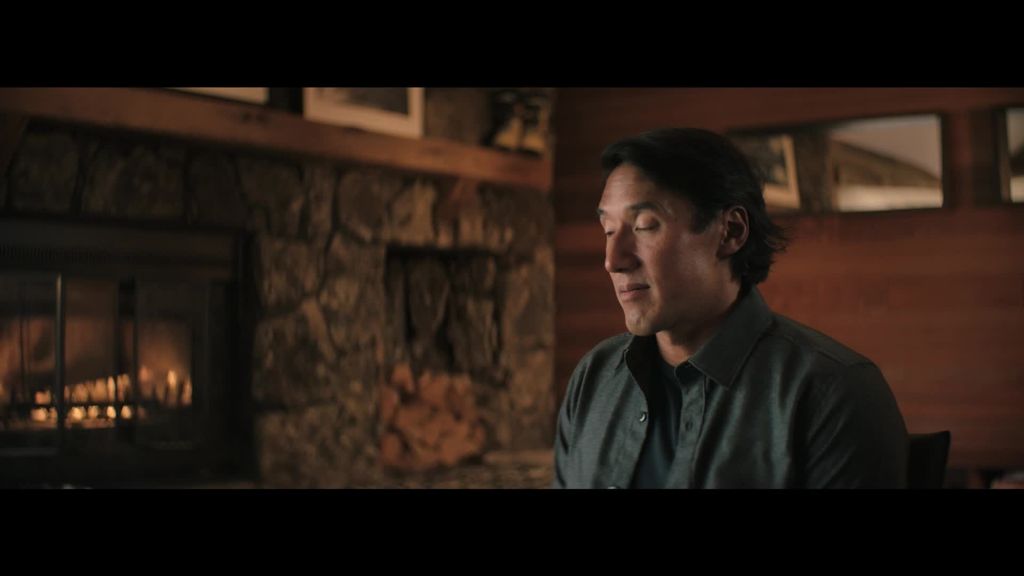 "Often as a professional climber, you are doing things that people think are impossible, but I found when you really commit to something you can achieve great things. I feel Panerai has the same mentality about their brand and their innovation which is what drew me to them. To me, watches represent our most precious commodity: Time – whether on a climb or in life, we should be making the most of it," states Chin, about the new partnership.
"Jimmy's willingness to work hard by pushing himself beyond known limits is extraordinary. Jimmy and I have been talking about working together for a long time, and when Stept was contacted to produce this film we were all excited. The Stept team and Jimmy have both lived in Jackson Hole on-and-off for years, and it was great for us all to get back there to shoot. It is a unique experience to make a film about a filmmaker, and it became a collaborative process where Jimmy was involved both in front and behind the lens. It was an honor to partner with Jimmy and Panerai to make this film," says Stept founder and director Nick Martini.