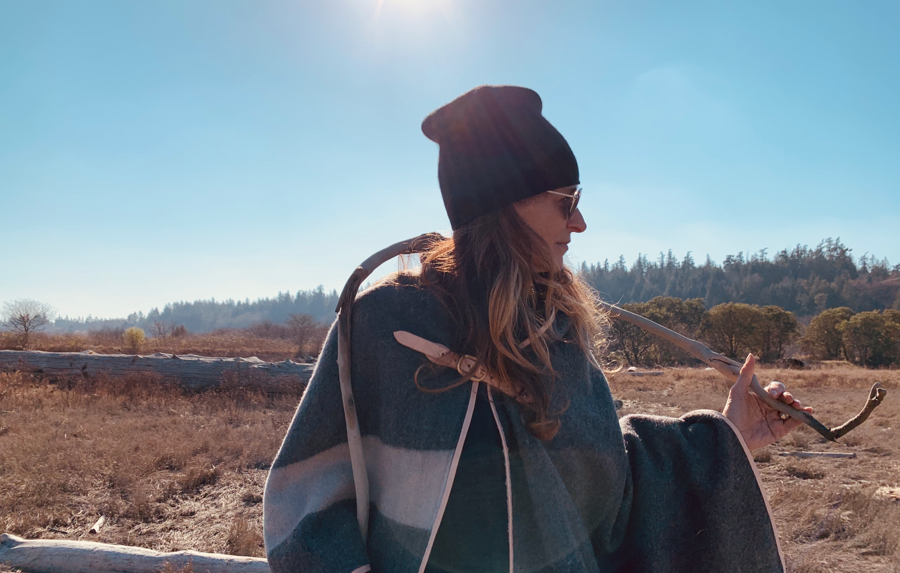 News
Mad Cow Films signs Theresa Wingert
The award-winning director joins the production company for representation in the UK.
Director Theresa Wingert has joined Mad Cow Films for representation in the UK.
A noted photographer and printmaker as well as a director, Wingert has built a career as a visual storyteller specialising in commercials, music videos and short films.
Seattle-born and now residing on a boat in LA, she has created campaigns for, amongst others: Ford, UPS, Sony, New Balance, Comcast and Louis Vuitton.
Encouraged by her 96-year-old grandmother; "a woman sharp and strong"; Wingert intends to "keep moving forward, staying inspired, without slowing down".