News
m ss ng p eces signs Michael Marantz
The director joins the bicoastal production company for commercial representation in the U.S.
Bicoastal production company m ss ng p eces has signed Michael Marantz to its directorial roster for commercial representation in the U.S.
Marantz finds inspiration through creating cinematic experiences that blend story, visuals and music and endeavors to use the power of film to evoke positive change.
Upon joining m ss ng p eces, Marantz completed Walmart's 2020 brand campaign Spark via FCB.
Marantz is most notably known for his Facebook-branded documentary short The Conditioned, which received over 48 million views worldwide and tells the inspirational story of homeless poet Raimundo Arruda Sobrinho in São Paulo, Brazil. Commissioned for Facebook's 10th anniversary, Marantz's film pioneered branded content as a form of art, evoking raw emotion and compassion that resonates with global audiences.
Unlock full credits and more with a Source membership.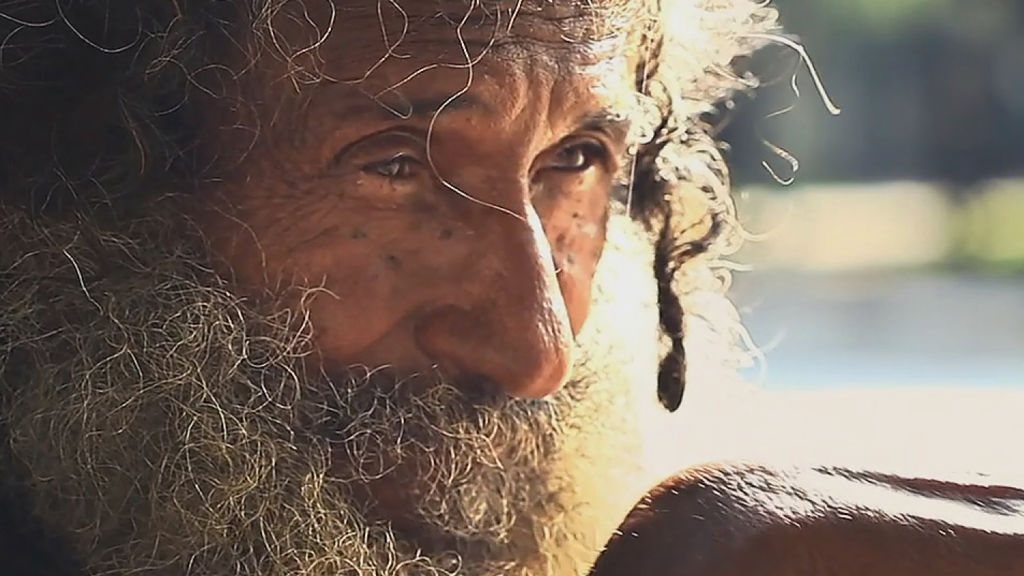 He has also directed spots for Google, Verizon, Porsche, Jameson, Dove, Gilette, and Quickbooks among others. He was honored with a Young Director Award at Cannes in 2015 and received accolades for his short film The Cycle from the HBO Short Film Awards and Martha's Vineyard Film Festival. He holds a BA in Film from Emerson College.
"m ss ng p eces brings multiple layers of awareness to every project they work on. They ask the right questions, genuinely care, and manage projects extremely well," said Marantz. "They're leading the industry in a very compassionate and humanistic way, telling stories that truly resonate."
"Michael approaches production with a clear vision of the final narrative, always directing for the edit, capturing visuals that drive emotional impact," said Edward Grann, Executive Producer, m ss ng p eces. "We're excited to have him join us at m ss ng p eces."