Work
Love will tear us apart(ment) with Lacoste
In their new film for the sports brand, BETC and MEGAFORCE show the destructive power of a couple's argument.
Unlock full credits and more with a Source membership.
Show full credits
Hide full credits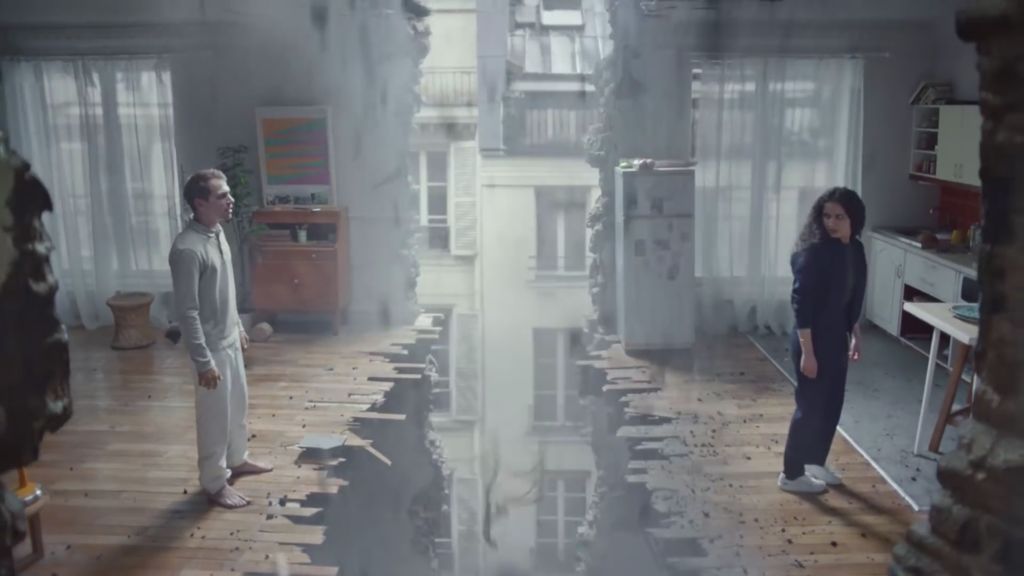 If there's one thing Lacoste are really good it, it's creating gorgeous visual metaphors for relationships in their brand films. With The Big Leap and Timeless they captured moments of high romance, and now, with new film Crocodile Inside they paint a photo-real picture of the destructive arguments couples can engage in.
Enlisting directing superstars MEGAFORCE, agency BETC bring to life a raging argument between a man and woman whose world is literally torn apart around them when things escalate. Filled with incredible effects and hair-raising stunt work (with a finale that Buster Keaton would be proud of), the artistry of the craft brings home the emotional intensity of the drama.
Perfectly backed by Edith Piaf's L'Hymne à l'amour, this latest love (?) story from the sports brand is a real smash.