Work
L'Oréal's timely confidence boost
Unyielding and unerring, Viola Davis aims for the heart of the beauty industry's hypocrisy and strikes at a target far below surface level.
Unlock full credits and more with a Source membership.
Show full credits
Hide full credits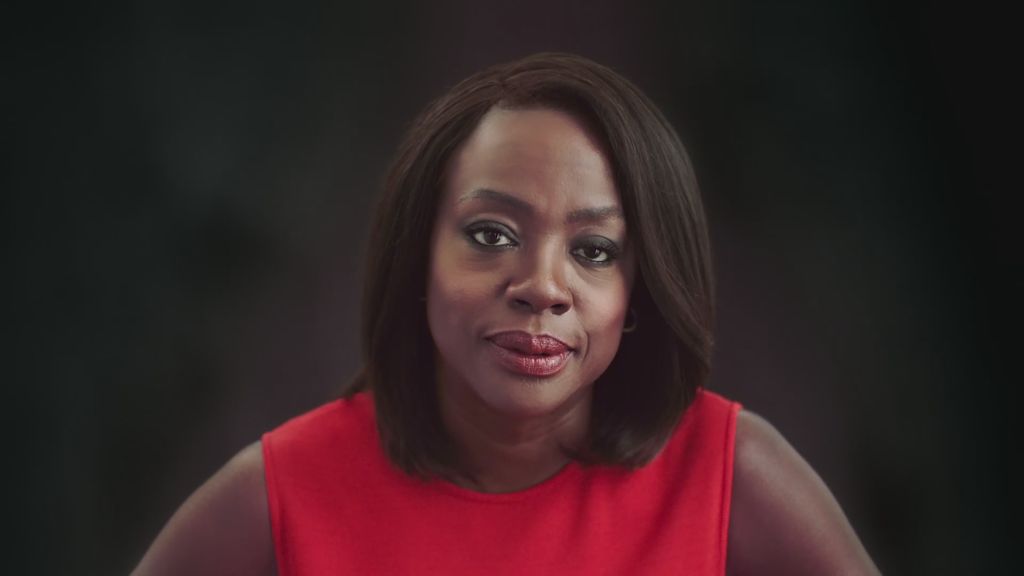 From McCann Paris, a determined, no-frills delivery from Viola Davis is A Reminder That You Are Worth It.
The camera focuses on actor and activist Viola Davis as she stares back at us. She reassures us that we are worth believing in, that there is value in all of us. The writing for this spot is extremely powerful, extremely strong, and delivered by the inimitable and reassuring voice of Davis. Her talent is at the forefront of this ad, and there's nothing to distract from it; no music, no background...Nothing but a powerful voice and pure confidence.
With a simple, straightforward message and a skeleton production from PHANTASM, the ad is effective and moving. Surrounded by current media, protests, and hurt, this direct and simple ad feels like it has become something bigger than L'Oréal, or director Julien Calot, intended. Viola Davis glows, but so does the message.