Work
Lifetime keeps you on the edge of your seat
Everyone loves a good story, especially if it's something so absurd that it couldn't possibly happen…but, could it? What happens then?
Unlock full credits and more with a Source membership.
Show full credits
Hide full credits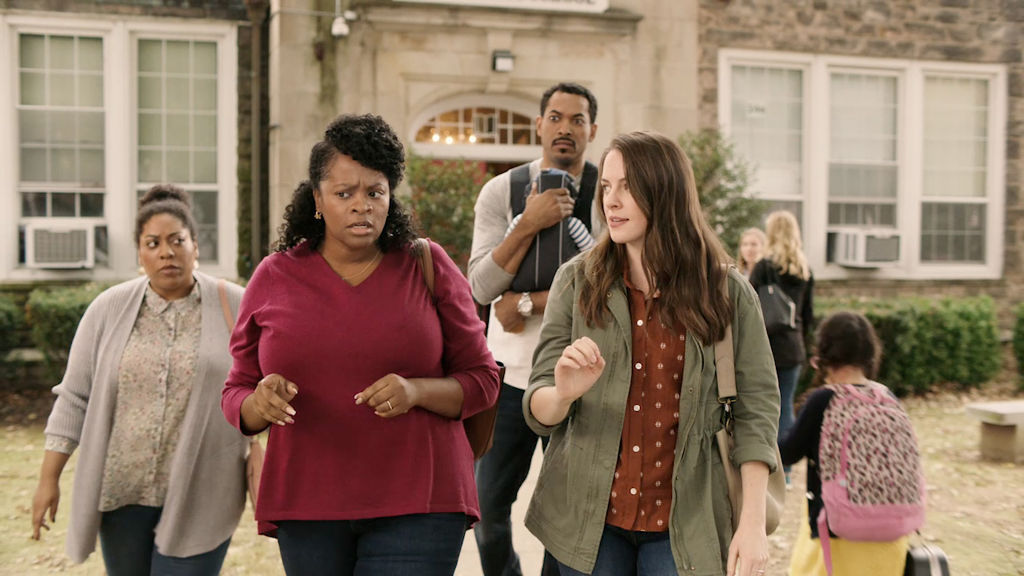 Soap opera drama and eavesdropping passers-by anchor Get Hooked in a clever and fast-paced ad for Lifetime network.

We all know what Lifetime movies are like; campy, dramatic, and often full-throttle crazy. The maid is having an affair with her stepson who turns out to be the long-lost twin of the general, who's dying? And that makes him set to inherit the family fortune? Instead of his scheming estranged mother?! It happens. Keeping you on the edge of your couch with twists, turns, and extreme coincidence, Lifetime riffs on its own so-bad-you-love-it mentality as a crowd follows a pair of women as one relates a whole series of drama for her friend, who missed out on the action.
The ad is funny, giving us a wink at the work that Lifetime is doing. We know that the channel airs ridiculous premises and shows, but it's always entertaining to see the network play along with the joke. Get Hooked, directed and helmed by JEAN, takes its twists and turns and runs with it.