Work
Lifebridge Health only asks us to stand witness
Covid Cares is a moving, almost entirely silent ad that creates a space for grief, hurt, anger, and shows the impact of the pandemic crises on the front line.
Unlock full credits and more with a Source membership.
Show full credits
Hide full credits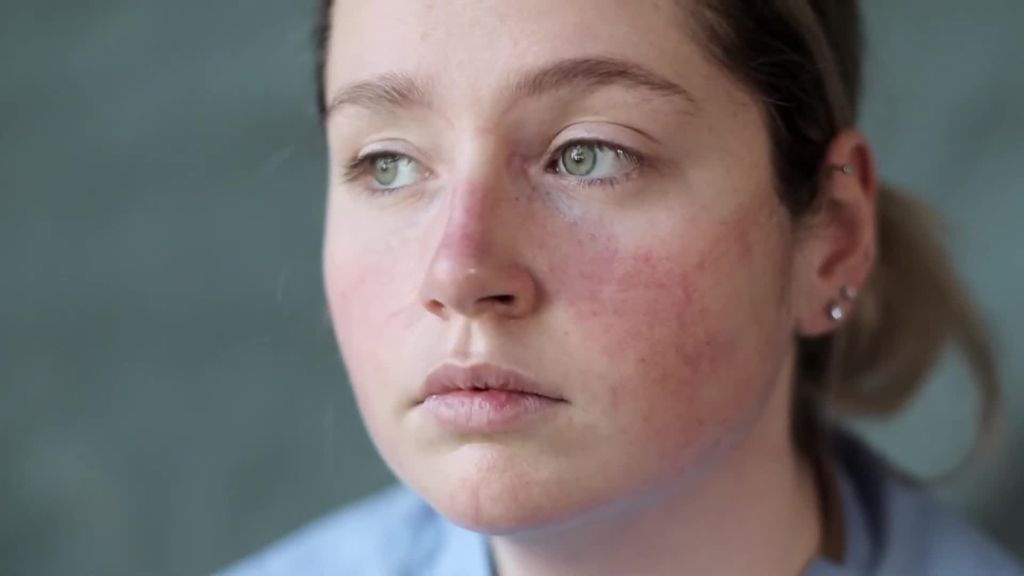 Shot on-location in a hospital during the midst of the pandemic, this direct, raw ad shows how it feels to be a first responder on the front lines of the outbreak.
The direction is simple. Please come in, please sit down, please take off your personal protective equipment. The result is extraordinarily moving. Nurses, doctors, security personnel, and administrators slowly drop the masks, the gloves, the goggles. The tape that comes off is slow and agonizing, pulling at the skin, and the pain in their faces is real, aching, a raw nerve.
It's a bold move to have your subject come in from a job watching helplessly as people die and asking them to undress, but the final film is powerful. They say nothing, but the film is enough; it screams and cries out and begs for us to understand, or try to understand, what is happening in hospitals across the globe. Directed remotely by Tyler DeAngelo and overseen by StrawberryFrog NY, it's obvious that even as they were filming these front-line workers they knew that they were seeing something special, that they weren't just making an ad but documenting history. Editor Tim Thornton-Allan of MSE has utilized minimalism to its greatest effect and helps ensure that Covid Cares is an important piece that moves far beyond its intention.
Without sentimentality or direction, the workers drop their PPE as if it's a cathartic act. We see everything; all parts of them, without exceptional lighting, editing, or makeup. This is a work that stands on its own, and the real trauma we see in the eyes of these people coming off the front lines after their shifts elicits a vicarious reaction.
Unlock full credits and more with a Source membership.
Show full credits
Hide full credits