Inspiration
Josh George: A Few Of My Favourite Things
Coffee & TV senior 3D artist Josh George talks us through some of the things he keeps around his workspace to keep the creativity flowing, including celebrity letters and meditative portraits.
When it comes to the Favourite Things of Coffee & TV senior 3D artist Josh George, art is certainly at the forefront.
Having held senior CG and animation positions throughout his career, it's clear that the pencil and clay haven't been totally usurped by digital technologies.
Indeed, up until recently, George continued his artistic practice on his daily commute, sketching incredible portraits of his fellow passengers and publishing them on his Instagram: formally @artonthetrain, now @art_on_lockdown.

We spoke to George about the materials he keeps in his home office to keep him inspired, as well as those that serve as poignant opportunities for self-reflection.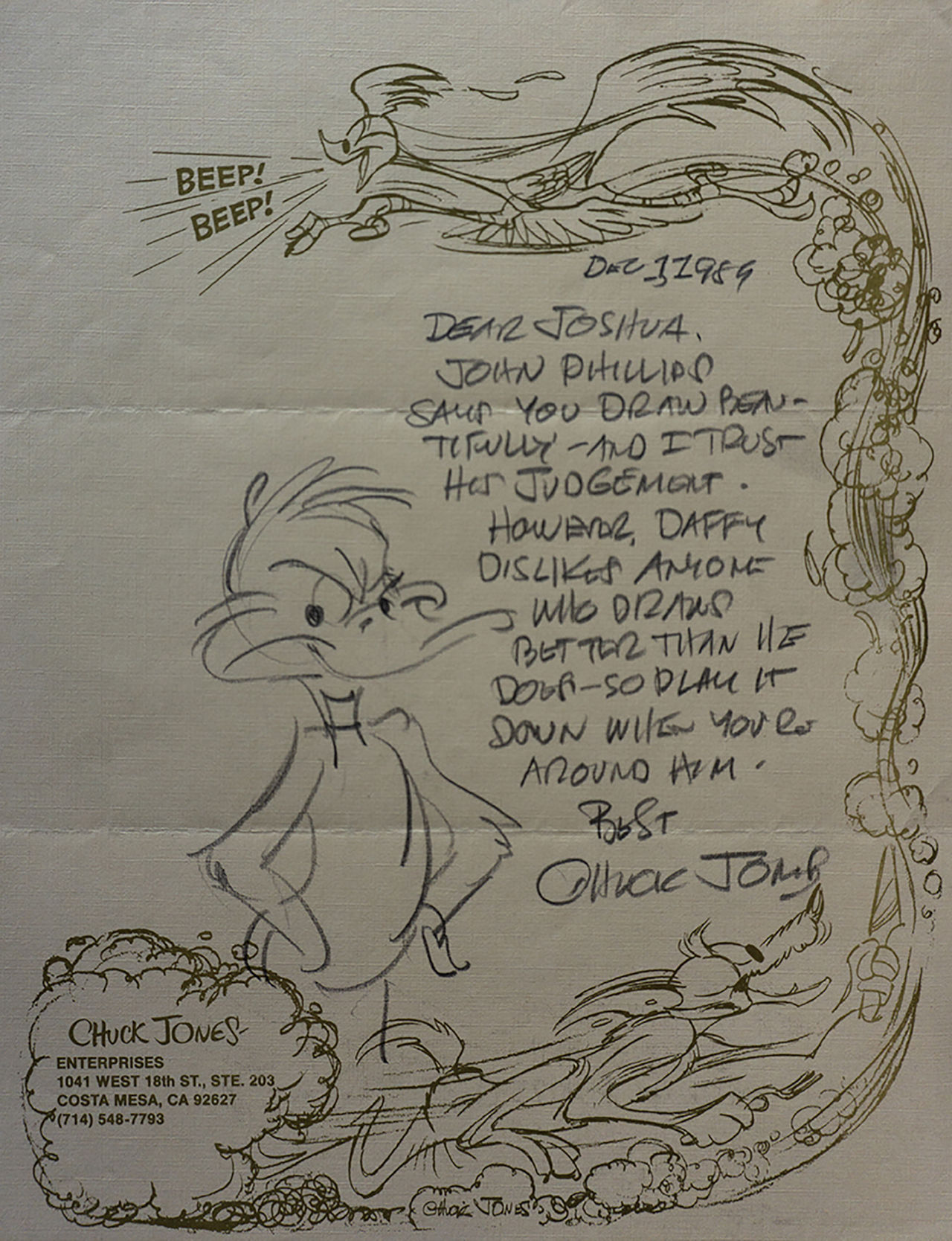 The Letter
When I was 18 a family friend returned from the US with a letter for me. It was from his old pal Chuck Jones (legendary American animator and cartoonist).
Cartoons always captivated my attention as a kid and as I got older I became more inspired to use my artistic talent for animation.
I was blown away that one of my heroes had taken the time to write that for me….and do a little sketch of Daffy Duck. I will forever treasure it.
Nowadays with the phenomenal advancements to the technology we use, we should never forget about the purity and technique of the greats like Chuck Jones.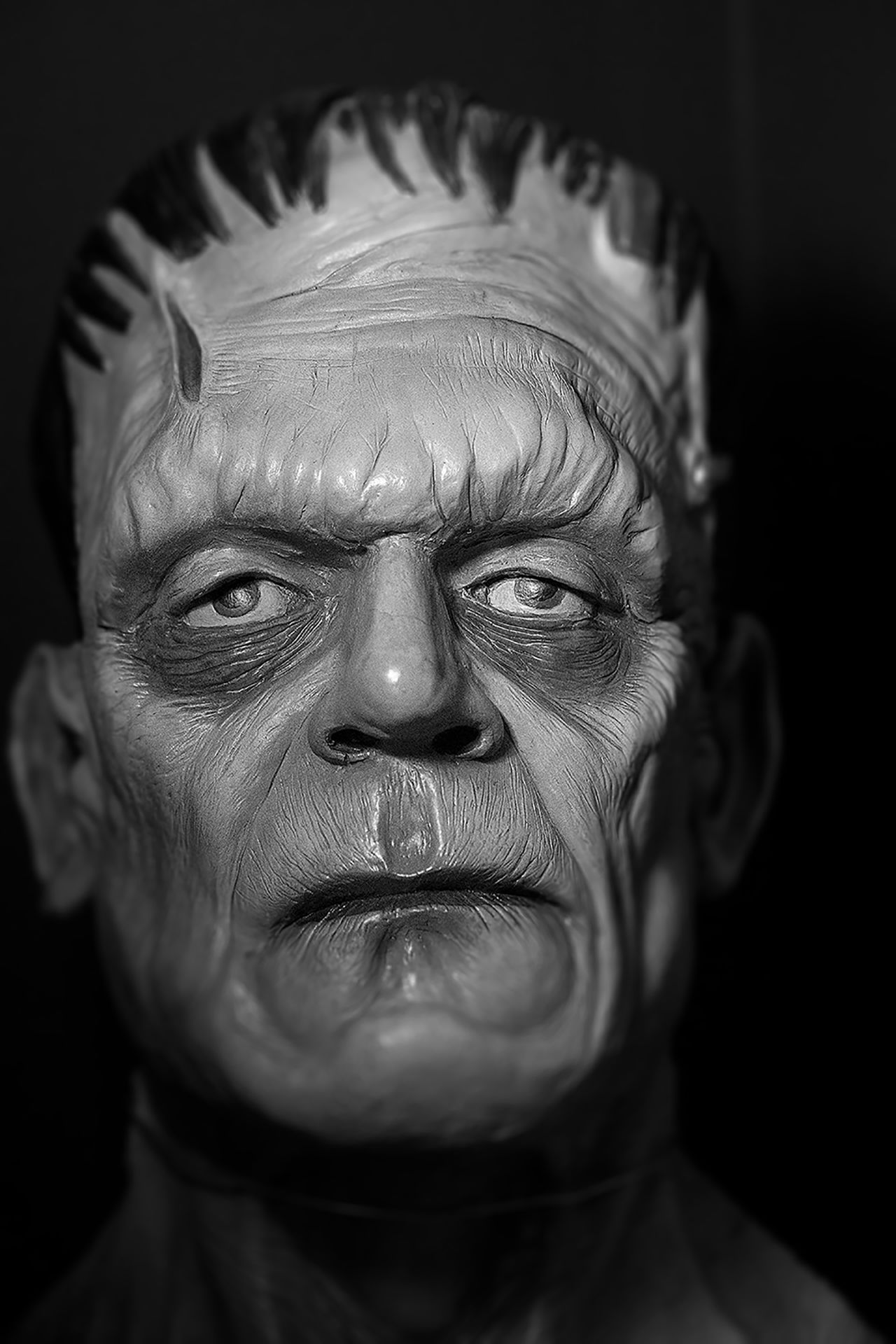 The Monster Bust
I've spent years studying all kinds of forms for digital sculpting.
A while ago, after an operation on my wrist, I picked up some clay to help with the physio. I made this bust of Frankenstein's monster as I have always been a fan of old horror movies.
There is something really calming about manipulating clay and it is actually quite liberating to not have an 'undo' button.
I really need to make a promise myself to do more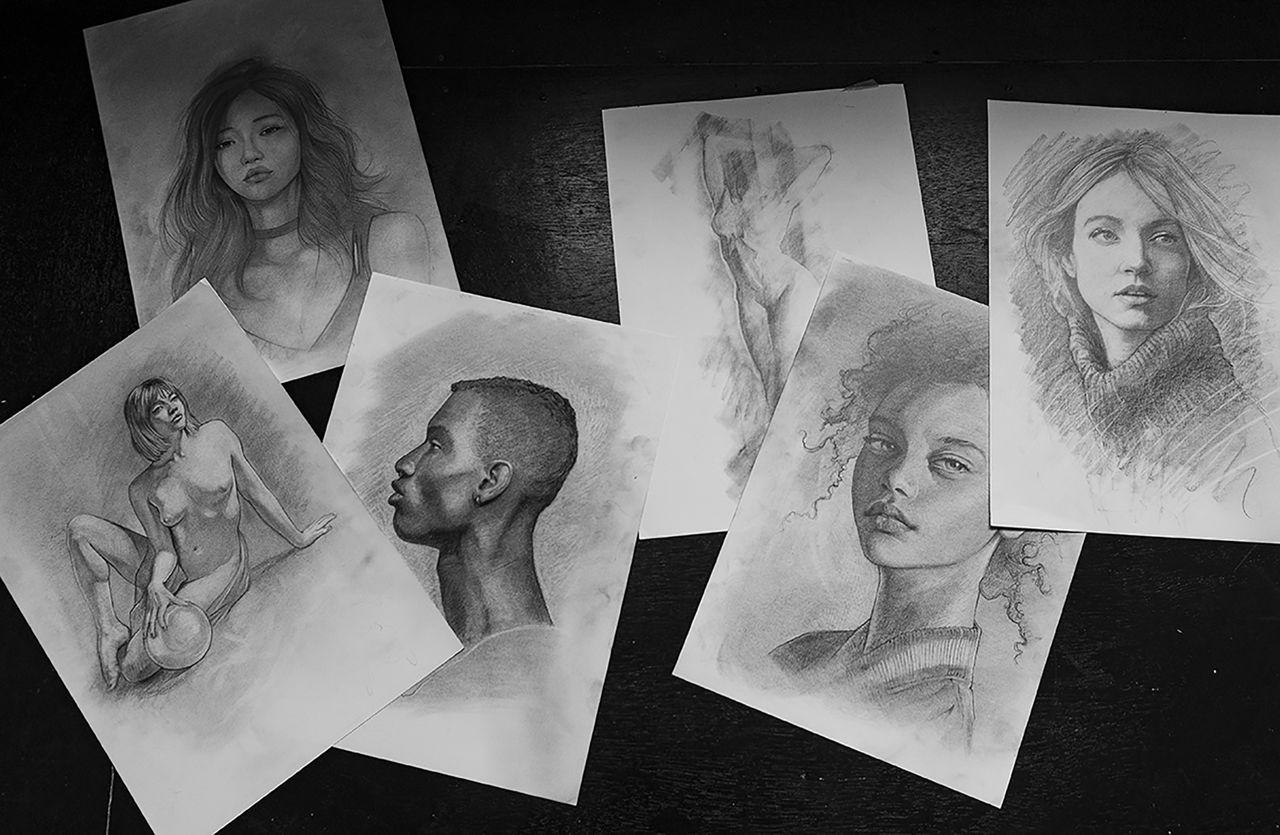 The Drawings
I lost my wife two years ago and my girls lost their Mum. It has been incredibly painful. Grief is a difficult journey but over time you learn to cherish it. Grief is love after all.
It is important for me to have something that is mine alone and keeps me centered.
For myself, that calm meditative place is a sketchbook and a pencil.
Obviously, my drawing also supports my day job creatively and it helps to keep discipline and a process to improve my skills. From sketching the complexity of a facial structure or a quick storyboard to work out a shot, it all helps to keep you engaged with the craft.
I used to spend up to five hours a day commuting, so rather than sit on my phone I started drawing portraits and sharing them through my Instagram, @artonthetrain. I'd take photographs of interesting individuals in the day or spot someone on the train to draw. So when COVID-19 hit and I no longer had hours on a train, it was important for me to factor in "me time" to draw and @art_on_lockdown was born.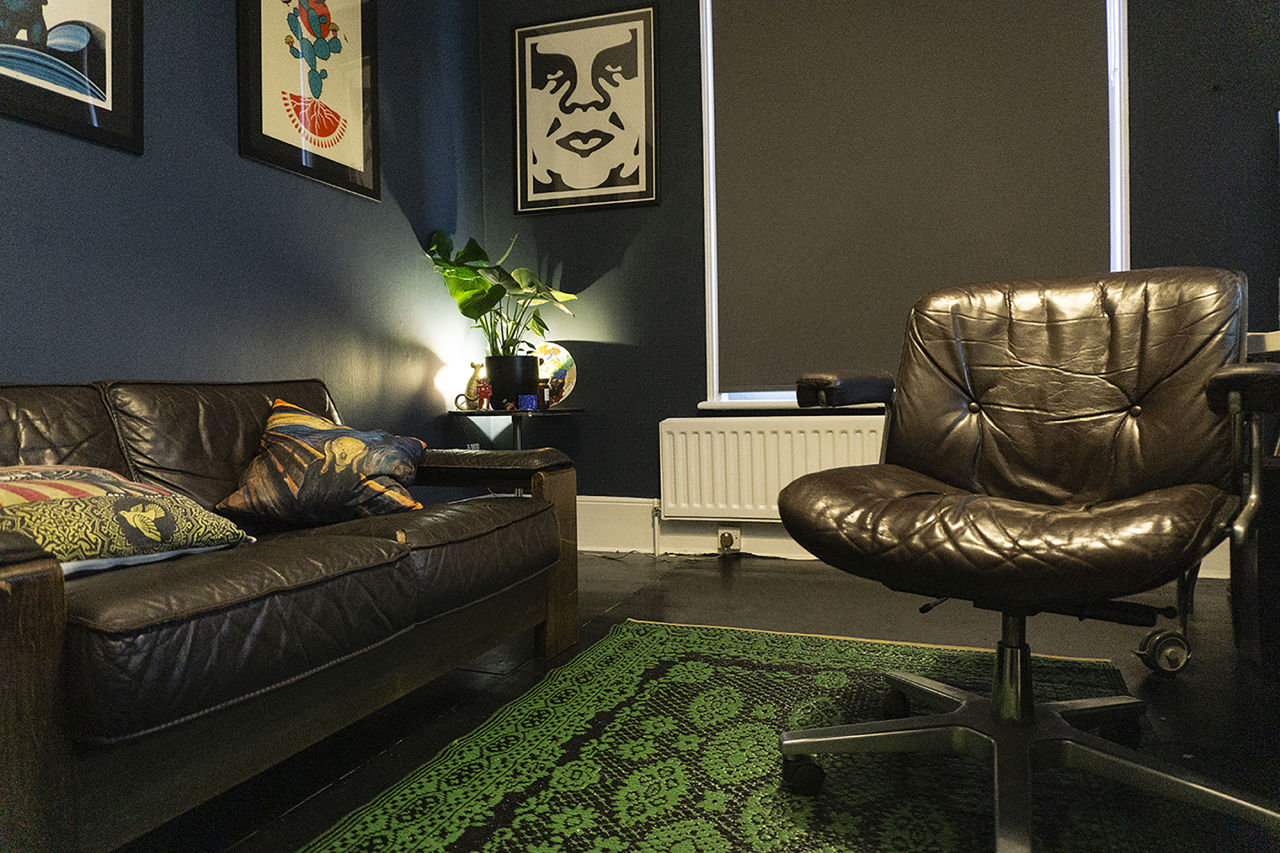 The Office
Since lockdown I've been working full time from my home in Hastings.
With restrictions still firmly in place, a return to commuting to London and working in the Coffee & TV Studio full time seems unlikely in the immediate future. But that's ok, as we've worked hard to develop efficient processes for delivering complex and challenging projects remotely.
I've been working with clients all over the world from the comfort of my new and improved home-office space. The time I've saved from not traveling to London has changed my life and significantly improved my mental health. It's also made me more content and in turn, I've got back that enthusiasm for the craft that I'd probably lost a bit from the endless grind of the daily commute.
I'm looking forward to returning to London when I need to, for collaboration with my colleagues and clients, and to enjoy the culture of the city.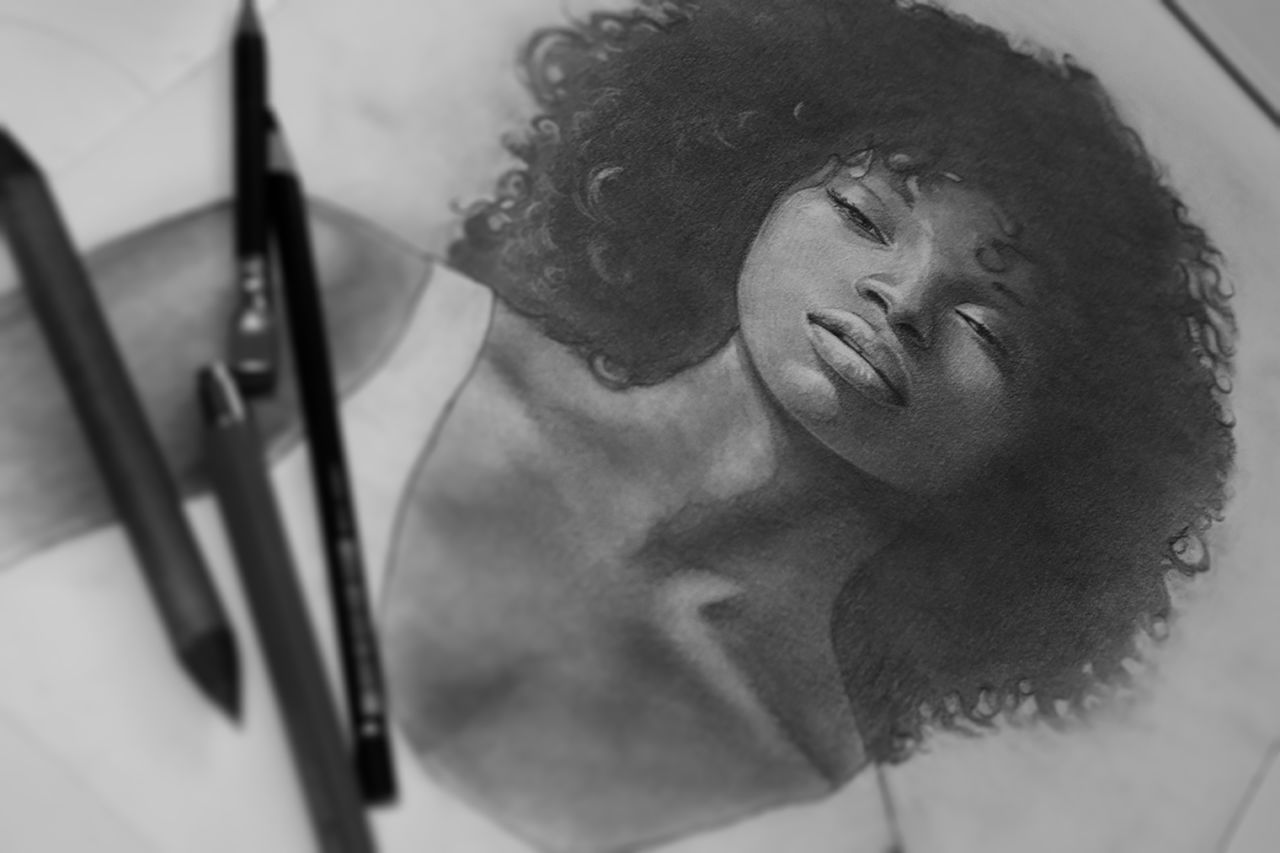 The Palomino Blackwing
When it comes to drawing, you really don't need the most expensive materials.
I'd encourage any budding visual effects talent to get some cheap kit and explore drawing.
When 2020 or the pandemic is finally over, I fully recommend going to life drawing if you need some inspiration. It's a good exercise for the mind and will enhance your ability to really look at form and detail, it is a skill that will pay dividends for your digital creativity.
That being said, you really can't beat the Palomino Blackwing pencil, made from cedar wood with super smooth graphite.
It was Chuck Jones' favourite as well...