Work
JetLag Social Club helps people say goodbye to travel fatigue
Flying Blue partners up with Isobar France to create the Jetlag Social Club, an attempt at tackling travellers' biggest bugbear.
Unlock full credits and more with a Source membership.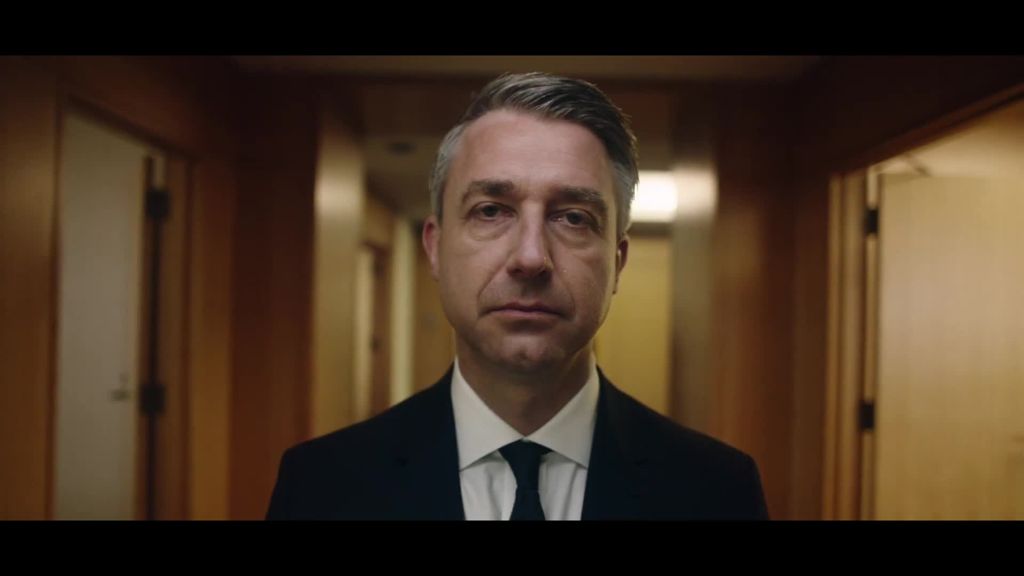 As a frequent traveller, any possible solution proposed to cure you of a miserable jetlag demands immediate attention.
Flying Blue, the Air France-KLM loyalty programme, has partnered with Isobar France and Bandits director Esteban to launch an initiative that not only plans to address your fatigue, but turns it into something you can enjoy rather than loathe.
The JetLag Social Club app offers experiences specific for you that match your biological clock while you travel. The app offers people a wide selection of more than 130 jetlagged and geo-localized experiences that can be done during the day or at night. Tired of having to sacrifice going out and doing fun activities while abroad because you are so sleepy? Well look no further, now experiences are catered to your schedule.