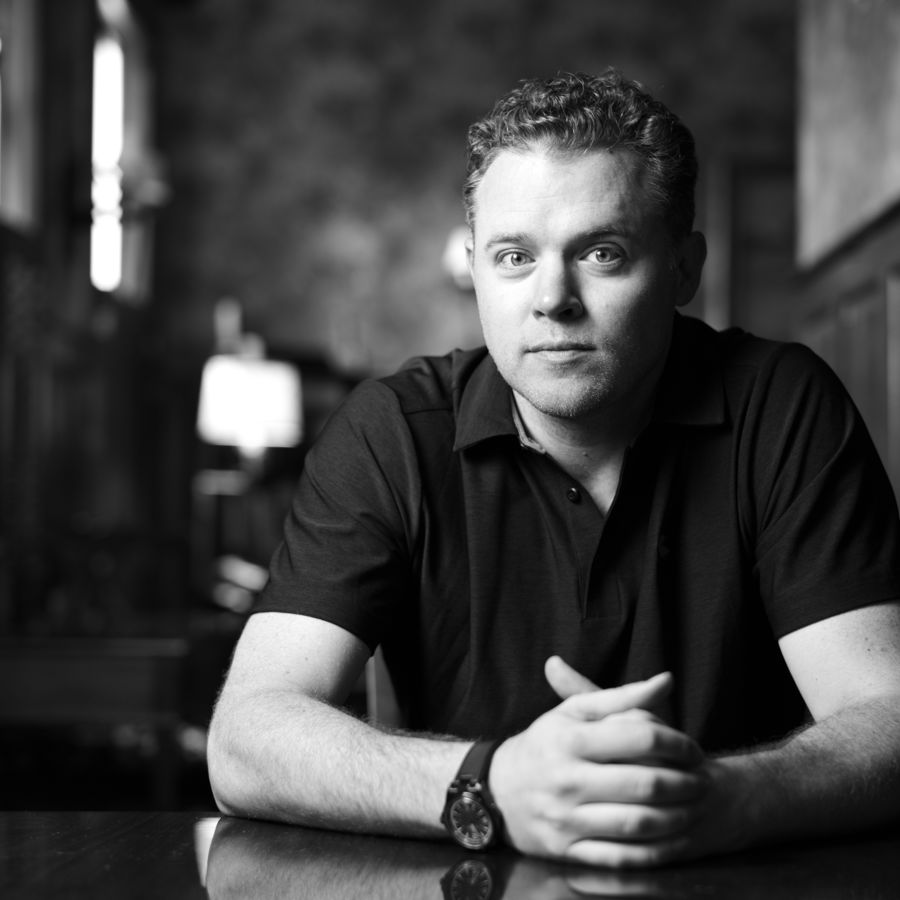 News
Jason Hehir kicks up a Stink
The Emmy-winning director has joined the roster in the UK and US for commercials, music videos, and branded content, his first commercial representation.
International production company Stink Films is pleased to announce that Jason Hehir has joined their roster in the UK and US for commercials, music videos, and branded content.
This is Hehir's first commercial representation.
Jason Hehir was born and bred in Boston, Massachusetts, and went on to graduate from Williams College. For more than a decade he has been making award-winning television and documentary films, earning a total of seven Emmy awards as a director and producer. Most recently, his 2020 ESPN/Netflix series The Last Dance chronicled Michael Jordan's incredible NBA career and the dynasty of the Chicago Bulls. It is the most-watched documentary in ESPN history.
Hehir's documentary Andre The Giant was the most-watched film in HBO Sports history and delves into the wrestling legend's career as well as the personal struggles he faced. Hehir has two well known 30 For 30 documentaries, The '85 Bears, which was nominated for Outstanding Long-Form Documentary at the National Sports Emmys, and The Fab Five, which is among the highest-rated documentaries in the library. He also developed the HBO Sports' acclaimed 24/7 series, producing and directing its first two installments - De La Hoya/Mayweather and Mayweather/Hatton.
"Jason is an extraordinary filmmaker with a true talent for storytelling," says Blake Powell, Global Head of Film at Stink Films. "His innate ability to illuminate the humanity behind iconic figures in history is powerful and profound." Adds Stink Founder Daniel Bergmann, "We are excited to be associated with talent on Jason's level and, working together, we are confident he will make a unique creative contribution to our industry."
"I'm a huge fan of the directors and producers at Stink and I'm honored to be counted among them now," says Hehir. "They're ideal partners for me as I make my first foray into the advertising space. I'm very excited to begin this next chapter with such a talented and fun group of teammates."
Hehir resides in New York City.