Work
IPJ's OTT POV FPS
Using the Oculus Quest's VR aesthetic to its advantage, Ian Pons Jewell's fast-moving spot sees us in the head of a gamer jumping genres.
Unlock full credits and more with a Source membership.
Show full credits
Hide full credits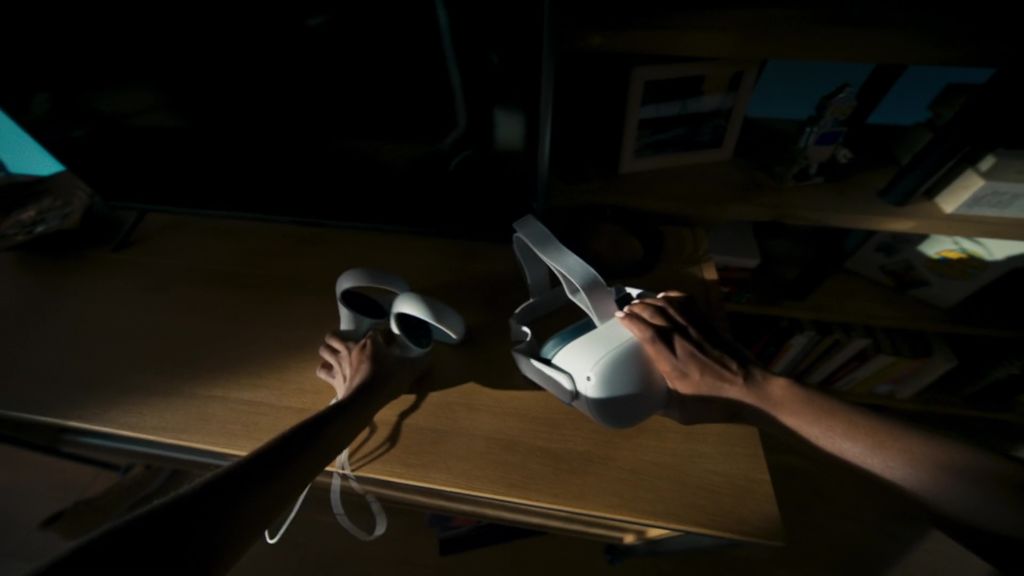 VR headsets; the wireless, affordable Oculus Quest in particular; give gamers the opportunity to immersively step into the world of the software.
However, conveying the 3D experience on a 2D screen isn't easy, particularly when trying to differentiate the experience from more traditional Nintendo PlayBoxes, so it takes the 'in your face' (literally) approach of First Steps to draw you in.
Shot in a first-person perspective, Reset director Ian Pons Jewell's exciting and frantic spot sees a fledgeling Vr-er embark on a madcap journey across numerous gaming titles - her confusion and eventual mastery being shared with the audience in an entrancing effect.
Unlock full credits and more with a Source membership.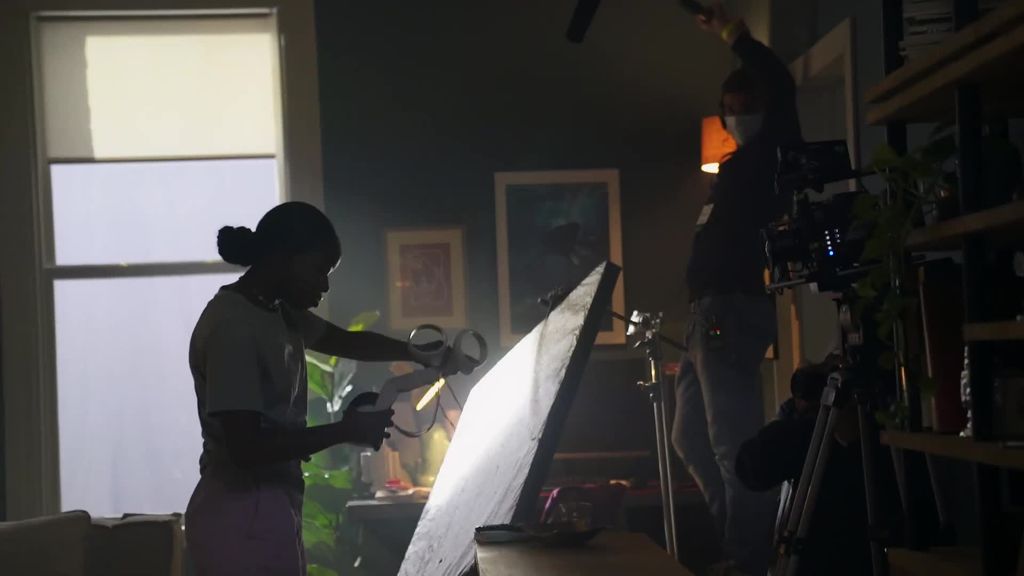 Incorporating smart production design that diligently replicates the sources, the sheer scale of the spot is something to be marvelled, travelling from a galaxy far, far away, through a zombie apocalypse to a war-torn Normandy beach (in actuality a Kyiv hotspot with people sunbathing nearby).
Filled with clever elements that make IPJ's films such a joy to watch - such as the clever casting of twins to 'play' the left and right arms - cheeky cusses at 'old-school' consoles', and packed with easter eggs from the Quest's library of playthings, this dense and delirious commercial will have many hankering for the opportunity to don the futuristic goggles.