Insight
How to... launch a new version of an old sport
To kick off this month's Sports Focus, Mark Lloyd, Strategist at sports specialist agency Dark Horses, examines how home fitness, rugby and football have been rebooted over the years - from Mr Motivator and spandex to personalised spin classes.
1823: William Webb Ellis squashes a ball, picks it up, runs with it and creates rugby.
2019: Rugby X takes 15 players down to 5. A new faster, shorter and more intense version of Webb Ellis's brainchild.
1986: Neon spandex, bum bags and ankle warmers (see the Green Goddess and Mr Motivator). The good old days of home fitness.
2019: A £2,000 connected exercise bike with HD screen, interactive spin classes paid for on subscription, your own instructor and a global community of thousands. The future of home fitness.
Above: William Webb Ellis, inventor of rugby and Mr Motivator, '90s fitness personality
Technology, time and attention spans affect all sports and even the oldest have to be modernised and updated. However, taking a much-loved sport and finding a new audience is no mean feat. Just ask Vince McMahon, whose hugely expensive XFL disappeared after one season.
It can be done though. Firstly, as usual, think about the audience, and specifically whether it's different from the original. When Dark Horses launched Peloton (a high energy home fitness cycling experience already huge in the US) into the UK, we weren't just launching a product, we were relaunching the home fitness category.
Our British audience of spin fanatics... wanted to see sweat pouring and people panting.
Our research showed that our quintessentially British audience of spin fanatics just didn't want to be bombarded and blinded by the tech and spec of the US ads. They wanted to see and feel the intensity of the work out. They wanted sweat pouring and people panting. Therefore, our choice of director became absolutely crucial. We needed a specialist who could deliver the right mood and the right energy.

You also need to think about the games around the game. What culture or content can you build up around the activity? England's Lion's Den series was immensely popular in building an audience around the team during the World Cup last year. Working with the right media partners and influencers, giving them wide access and freedom to add to your story, results in growing your audience in new ways.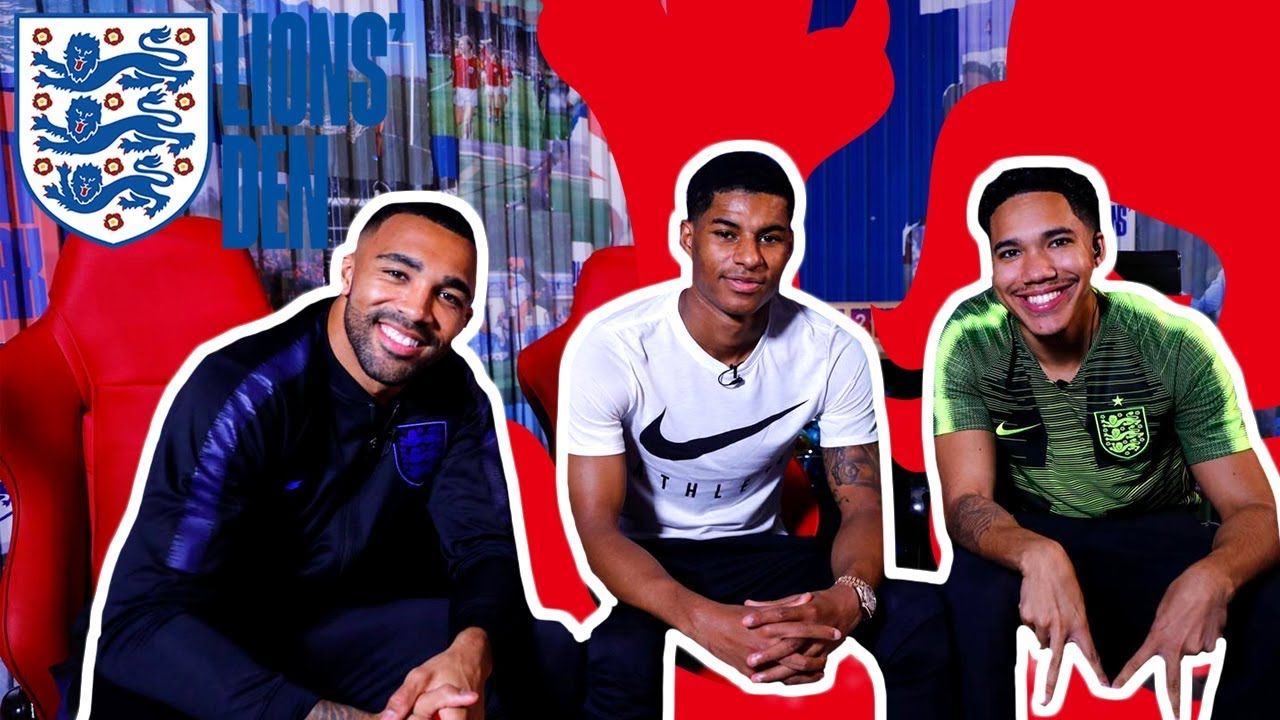 Above: The FA's Lion's Den series.
Another absolute must is ensuring your communications profiles the individuals and athletes taking part. In established sports like football, younger audiences tend to have affiliations with players over their clubs. Antoine Griezmann's Instagram following dwarfs that of his club, Atletico Madrid. Work with and support the athletes, but also give them the freedom to be themselves and build their own audiences.
As boxing promoter Eddie Hearn points out: "If there are no role models, if there's no ambassadors, how will grass-roots participation grow? Who will tune in? You want to tune in to watch a star. Even with the Ryder Cup, you really want to see [Tiger] Woods, don't you? In the snooker you want to watch Ronnie [O'Sullivan], in the boxing you want to watch [Anthony] Joshua. So you need the stars, stand-out players."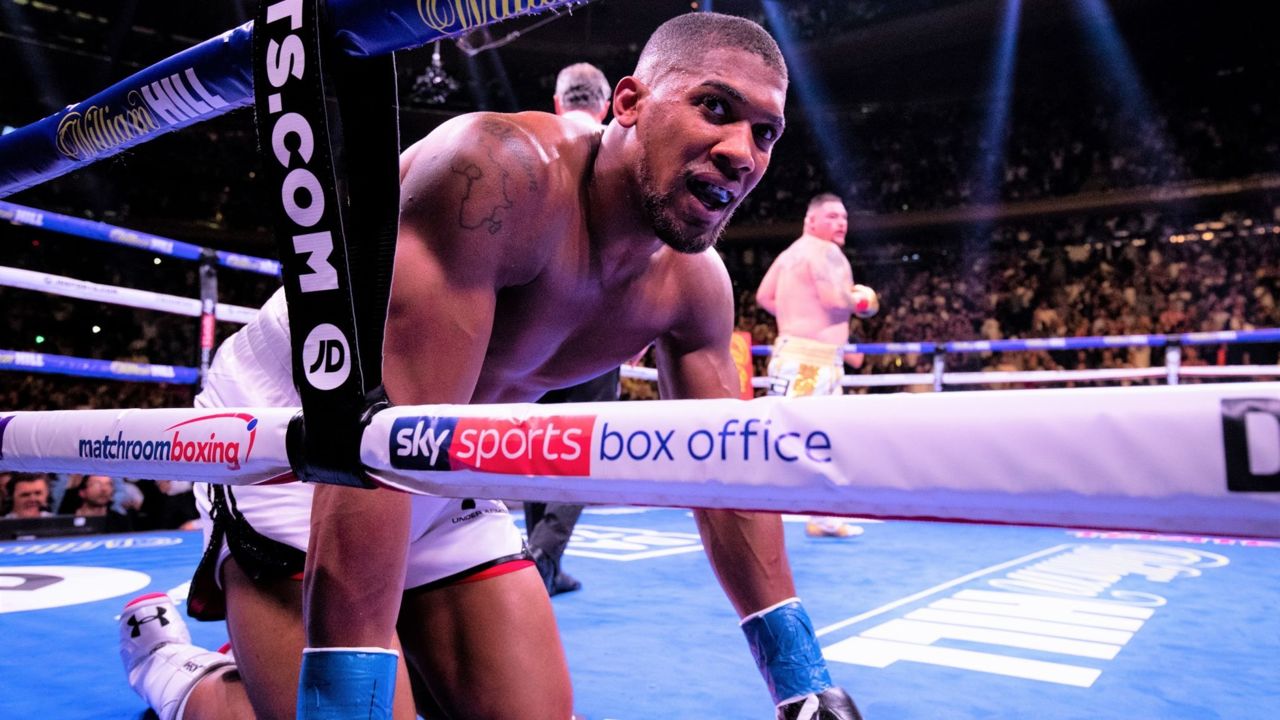 Above: Anthony Joshua.
Last month, to coincide with the Women's World Cup we carried out research looking at women's football and what will make more people engaged. The top finding was that 73 per cent of 18-34-year-olds said they would be more interested in women's football if they knew more about female players, their back-stories and the narratives behind the game. It also found that the respondents firmly want advertisers to play a key role in delivering these stories.
Most established sports are built on decades of history and traditions, so to gain ground you have to think differently.
You should also resist the temptation to choose short term ticket/product sales over attracting the right audience and building the brand in the right way – this is a huge issue. A clear definition of your brand, distinctive assets and the right targeting can help nail this balance.
Finally, be bold. Don't be afraid to do away with what makes other sports a success. Most established sports are built on decades of history and traditions, so to gain ground you have to think differently. When our client Rugby X launches in October, it will do away with contested scrums, line-outs and conversions. Despite these being some well-loved aspects of the game, Rugby X's commitment to a fast and furious game built to entertain will keep the crowds coming for years to come.