Craft
How Andreas Nilsson brought the bling for Expensify
Ahead of Expensify's Super Bowl slot, the Biscuit director talks gold toilets, ice cars and why 2 Chainz was probably the best person to play himself in the interactive music vid.
Expenses aren't fun. Yeah, they're a necessary evil - we don't really want to pay out of our own pocket for taxis to work events or paperclips - but the process of actually converting those fiddly receipts to heavenly moolah is never a barrel of laughs.
It's surprising, then, to find that one of the most engaging, enjoyable and downright fun pre-Super Bowl Super Bowl teasers is, in fact, an interactive music video with expense collection gamified for your gratification.
The brainchild of creative collective JohnXHannes New York, 2 Chainz x Adam Scott's Expensify Th!$ is a full-length pop promo containing all of the glossy, glitzy and gratuitous excesses of a big-name rapper's life. The twist - the vid invites viewers to snap the price-tags of the items on display in the hope of winning them (or equivalent cash value). Directed with flair by former 2 Chainz collaborator Andreas Nilsson of Biscuit Filmworks, the promo forms part of a larger integrated campaign, You Weren't Born To Do Expenses, which includes a 30-second ad utilising the same tech, airing during the second quarter of the Super Bowl.
shots grabbed Nilsson for a quick chat about reuniting with 2 Chainz (and family), how the tech affected his direction and which of the blinged nik-naks he'd most like in his life.
Unlock full credits and more with a Source membership.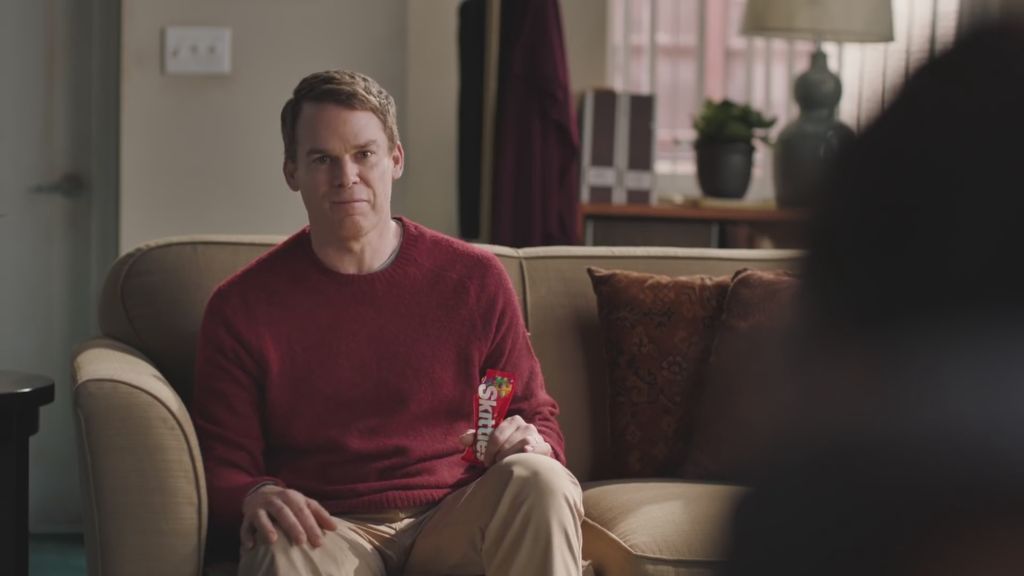 Andreas Nilsson, Director, Biscuit Filmworks
How did you get involved with the project?
This project started with a mail with the question, "Is 2 Chainz a good actor?" I wrote back and asked what type of character he is playing and got the reply, "Himself." We agreed that he is probably the most suited man to do that.
The concept - app-based interaction from the audience whilst the vid plays out - must have been pretty concrete from the get-go. What was your initial reaction? Excitement? Intrigue? Dread?
To be honest I was mostly excited about making a music video again! It was about five years since I did my last one with David Guetta in Mexico. And the video I did before that one was 2 Chainz and Kanye's Birthday Song.
Regarding the interaction of the app and the branding the client wanted it to be as seamless and integrated into this video as possible. I liked the bizarre idea that you can actually earn money while watching the video but the whole technical side of this was not part of my job. It was developed by some computer wizards in Switzerland, JohnXHannes and the client.
What were the first things to come into place? Did the client/agency provide a list of items that had to be included? Did 2 Chainz come up with any whilst writing the song? Were you able to throw in any wildcards?
It was an unusual process. Normally when you do a video you have a track and then you write a story to that. Here it kind of started with a wish list of items from the creatives. An ice-car, a jet-ski in gold etc. But obviously, when you write the lyrics it needs to flow so the script developed a lot during the process of writing the track. In the end, 2 Chainz was heavily involved in writing the lyrics which was key.
[Aside from the gold toilet], I also wouldn't mind winning the painting of 2Chainz riding bareback on a bear with his mom Jeanette.
How was the shoot? Did it feel like a standard music video or was extra consideration needed for the tech to work?
It was like a normal music video - you fly through the shots at a batshit crazy pace. We had some technical requirements on how big the receipts needed to be but besides that, it was all boogie-woogie.
Were there any unforeseen issues? What was the toughest problem to solve?
Not really. The only issue was the schedule and the number of shots we needed on the days we had. It wouldn't have worked with a less experienced agency or a less trusting client.
What was the most memorable moment of the shoot?
Lots of great moments. I was happy to reunite with 2 Chainz and the Furtick Quadruplets, who were in the Birthday Song video. I haven't seen those guys since that crazy day in Yonkers five years ago. I also loved that 2Chainz' mom, Jeanette, came out to the shoot. The whole thing felt like music video shoot mixed with a family reunion.
Did you ever have any fear the expense-capturing tech wouldn't work, or was that someone else's problem?
Why would I worry when the people that developed this technique is also the client? I trusted them to do their job and they trusted me to do mine.
What do you reckon the toughest receipt to snap is? Could you give us any tips?
I can only say one thing, look out for the receipt in the Super Bowl ad. If you snap that one first you can win something quite remarkable.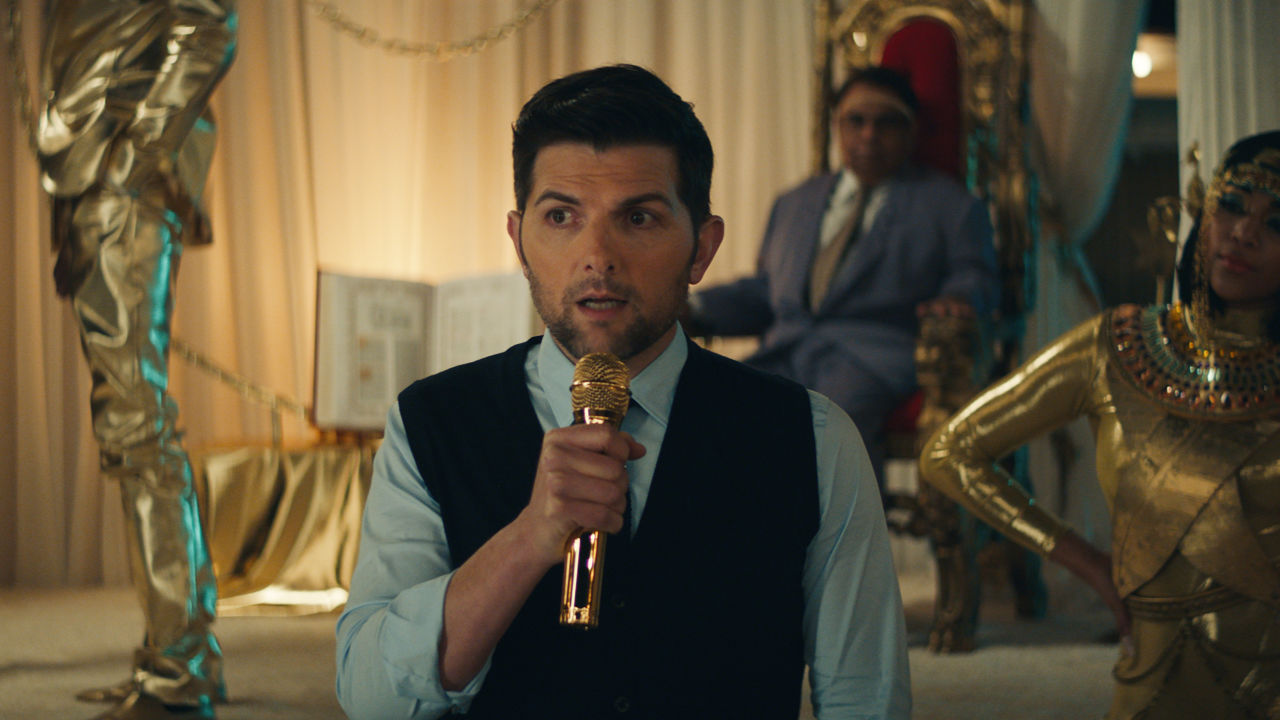 If you were to claim one of the items, which would you like? (please say the gold toilet)
Ok, the toilet. I love toilets in general. I also wouldn't mind winning the painting of 2Chainz riding bareback on a bear with his mom Jeanette.
What can we expect from the Super Bowl 30-second cut?
Something.
What's up next from you?
I just woke up so I'll make myself a cup of tea. I don't drink coffee anymore. Or not as much at least. Thanks for your questions. Have a good day.