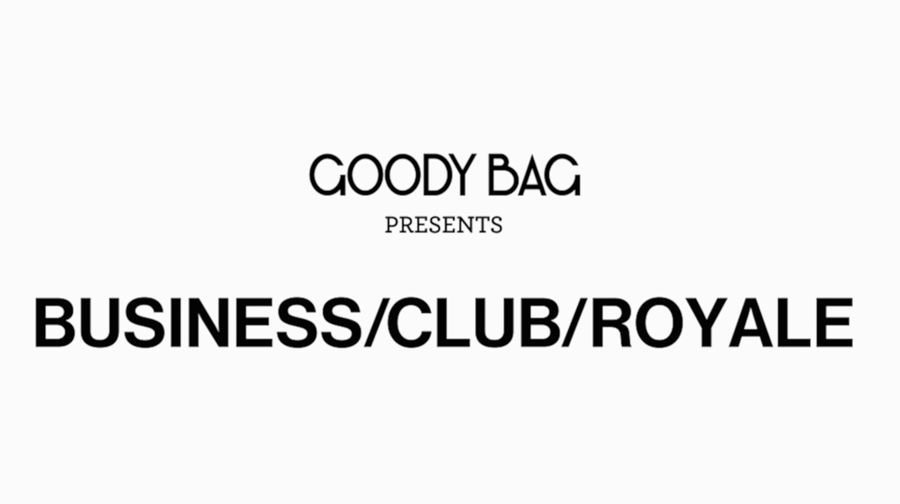 News
Goody Bag signs Business Club Royale
Business Club Royale join forces with Goody Bag for representation across the Nordics and Benelux.
Award-winning film collective Business Club Royale, have added their name to the host of creative talent represented by Goody Bag for the Nordic and Benelux countries.

Based in Gothenburg Sweden, Business Club Royale's reputation is built on startling, witty and original films for clients, including IKEA, Collector Bank and Tele2. Collaborating with DJ Salvatore Ganacci, on the music videos Boycycle and Horse, took the company's profile to another level, the latter video winning a Young Director Gold Screen Award.
Boasting the finest up and coming Swedish directors Vedran Rupic and Gustav Sundström, Business Club Royale also includes the established talents of Australian Tom Noakes and Englishman Jim Hosking.

"We're looking forward to what the future holds. Our best work is still ahead of us and we're really excited about releasing some of our upcoming projects into the wild", says Christian Kuosmanen, EP at Business Club Royale.
Described by Italian Wired magazine as "the most creative production company in the world", Business Club Royale states, "Most people hate commercials. Those are the people we make films for."
"Their work is of the kind that can't be unseen. It's hilarity that haunts. Everything about these guys excites me. They are the perfect mix of local heroes and international superstars", says Goody Bag's founder Tom Rickard. "I keep reading over and over that 'comedy is making a comeback', but the truth is it never went away. It was just hanging out in Gothenburg with these guys."
Goody Bag's growing roster of talent includes Business Club Royale, Arts & Sciences, Frame, Swim Club, The Supervisors and New Land.