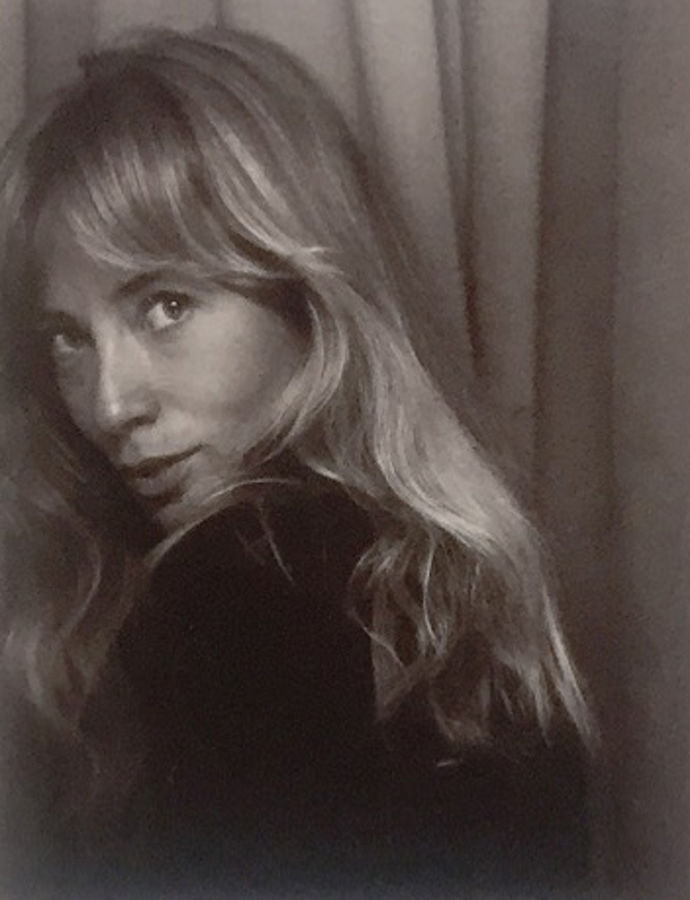 News
Good Company signs director Gemma Warren
A prominent female photographer, Gemma Warren was named an ambassador for Canon in recognition for her work.
Bicoastal creative production studio Good Company has added photographer and director Gemma Warren to their roster of multitalented creatives.
Recognized by top fashion magazines and exhibitions globally, Warren's creative style graces a series of arresting and deliberate visuals to the bicoastal studio.
A prominent female photographer, Gemma Warren was named an ambassador for Canon in recognition for her work. This rich background shines through in her motion work, as Warren's focused lens chases the light and captures her subjects with an ineffable beauty. Her film productions speak in grooves with a touch of rock and roll, one just wants to jump into Warren's world after watching one of her spots.
British born, Canadian-raised, Warren initially transitioned from photography into directing by way of art and music videos, which is apparent from her stunning visual repertoire. Her films have been screened at the Los Angeles Music Video Awards, the Cannes Lions International Festival of Creativity, plus Warren's short film Bluets was selected to screen at the Cannes Short Film Festival in 2019. Commercially, Warren, who continues to be repped by Steam Films in her native Canada, has worked with internationally recognized clients such as Nike, Ford, MAC Cosmetics, Pantene, Reformation, Vans, Google, The North Face, Pantene and The New York Times.
A natural fit for Warren's creative voice, Good Company is a studio with what many refer to as having an innate sense of good taste paired with multi-pronged expertise. "Good Company has really been able to understand what my skillsets are and support them wholeheartedly," Warren remarks. "I've felt nourished and inspired by the projects we have already been able to work on," she says, referring to a warm holiday spot for Ulta Beauty and a commercial piece for Facebook.
Regarding projects on the horizon, Warren shares, "Good Company truly has an amazing team of collaborators who I've grown to love in the short time we've been building together. I have big plans for the next phase of my career with them and that includes a lot of bigger creative projects, that range from short-form, commercials, documentaries and creative direction." Case in point, Warren's next upcoming project is a fashion short film titled "Floored," which combines movement, editorial fashion and landscape.
In closing, Managing Partner/Executive Producer Ryan Heiferman comments, "Gemma's ability to blend edgy and bold imagery mixed with high-fashion and beauty is what drew us to her work. We've already done three successful commercial projects with Gemma, spanning beauty, fashion, and storytelling – all during the pandemic. She brings great passion to the commercial process and we are extremely excited to bring this fresh talent to the world."