News
GMUNK directs new campaign for Uber Freight
Uber Freight empowers truckers and small truck companies to run and grow their business.
Creative studio JOJX has produced a new campaign out of Camp + King for Uber Freight, directed by GMUNK.
The campaign, which consists of a minute-long anthem and two 30 second spots, offers a peek behind the curtain at the integration of tech and human power that makes large scale shipping and logistics possible. After all, no one really notices when shipments arrive on time and a plan is executed perfectly. No one notices the millions of logistical decisions that go into having their orders appear before their eyes, on their doorsteps the next day, undamaged. The invisibility of that process creates some curiosity. How do they do it, really?

Unlock full credits and more with a Source membership.
Show full credits
Hide full credits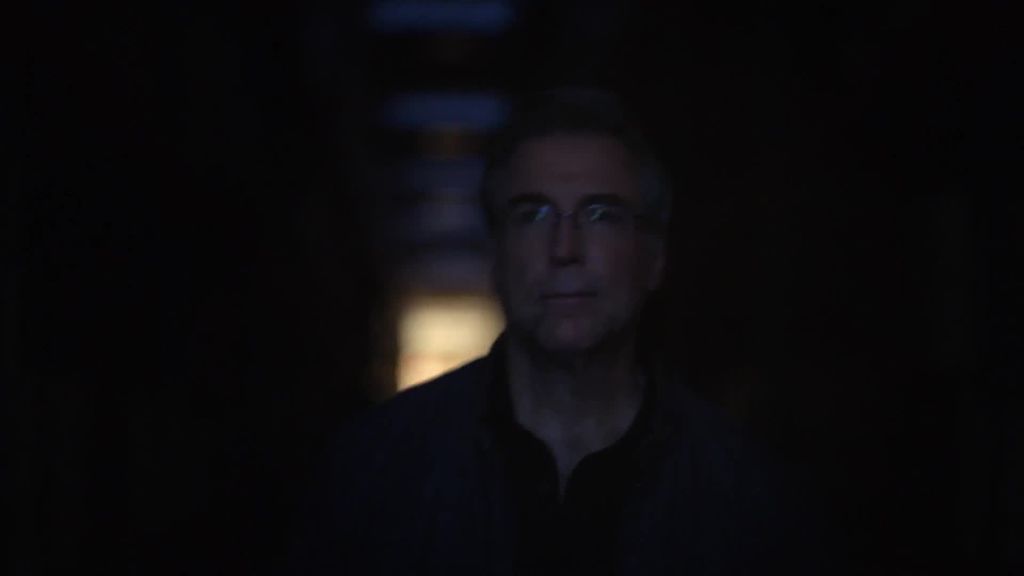 GMUNK, who is renowned for translating human experience and storytelling via the artful and deliberate use of tech, brings this process to life, visualizing the shipper's universe with light projections. Following a shipper across the large expanse of the warehouse floor, the projections make the invisible logistical web visible, allowing us a glimpse of the shipment's journey once it leaves the warehouse–––revealing the precision of the processes at work, as well as the behind- the-scenes humanity. Integrating intimate performances and the play of light, the spots tell a captivating story of a seamless warehouse-to-doorstep experience.
Unlock full credits and more with a Source membership.
Show full credits
Hide full credits