Work
Gabe Nandez's ode to his Malian roots
Director David Findlay walks us through the streets of NYC with the rapper in the music video for new song, I.D.
Unlock full credits and more with a Source membership.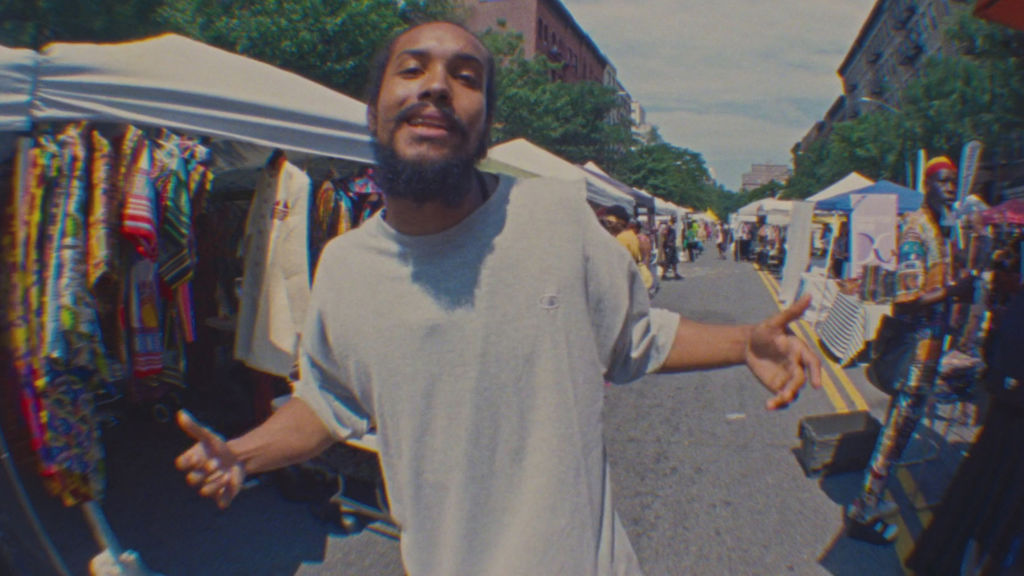 Combining catchy, fun sounds with an artistic, relatable music video, NY-based rapper Gabe 'Nandez walks his listeners through aspects of his life in new song I.D.
Taking place on the muggy streets of New York to pull us into 'Nanez's day to day version of reality, director David Findlay highlights a sense of pride behind the artist's upbringing by exploring his environment up-close and personal with a fisheye lens and 16mm flair.
The rapper, himself working as creative director on the project, used his experiences growing up in a part of a multicultural environment as inspiration for the unique instruments incorporated into the song, including the balafon, an ancestor of the xylophone, to help symbolise the artist's West African roots.
Produced by Stereoma, I.D. is an ode to 'Nansez's self-identity and a testament to his Malian heritage. The juxtaposition of the fast-paced NYC lifestyle with the challenge of being an ambitious minority is well communicated by Findlay, who clearly has a dynamic relationship with the artist.