Inspiration
Five Questions from Quarantine: Justin Pahl
Justin Pahl is CEO at VMLY&R London, we chat ruthless Monopoly games, sitting in his kitchen and watching classic French short films!
What's your self-isolation set-up at the moment?
We're incredibly lucky that we have a living room, with a nice table and a good view behind it. I make my morning coffee, grab water and settle down with them to start my day.
However, with two kids and my wife also a working professional it ends up I'm often making plea bargains for the best spot in the house.
Sometimes I'm lucky enough to get it, but more often than not I'm relegated to the kitchen or worse, my daughter's bedroom!
It's lockdown; aside from your family, which four people, past and present, would you most like to be quarantined with?
I'm not sure about anyone specifically, but I would pick people that would help my family make the most out this lockdown, a fitness instructor, a chef, a school teacher and an entertainer.
It's the things you take for granted every day (not that we have a chef, I just miss the occasional restaurant outings!).
People to help myself, my wife and the kids keep our mental and physical health in check during these crazy times.
We need entertainment, what's your favourite short film?
C'était un Rendez-vous, by Claude Lelouch from 1976 - Strap a camera to the front of a car, and drive at full pelt around Paris at 5:30am. What's not to love.
No one knew how it had been made, what kind of car the film featured, or who was behind the wheel, but the mystery made you love it even more. Completely reckless and dangerous, and of course, never to be imitated, but one hell of a ride!

Unlock full credits and more with a Source + shots membership.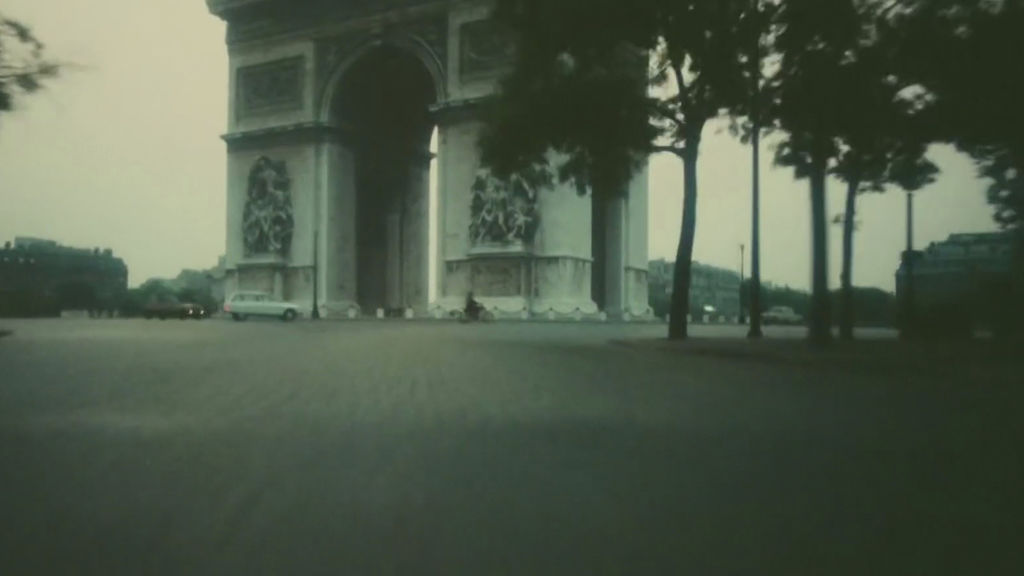 You've completed Netflix. And Amazon Prime. And Disney+. It's on to the hard stuff; board games. What do you pick and why?
I would have to say Monopoly; I'm absolutely ruthless.
Or Uno - I'm a demon with the draw four cards.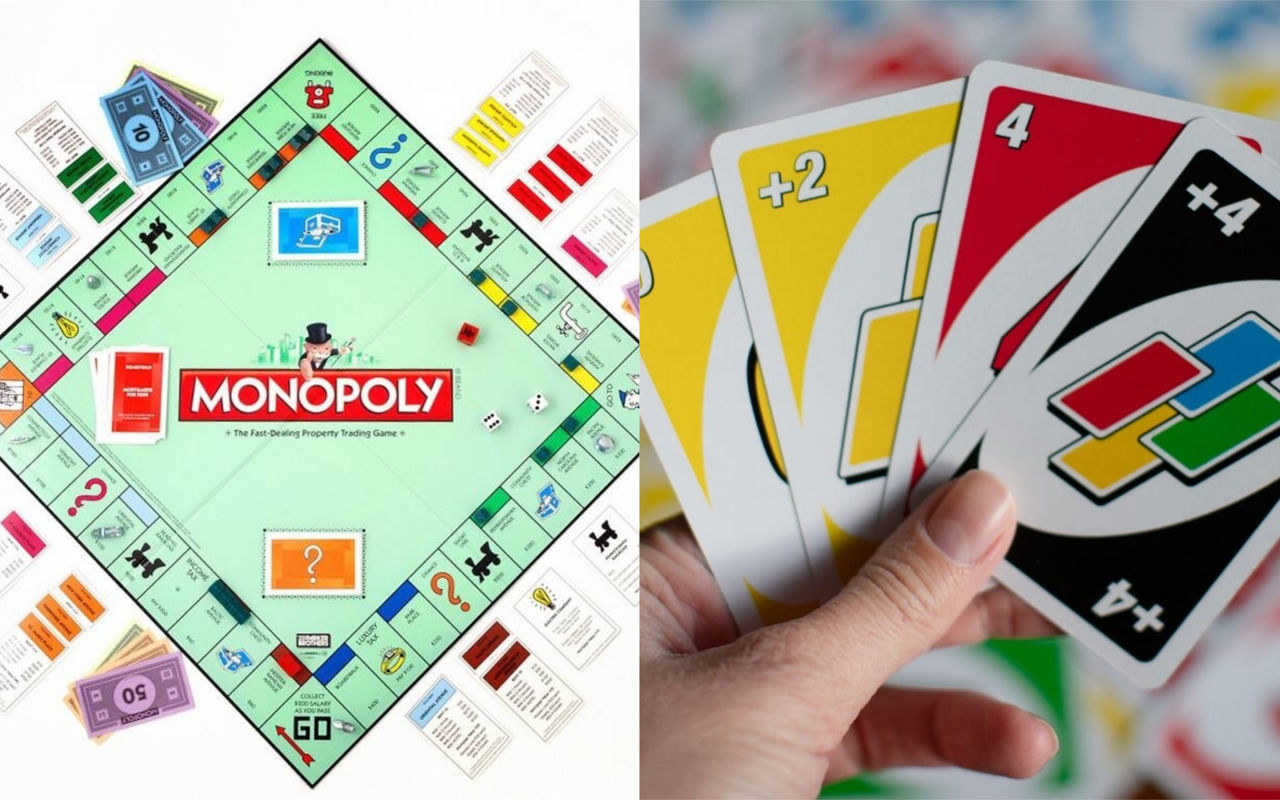 On a serious note, how do you think this situation will impact you individually, and the industry as a whole?
Being at home with my family every day, I have realised just how many details of my children I miss when I am at work and not spending all this time with them. In the past few weeks, I have learnt so much about them, and despite all the challenges of balancing work and family time, it has been completely wonderful.
And it's not just myself. I'm meeting colleagues and clients' kids too, being introduced to the personal lives of those around me. Now more than ever, I feel incredibly connected to my co-workers, and I don't think it's something we will lose when we go back to whatever our next normal will be. We will be more aware and more mindful of others' circumstances, and flexible working will come into its own.
I feel incredibly connected to my co-workers, and I don't think it's something we will lose when we go back to whatever our next normal will be.
As an industry, I think this challenging situation will allow us to re-focus on what we do best and where we bring the most value to our client partners: thinking human first and solving business problems through creativity. It takes creativity to come up with market-disrupting ideas, and that is what our client partners need. They tell us they want more creative people on their business because those people come up with the ideas that add real value.
We are also living through an amazing time of human resilience and collective effort, testing our ability to change and think creatively every day. And now we know what we are capable of! I believe we will be more focused and more demanding of ourselves and the brilliant and creative people of our industry to work more efficiently and collaboratively and still get this extra precious time with our loved ones.