The Internet is full of unboxing videos. We all have watch them. But this time, we are going to see something completely different; The Unpacking.
Joana will take us into a unique journey, literally inside the box.
EDP, the leading electric utility company, is diversifying the offers and launching new service packs. Thus the analogy: "We'll be unpacking the future".
Unlock full credits and more with a Source membership.
Show full credits
Hide full credits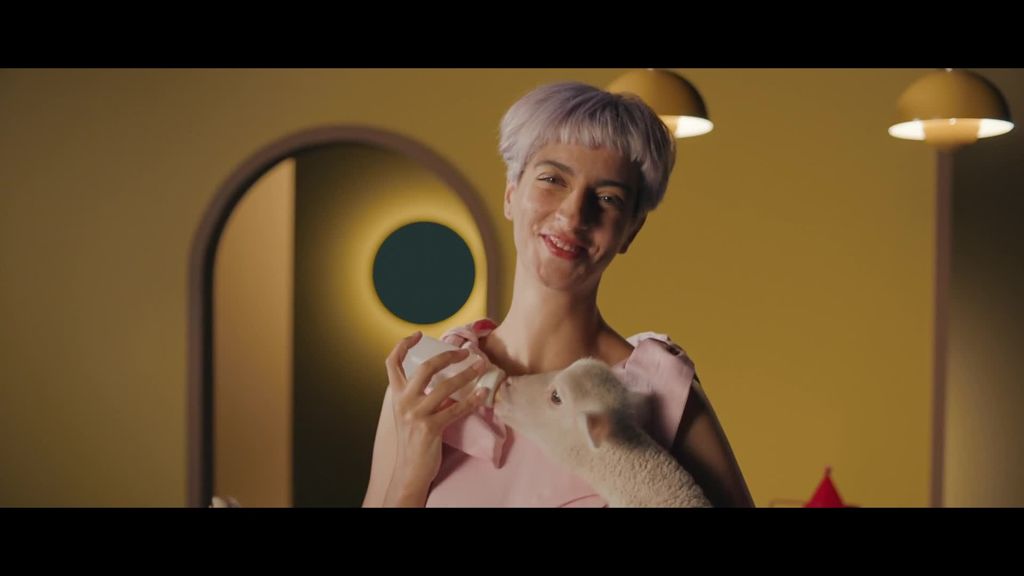 More than a traditional utility company, EDP is changing the present and preparing the future.With this new campaign, we wanted to show how a simple box can be much more than a box. It's a metaphor for the new EDP services that will change our lives.
What seems as a regular box, it's much more than a box. It's the gateway to different worlds. Each one connected and represented by a conceptual set that symbolizes a different moment in our lives. The film was shot in Lisbon during two full days and involved multiple studio builds (seven).
The biggest challenge was to make the transitions spotless and to create a unique visual identity. In the end, everything was accomplished and "seasoned" with a good share of humor.