News
EA present the It Takes Two experience
Toby Dye and EA Games put couples to the test with the Better Together experience.
To celebrate the launch of co-op adventure game It Takes Two on Nintendo Switch, Electronic Arts (EA) and RSA Films director Toby Dye invited real couples to take part in a unique social experiment.
According to a new survey conducted by OnePoll 50% of all couples worry about their relationship becoming boring. EA Games believe It Takes Two can help. Designed as a bonding experience to bring couples closer through the shared experience of play, EA Games wanted to make a film that showed this happening for real. Could playing a video game help couples experiencing relationship 'boredom' to re-ignite their spark?
To bring this to the screen, Dye first had to find real couples willing to be open and honest about their relationship issues on camera. He cast two pairs of couples from very different demographics, middle-aged couple Ellie and Pete along with twenty-something rappers and roller-skaters Paige and Rianna, giving highly contrasting perspectives on this unique gaming experience.
Unlock full credits and more with a Source + shots membership.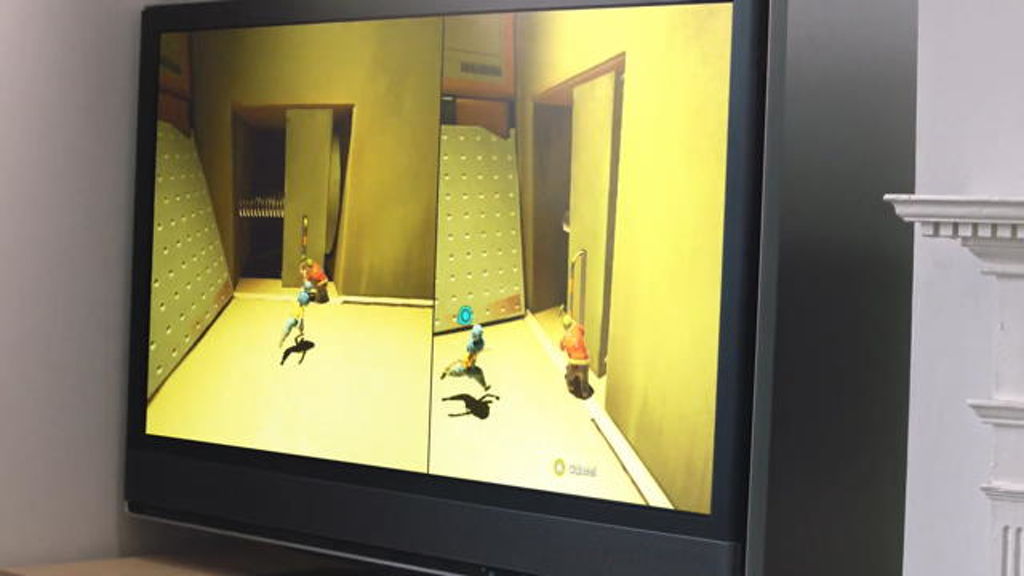 Renowned for his docu-filming, Dye created a genuine social experiment for the couples. The cast went into filming aware only that the process would involve a very frank interview about their relationship, followed by filming them taking part in a mystery 'experience'. Filming with real couples posed the risk that they may not respond well to the game, but fortunately the shared experience of 'It Takes Two' proved to be a catalyst for real bonding.
For director Toby Dye, the film's strong focus on the scenes of the couples playing the game together is what marks the campaign out as something different. "With the majority of video game advertising the focus is on showcasing footage from the game, but we took a very different approach, turning the cameras away from the screen to instead to focus on the players experiencing the game. In doing so I hope that we have subtly evolved not only the art of video game advertising but also the discourse around this form of entertainment. Play is such a vital part of life but is rarely acknowledged as such. I hope this campaign can do its bit to help change the conversation."
Chloe Dubini, EA Originals Brand Manager & Marketing Lead, EA, said "Compared to passive pastime activities like watching TV or streaming services, playing a co-op game like 'It Takes Two' cannot be done without fully engaging in the moment. This creates a dynamic where couples can truly enjoy time together, while unknowingly working on their collaboration and communication skills".