News
Director Miko Lim joins the Farm League team
Venice-based production company Farm League signs director Miko Lim for commercials, branded content, and film representation in the United States.
Commercial director and photographer Miko Lim brings his bold, high-energy storytelling to the Farm League roster.
Lim's work celebrates life and the people who live it loudly, and his style features stunning and cinematic shots intercut with raw visuals and mixed media. He has worked for brands, agencies, and publications including Nike, Adidas, Wieden+Kennedy, Publicis, and Rolling Stone, and he's worked with a gamut of celebrity talent including Diplo, Russell Westbrook, and Patrick Mahomes.
Lim joins Farm League, an award-winning production company known for pushing boundaries in the commercial, branded, and documentary content spaces for clients including Patagonia, YETI, Wilson, Ford, and Stumptown Coffee. Their documentary film Blue Heart for Patagonia took home the Grand Clio award last year.
Unlock full credits and more with a Source membership.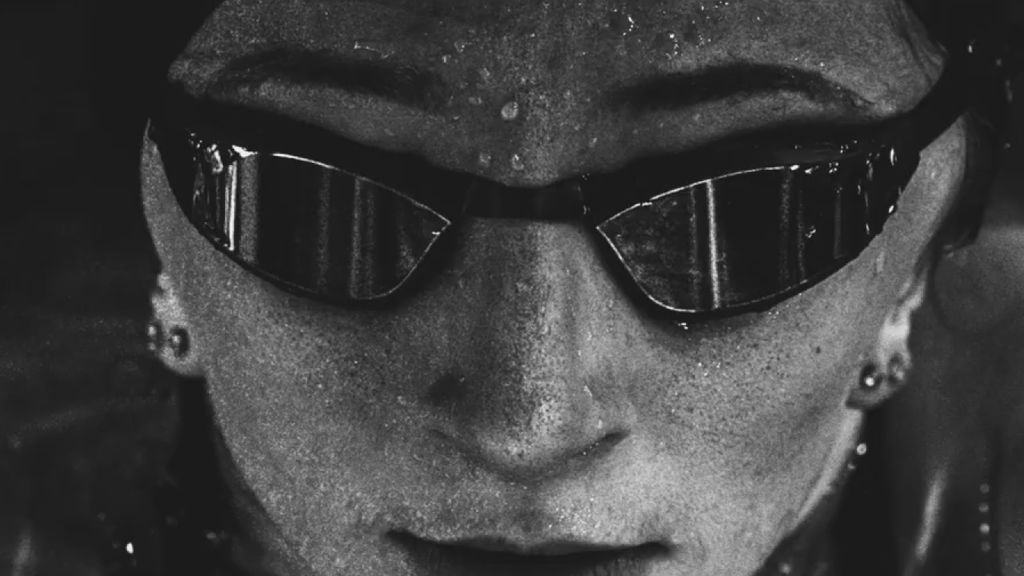 "Farm League has been on my radar for a long time because of their elevated storytelling and visual style," Lim says."I'm excited for a collaborative process with Tim Lynch and the team that continues to grow and grow, hopefully resulting in something we can look back on in 10 years and be proud."
"Miko brings a really unique energy and his work packs a punch. His treatment of multi-media is exciting and highly visual, but always serves a story purpose," says Tim Lynch, Founder and EP of Farm League. "It's always a lot of fun to bring on new talent with the same spirit and roots to the business as us."
As Lim says, "At the end of the day, it's all about good work and good people." Lim's latest work, a campaign he co-directed and photographed, is live now across Adidas' online platforms. What's One More, was created in partnership with advertising agency IRIS Worldwide.