News
Director Michael Shapiro joins Spears & Arrows creative roster
Commercial director known for powerful, emotional moments joins growing production company.
Director Michael Shapiro has joined the directorial roster of Spears & Arrows, the six-year-old commercial production company led by Founder/Managing Director Jason Wolk.
With his singular ability to mine powerful and complex emotions in seemingly subtle ways, Michael Shapiro joins a talented roster of other unique and visionary storytellers that includes Arni Thor Jonsson, Mick Wong, Don Broida, Phil Brown, Ago Panini and most recently Nick Piper.
"I have known Shapiro for about five years now," Wolk says, "and I am most impressed with Shapiro's ability to immerse himself into the storytelling process. He considers objectives, relationships, humor, conflict and joy. In every slice of life moment, we have these real elements and Michael knows exactly how to capture authentic moments on-camera without ever being saccharine. Shapiro is a perfect fit for S&A to tell cinematic stories about everyday people with extreme naturalism."
Unlock full credits and more with a Source membership.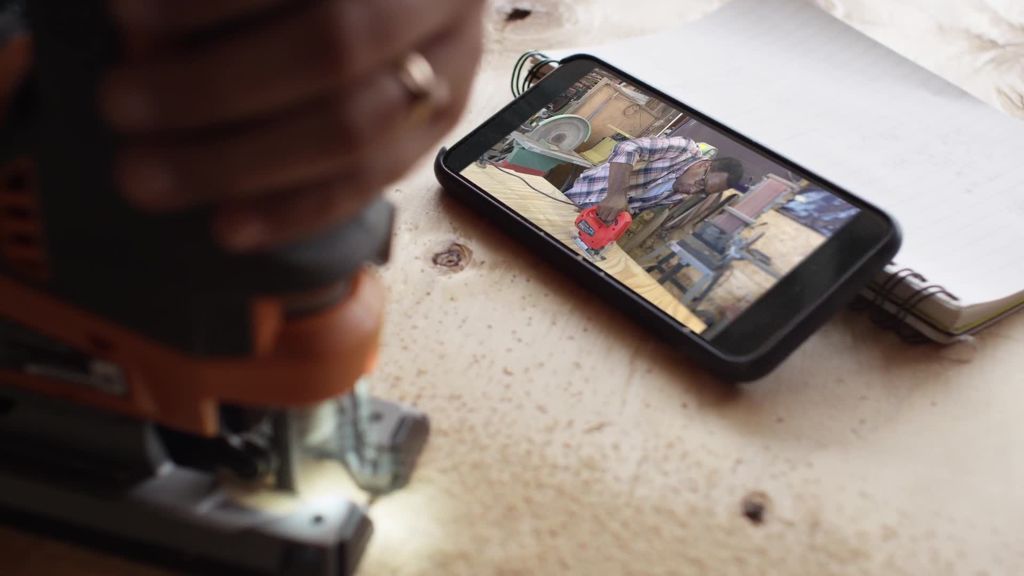 Big Emotions For You Tube:
For evidence of Shapiro's gifts for pulling big emotions from seemingly small moments look no further than his spot Home for YouTube. With a perfect misdirect, the spot depicts a woman using YouTube videos to guide her through a series of what at first seem like normal home repairs. But, as the spot unfolds, it becomes clear she's readying the house for someone who has recently become handicapped. All of which leads to the powerful reveal that the changes to the home are for her now wheelchair-bound Army veteran husband.
"As a director I try to strip away as much as possible, any sense that there's a director's hand anywhere," Shaprio says. "Not even like a documentary, but rather as if you're in the room with these people. It's about finding the right location, hiring actors that are just a little bit unexpected, and giving them the freedom to find that perfect moment."
Unlock full credits and more with a Source membership.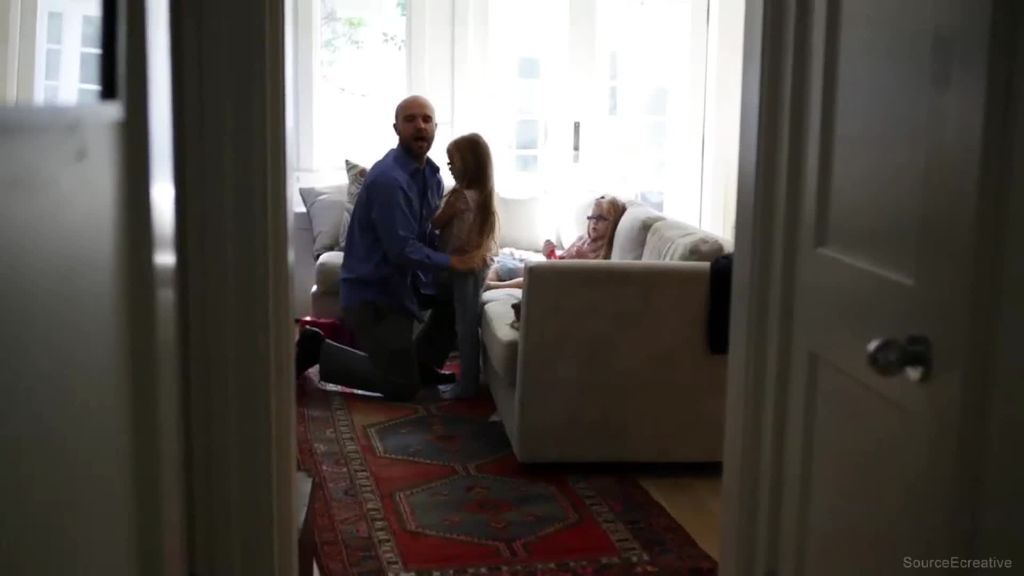 Low Tech Approach For Gap Kids:
Similarly touching is his recent Get Dressed spot for GapKids -- a pitch-perfect, humorous montage of parents' trying to wrangle rambunctious toddlers out of bed and into their clothes for school picture day. Shapiro shot the spot with a consumer brand camera to give it an authentic "shot on mom's iPhone" feel.
"That low tech approach made it more believable, and that's ultimately what I strive for as a filmmaker," Shapiro says. "And, I like that it's not just a series of cute vignettes, but there's a real story underpinning it. In this case, all of this chaos is leading to the kids' first class picture, which is something all parents can relate to."
Prior to joining Spears & Arrows, Shapiro was represented by CoMPANY, Los Angeles for nearly 3 years. Prior to that he was with Bully Pictures, Los Angeles, CA.
A graduate of both the Wharton School of Business and the Graduate Film Program at the University of Michigan, Shapiro directed off-Broadway theater before turning to filmmaking, an experience he credits with helping his work with actors. In addition, he's also directed episodes of the primetime series CSI: Crime Scene Investigation and Soldier of Fortune, as well as the short Jihad which won Best Narrative Short--Special Jury Mention at the 2005 Tribeca Film Festival.
Regarding working with Wolk and Spears & Arrows, Shapiro says he's watched admiringly how Wolk has methodically grown the production company, and knew it was something he wanted to be a part of.
"Over the last few years I've watched as Jason has grown Spears & Arrows into one of the premiere creative production companies in the U.S., and one of the reasons for that I think is he's chosen his directors with great care," Shapiro notes. "The talent compliments each other and the company has a certain vibe that fits my directing style. I'm looking forward to playing a part in the company's growth in 2020."