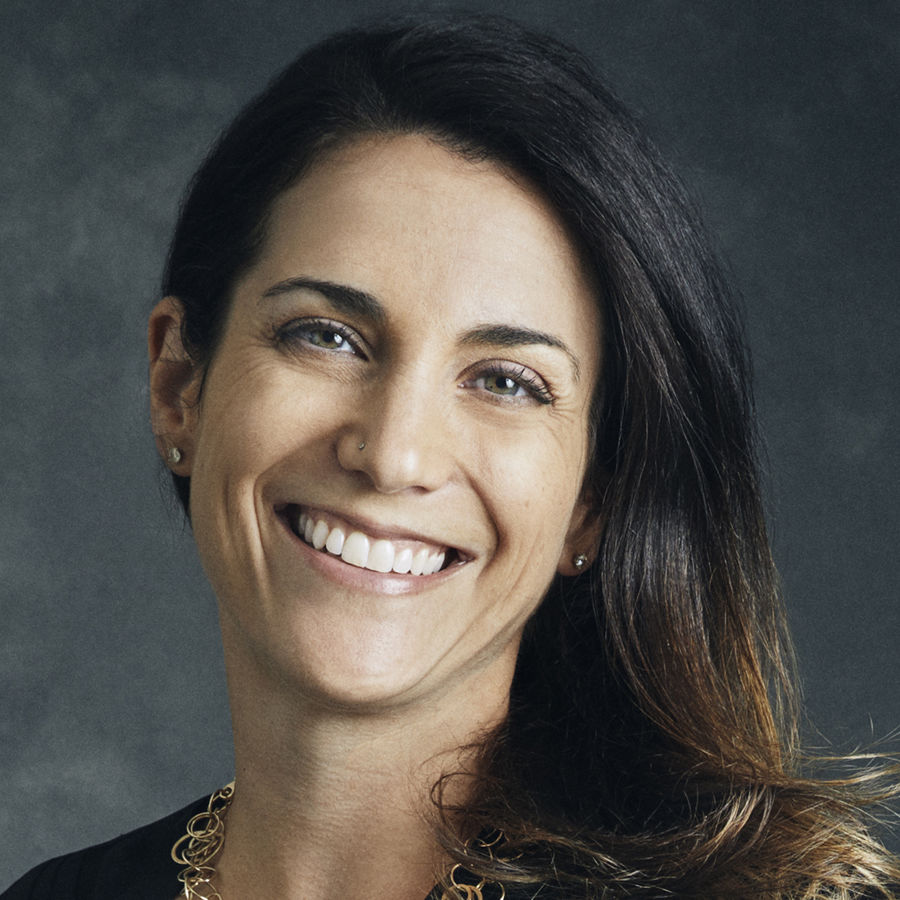 News
Deb Archambault returns to the BBH flock
Bartle Bogle Hegarty USA welcomes Deb Archambault as Head of Production.
Creative agency BBH USA has announced the appointment of Deb Archambault as Head of Production.
In this newly revived role, Archambault will oversee all production for BBH, reporting to Erica Roberts, Chief Creative Officer, BBH USA, and Peter McCann, Chief Production Officer PXP.
It's a homecoming for Archambault, returning to the BBH flock after eight years outside of pasture. During her gap years, she helped launch the little statue with big ambitions, Fearless Girl, developed an album of reimagined LGBTQ+ love songs, Universal Love, featuring artist's Bob Dylan, Kesha, and St Vincent, and oversaw a multitude of other unique projects, both here on Earth and in the metaverse. Most recently, Archambault helped Coke Zero Sugar continue its ongoing debate about greatness with a series of ads that will run throughout March Madness.
"Once a black sheep, always a black sheep. I couldn't be more excited to be back. BBH has creativity embedded into its DNA. The bar for great work is ridiculously high, and I'm thrilled to continue the legacy of elevated craft and creative excellence. In the new world of advertising where algorithms reign and brands are playing it safe, it's bespoke ideas with impeccable execution that will be the great differentiator."
"When it comes to production, Deb is the industry's preeminent creative problem solver. She's proven time and again that where there's a big idea, she will find a way to make it happen," said Erica Roberts, Chief Creative Officer, BBH.
"BBH USA has no shortage of big ideas, and we couldn't be more excited for Deb to help us bring them to life like only she can.