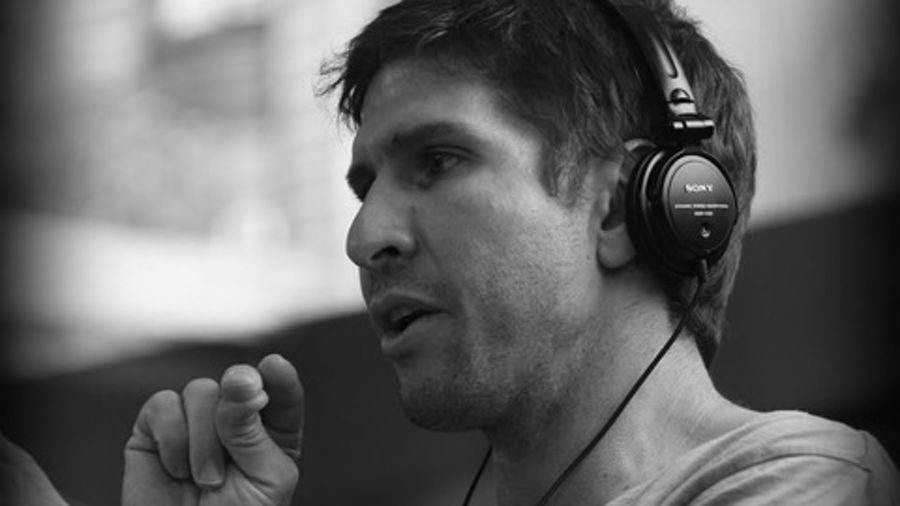 News
David Gray joins Bootleg Films roster
Gray joins a roster that includes the likes of other big-hitters like Tim Kirkby and Calle Astrand.

London based Bootleg Films announce that director David Gray has joined the production company specialising in comedy performance.
David Gray has won just about every award in advertising including multiple Cannes Lions, British Design & Art Direction Awards, One Shows, Andy's, Art Director Club awards, and Clios. As well as being nominated for the Director's Guild of America Commercial Director of the Year award.
Greg Jordan says of Gray "for more than two decades I have known and worked with Dave, starting our relationship at Hungry Man London. We've always had nothing but fun and high jinx working together. David takes his work seriously but achieves huge success by making it a joyous occasion whenever he shoots. Really pleased we now get to muck about again (in a serious way of course)".
"Greg and I have always worked really well together, creating some great comedy." Says Gray.
"Some scripted, some not. Like the time we were shooting in France and Greg walked straight into a glass door thinking it was open. His face literally compressed against the glass. Forget about the rule comedy is tragedy plus time. That was pure comedy, right then and there. It's great to be working with Greg again. Just have to remember to tape big red X's on all the glass doors for him."