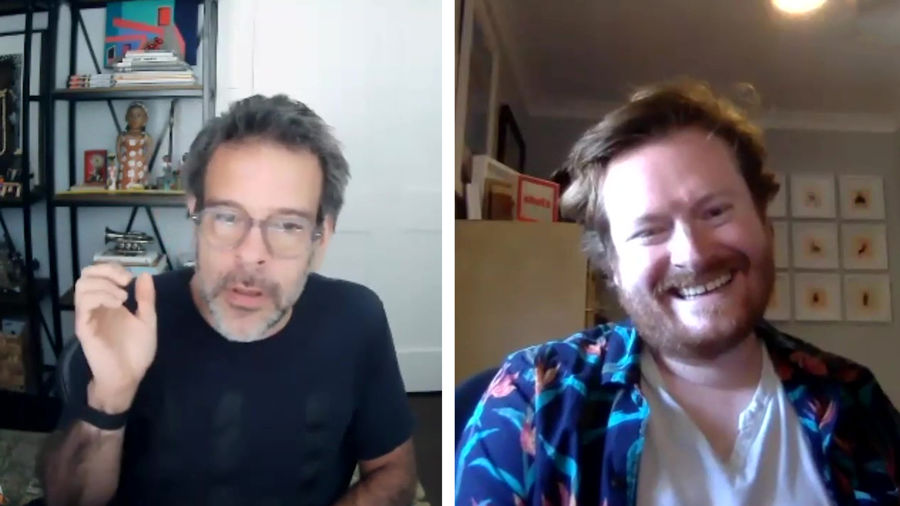 Talent
D&AD – In Conversation with PJ Pereira
shots co-editor Jamie Madge sits down with PJ Pereira, Creative Chairman at Pereira O'Dell and Jury President of Entertainment at D&AD Awards to chat about this year's awarded work and the unusual situations under which they judged it.
This year's D&AD festival and awards show wasn't able to have a physical presence, for obvious reasons, but that didn't stop the organisation from dishing out pencils and hosting world-class panels and one-to-one interviews.
For this chat, shots co-editor Jamie Madge sat down over Zoom to chat to Creative Chairman at Pereira O'Dell and the Entertainment category's Jury President, PJ Pereira. An advertising and entertainment pioneer, Emmy winner, best-selling writer and serial collector of Cannes Lions Grand Prix, Pereira has become one of the world's most influential and respected creatives.
His work has premiered at Sundance Film Festival, the Werner Herzog's documentary Lo and Behold for NETSCOUT, and his agency was also the first to win an Emmy for a branded series competing against regular programming - Intel's The Beauty Inside.
He also edited The Art of Branded Entertainment, the first book ever published by a Cannes jury, so it's safe to say he knows a little bit about the subject.