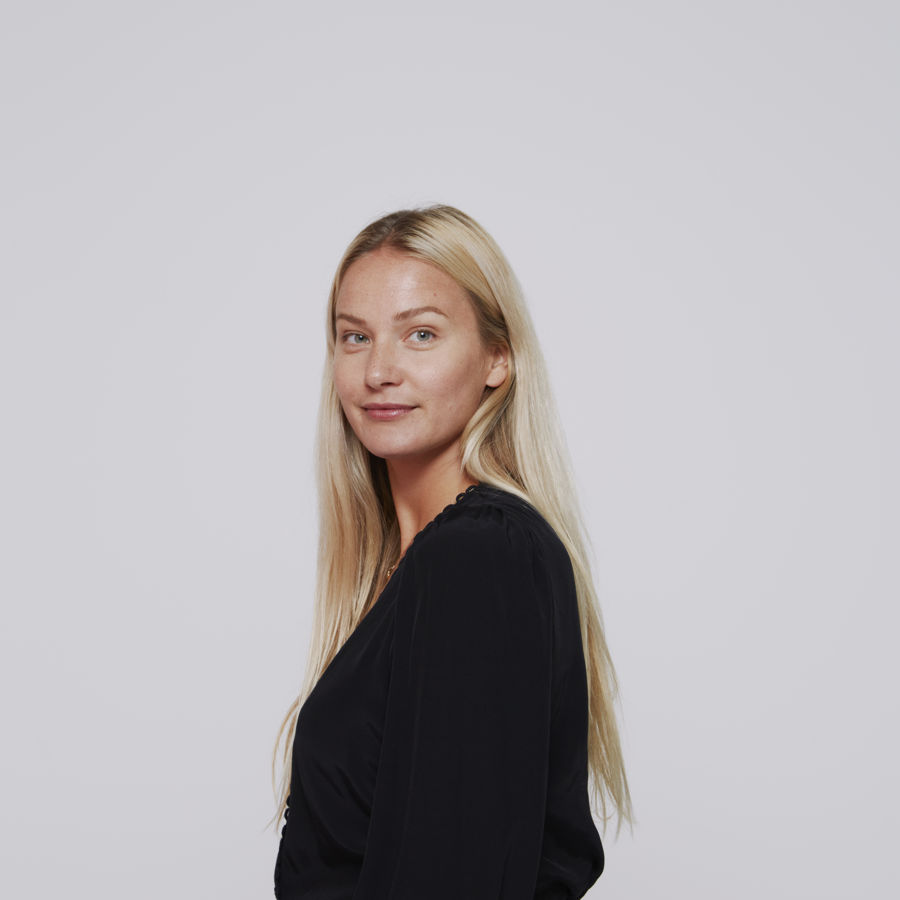 News
Czar Amsterdam announces new Head of Photography
The Dutch production company has appointed 29 year old Levi Rijper to the role of Head of Creative Film and Photography.
Award-winning production house, Czar Amsterdam has today announced that Levi Rijper, head of creative content, will be expanding her role and leading the company's growing photography department.
Rijper will begin her new role as head of creative film and photography in September 2020, focusing on the representation of young talent which includes Jackson Bowley, winner of the Next Talent Award at this year's ADCN Dutch Creativity Awards and Laila Cohen, the photographer behind the latest global campaign from Adidas.
At just 29 years old, Rijper has earned a reputation within the industry for her work, which includes collaborations with brands such as Adidas, Google, Amnesty International and Tommy Hilfiger.
Starting her career in 2011, she became head of production for the Dutch company DPPLR at the age of 23. She joined Czar over two years ago to lead the businesses creative services, carving out a new department and adding music videos, fashion films, shorts and branded content to Czar's reel. Rijper's focus has always been on making content that is visually impressive - content that is created with a passion to entertain.
Through Rijper's keen creative eye, Czar's roster has flourished and has helped generate a reputation for developing young talent and housing a collaborative creative community. Rijper is now a valued member of the Czar team, where the company allows her to combine her background in film with her passion for photography.
Of her new role, Rijper said: "I am grateful to the team at Czar for trusting me with the opportunity to head up the photography department. In these bizarre times, I want to offer clients full-service film and photography productions and send a message to global talent that we are here to not only support and guide, but propel them into the creative career they deserve. Czar is a community that supports and nurtures creatives and together with my colleagues we want to build on the work we have already done and produce work that has a real impact, for creators and clients."
Rijper is excited to kick start her new adventure and looks forward to sharing her vision about what the future of film and photography can look like with the world.