Inspiration
​Charlotte Woodhead: A Few Of My Favourite Things
In the latest dive into creative workspaces, we have a look at freelance producer Charlotte Woodhead's LA pad, where she showcases mementoes from her music video days and a furry stress-reliever called Rigby.
Being an international freelance producer means being able to adapt to different timezones, working spaces and crews.
However, were we to have the delightful workspace Charlotte Woodhead showcases in this A Few OF My Favourite Things piece, we might think twice about ever leaving our desk...
A veteran of the music video and commercial scene (having cut her teeth on promos for the likes of Oasis, Kings Of Leon and Amy Winehouse before hopping over to ads), Woodhead's prowess has seen her shoot around the world, for directors such as Tom Hooper, Noam Murro, Jonathan Glazer, Jean-Baptiste Mondino, Andreas Nilsson, Romain Gavras and Stephen Daldry.
We caught up with her in her Los Angeles pad where she talked us through an excess of backstage passes, a garden full of greenery and a furry stress-reliever called Rigby.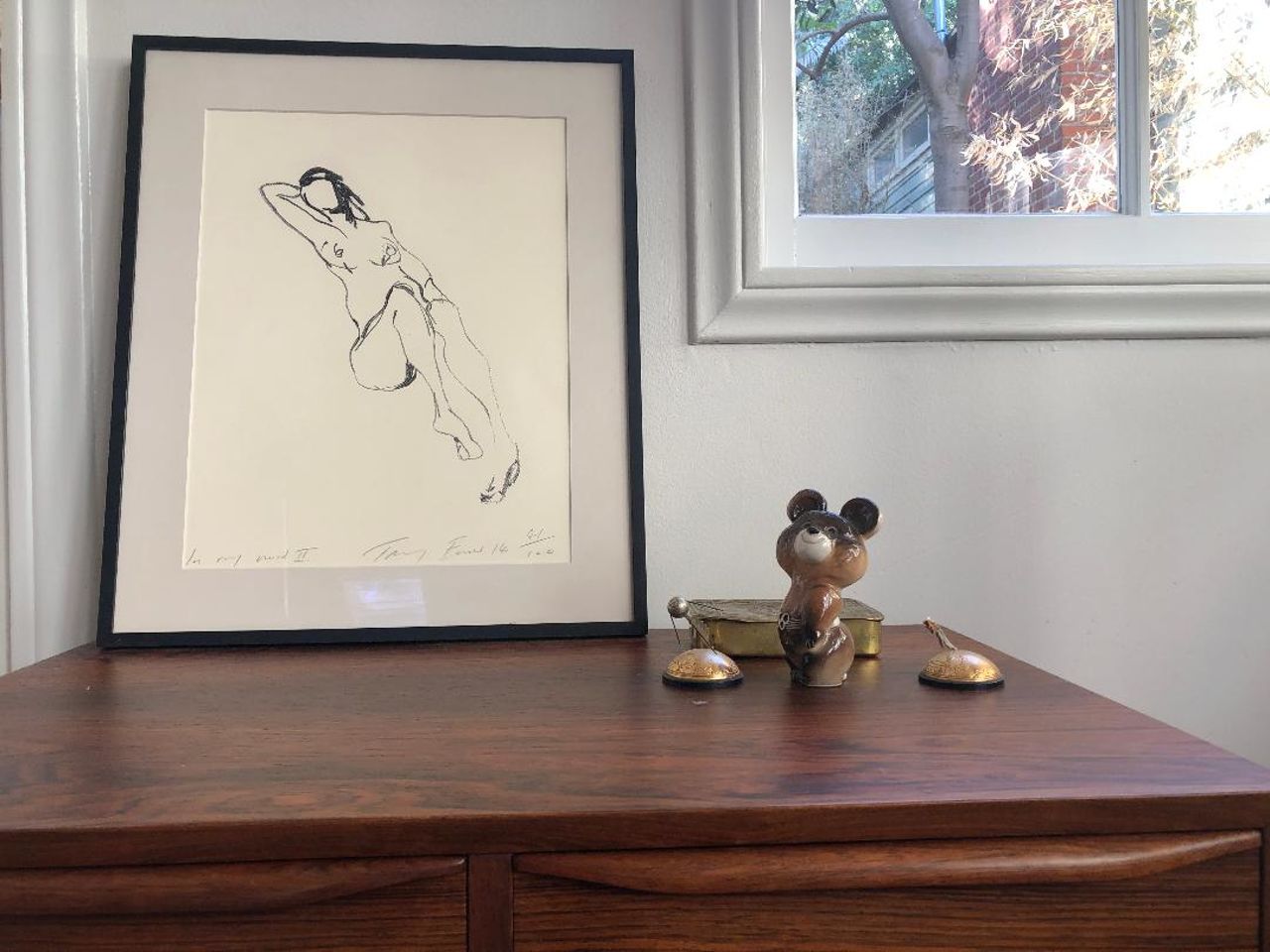 The Art
An art gallery to me equals phone on silent, an hour away from the world.
Time to think, get lost in someone's imagination.
Give me the contemporary modern art reflected in the UK's Turner prize with artists such as Steve McQueen to Tracey Emin (seen here: a limited edition self
portrait print of hers).
I buy art – not all the time - when I see something and it moves me in some way (and if I can afford it).
Art is subjective: what I love, you may hate.
Oh, and the bear is the logo for the 1980 Moscow Olympics and the two rockets are from the Soviet (yes Soviet) era space centre in Moscow. The tin behind is my Great Father-in-law's, given to him during the First World War.
He never made it home.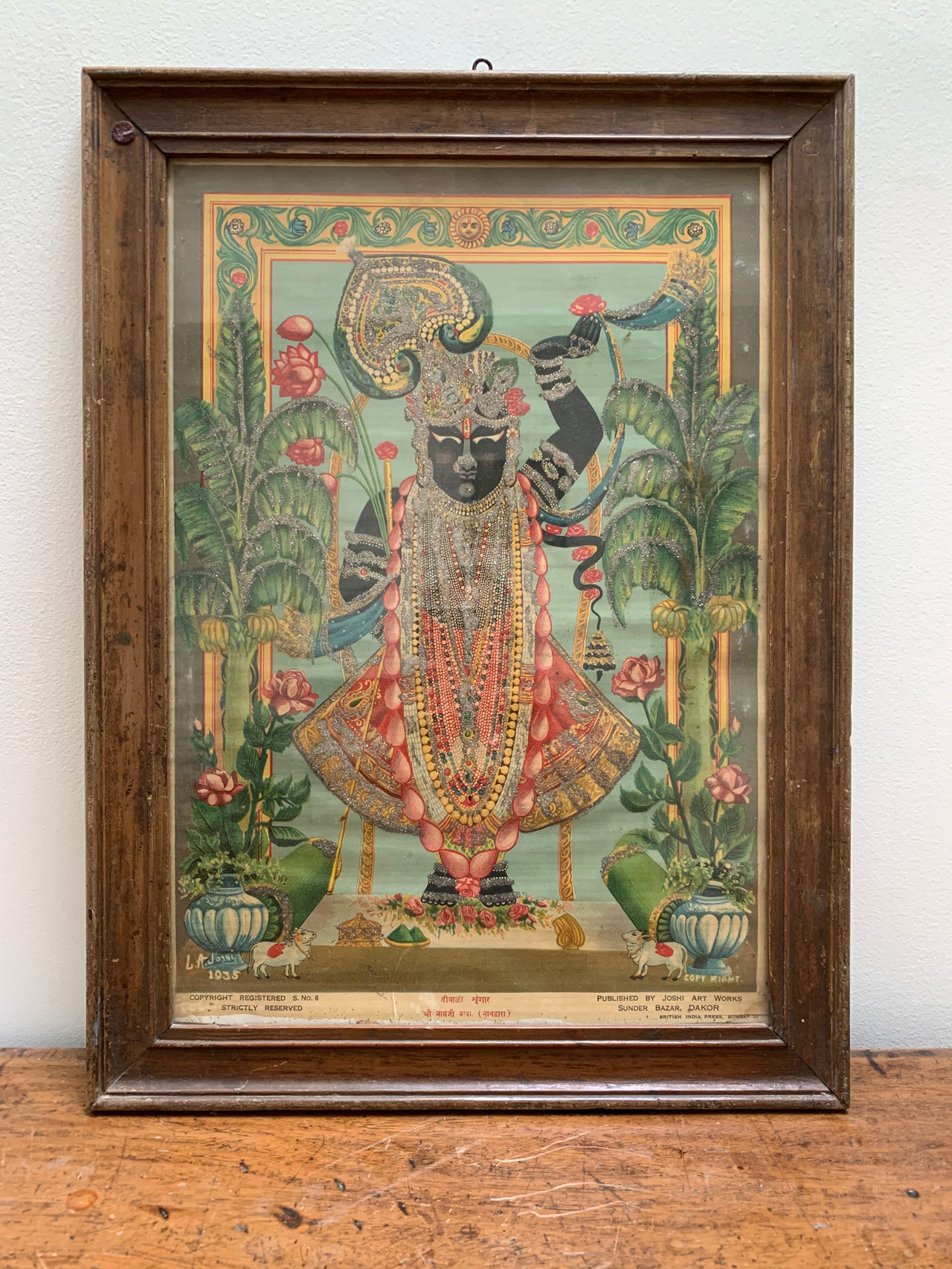 The Travel Memento
This is a picture that I love!
It is from a prop house come thrift store in Mumbai.
I've traveled and shot all around the world – Myanmar, Laos, Vietnam, Cambodia, Brazil, India, Thailand, Jordan, Chile, most of Europe, Canada, of course the US and all over the UK.
It is always the best part of the job, going to different countries and discovering treasures such as this, which cost me around $12.00 (including the frame).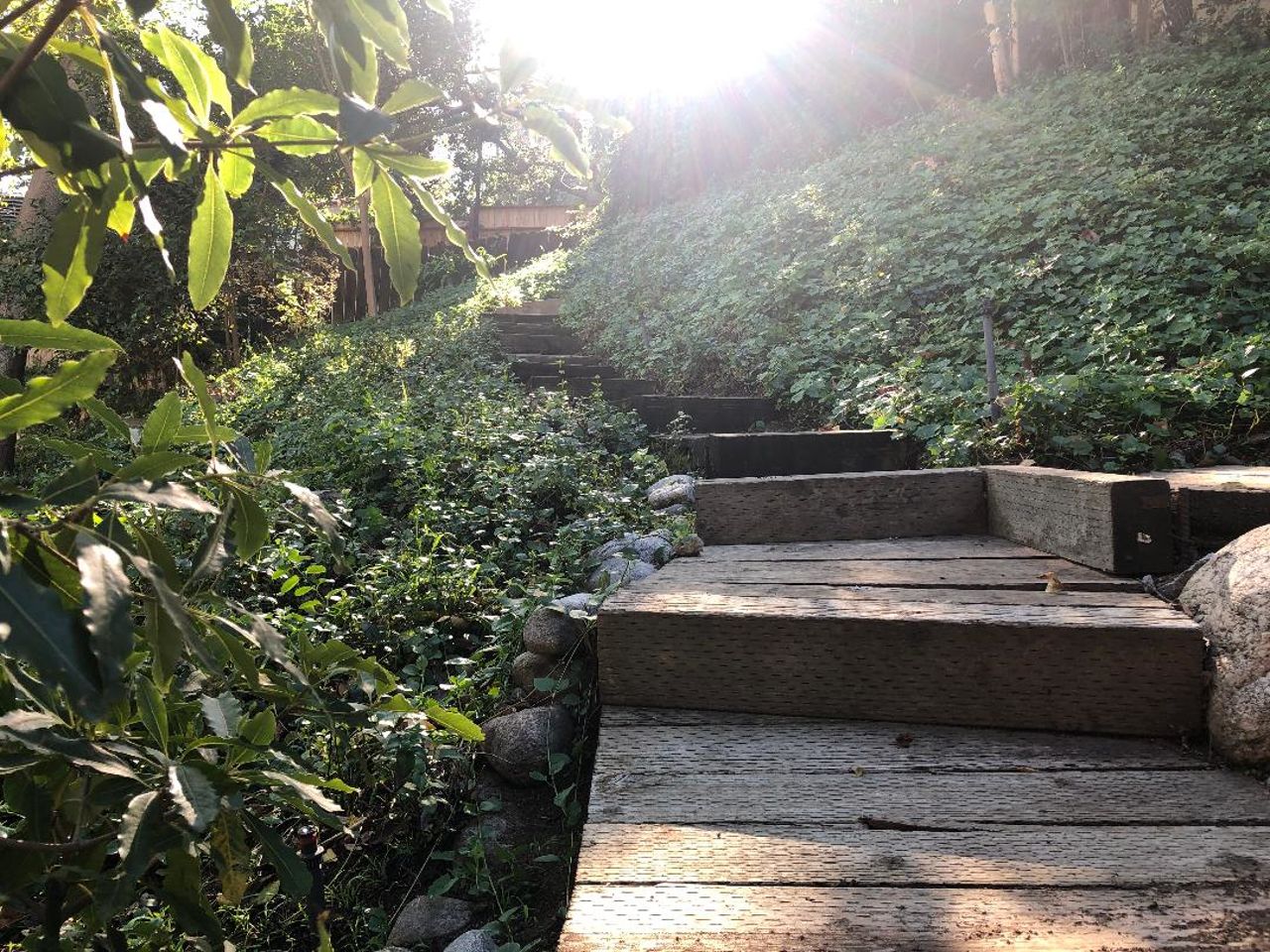 The 'Natural' Garden
I am no expert gardener.
As you can see, I have more of a natural 'grow' than manicured garden.
This is how I like it - I love that sea of green.

Being a freelance producer, I get the opportunity to work from home, and what better to look out onto than this view.
If I have time, I sit at the top with my lunch and take in the view of Los Angeles.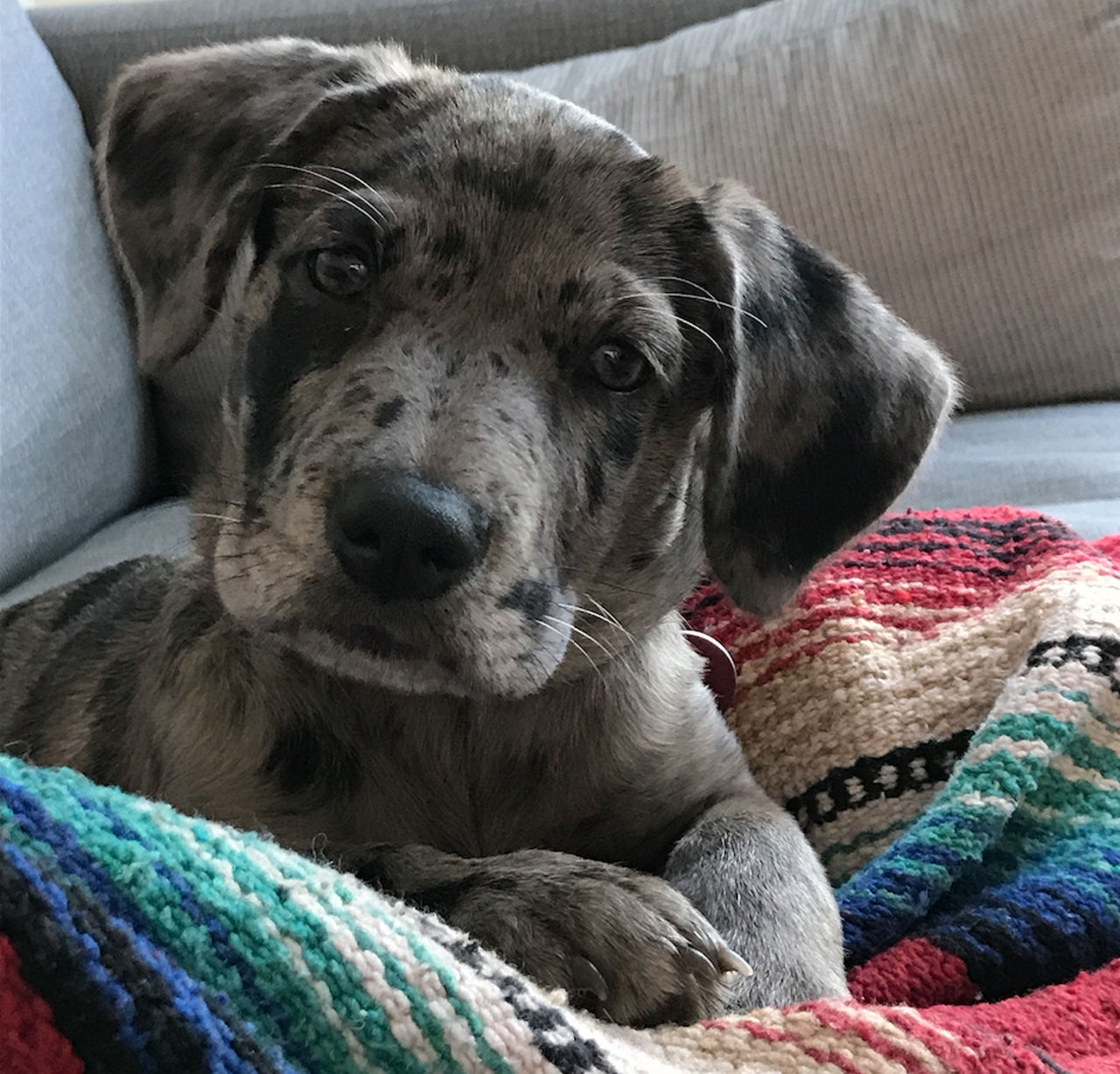 The Dog
Meet Rigby, our rescued Labrador Catahoula mix.
She chews on my shoes, she pulls on my dresses, commanders my socks; she is a ball of energy.
Producers can take on a lot of stress, there is NO greater stress reliever than taking Rigby for a long walk.
If stressed: get a puppy... or a kitten.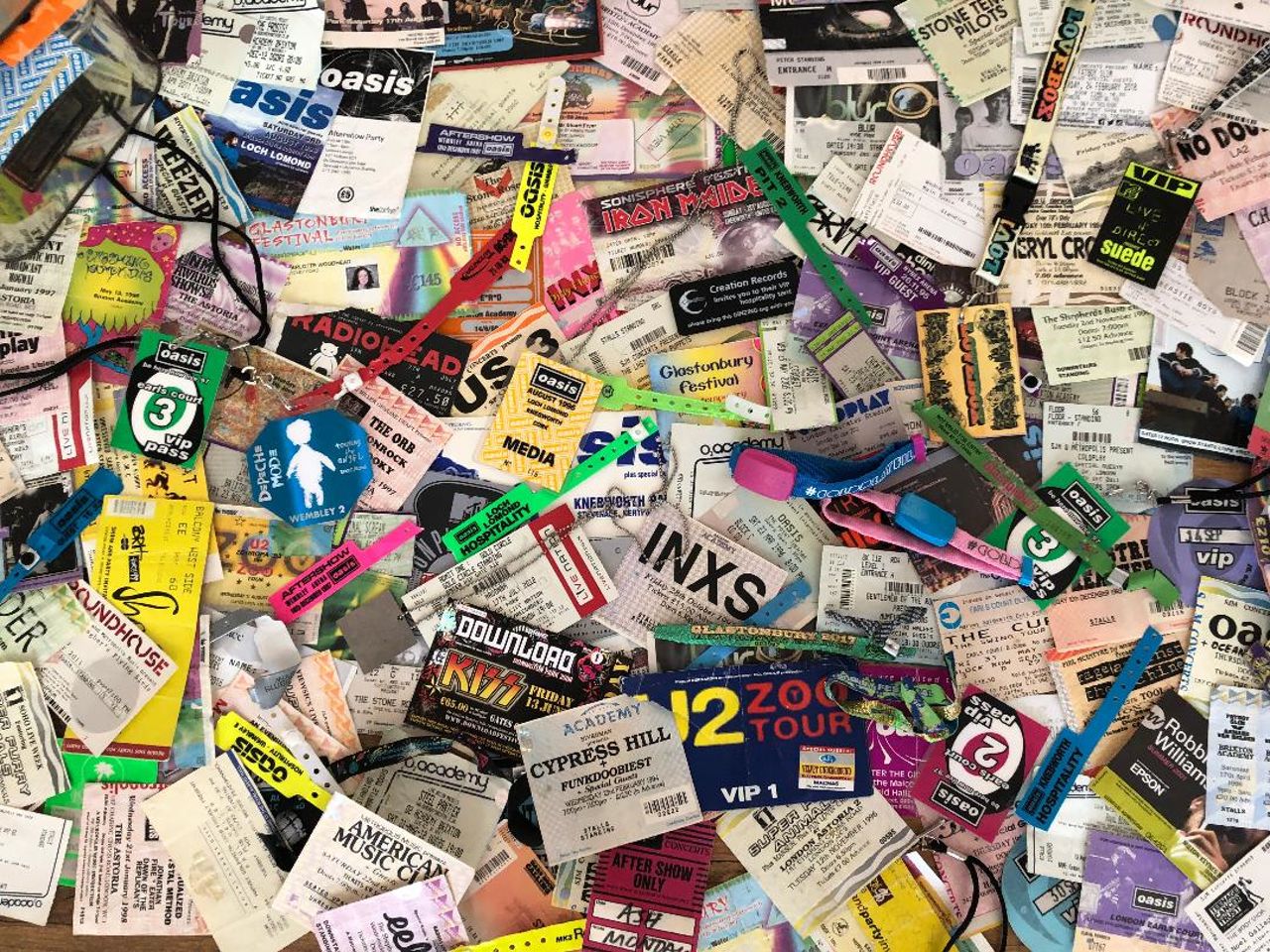 The Gigs
Before I delved into the busy waters of producing high end commercials, I produced Music Clips for the likes of Kings Of Leon, Oasis, Amy Winehouse, Moby, and many more.
Who doesn't like music?
Glastonbury music festival is still my favourite place, though the mud can be tough and now it has to be glamping (yes, I know, I'm cheating).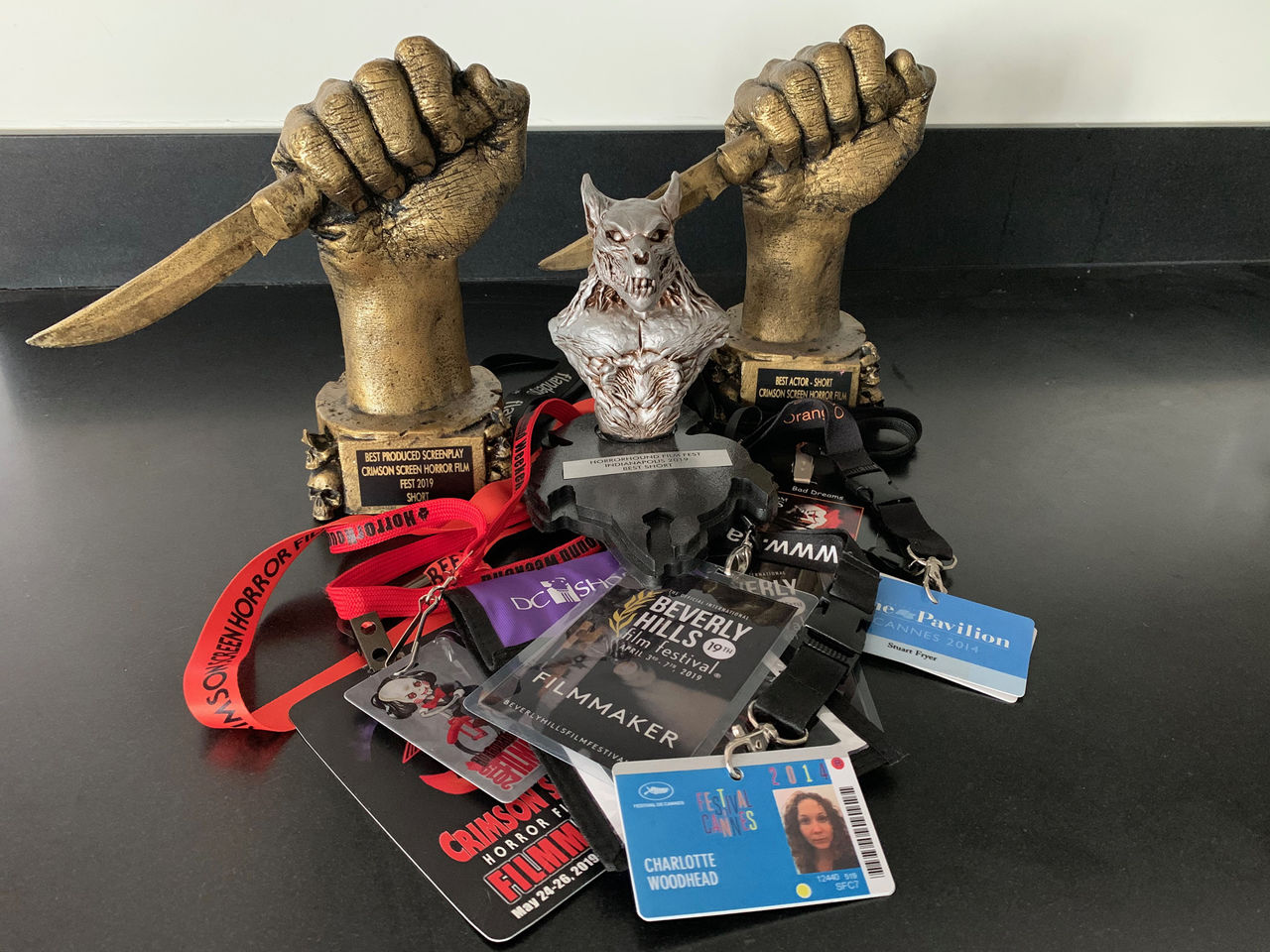 The Horror Awards
None of us would be doing this if we did not have a love for film. For telling a story.
This photo shows a few laminates and hilarious awards from the short I recently produced, a horror called Bad Dreams.
It was fun, it was different.
It is great to make a short once in a while – no pressure, just a cast and crew trying to tell the best story they can.