Work
Celebrate Masturbation Month with a Wank Wiggle
A new short film celebrates an unusual - but no less important for it - international day of recognition that encourages women to dish out the self-love.
Unlock full credits and more with a Source membership.
Show full credits
Hide full credits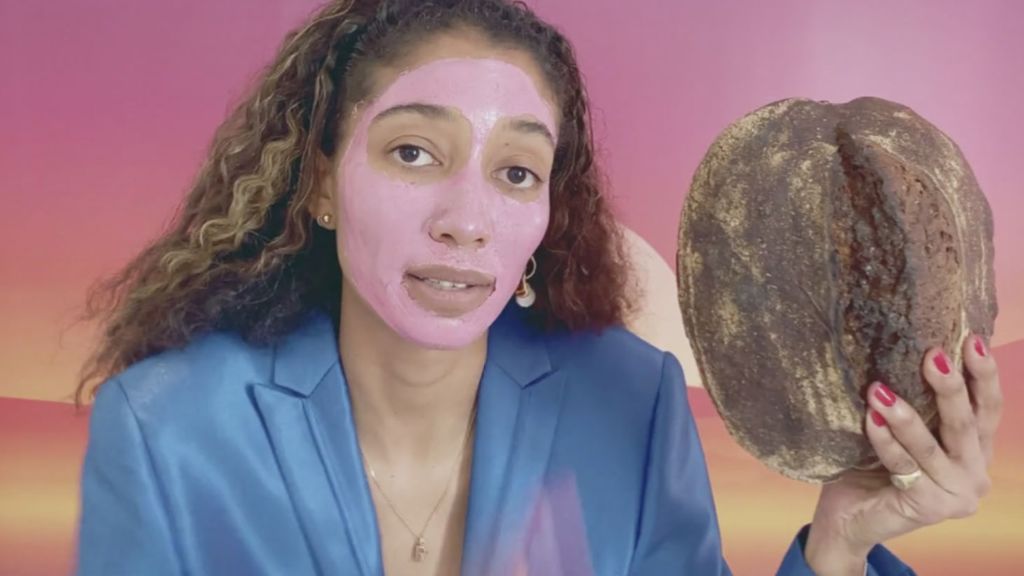 In case you were unaware, this month is International Masturbation Month. Yes, really.
In fact, today [May 28] is Masturbation Day, and while many of us may not need encouragement to celebrate self-love, there are some that need a gentle, er, tug in the right direction.
Puerile jokes aside, the movement, according to masturbationmonth.com, was launched in 1995 after recognition of a speech at a United Nations World AIDS Day event at which an audience member asked US Surgeon General Joycelyn Elders about masturbation's potential for discouraging early sexual activity. "I think it is something that is part of human sexuality and a part of something that perhaps should be taught," she replied. Days later she was forced to resign for that comment.
I've been really bored; wanking was something I did to break up the day, so I wrote a song about it.
The month now provides a unique opportunity to get people talking about a self love and encourage conversations about sexual wellness, and this new film by Somesuch's Raine Allen-Miller does just that. "I wanted to make something that was relevant to the current situation, but not earnest or depressing," says Allen-Miller. "I actually managed to do a lot of thinking during this lockdown, but also, i've been really bored; wanking was something I did to break up the day, so I wrote a song about it."
The film was cast and shot within the restrictions of lockdown and Allen-Miller also used the casting process as a location scout. "I wanted interesting people but with equally interesting spaces and, ideally, around the world, and Kharmel [Cochrane, Casting Director] smashed that. Once we found our cast and chose the spaces, Anna [Rhodes, Production Designer] and I talked about what props and elements we wanted to send to them to dress the scene.
"We sent a camera package to each cast member and directed every aspect of it over Zoom. It's so slow and painful watching someone do all the work as you ask them to move the camera a smidge and move a giant table on their own. I was so lucky to have such a lovely cast that were totally up for it."