Insight
Cannes Predictions: Canada and the USA
We speak to Craig Duncan, Joaqin Salim and Jeffrey Da Silva about the major contenders from their territories.
Skittles, The Broadway Musical
I think [this ad] out of DDB Chicago is the most innovative project of the year. The fact that they assembled a true theatre dream team to bring this vision to life is a testament to the creatives' commitment to an ambitious mission. And by all accounts, they pulled it off splendidly.
Unlock full credits and more with a Source membership.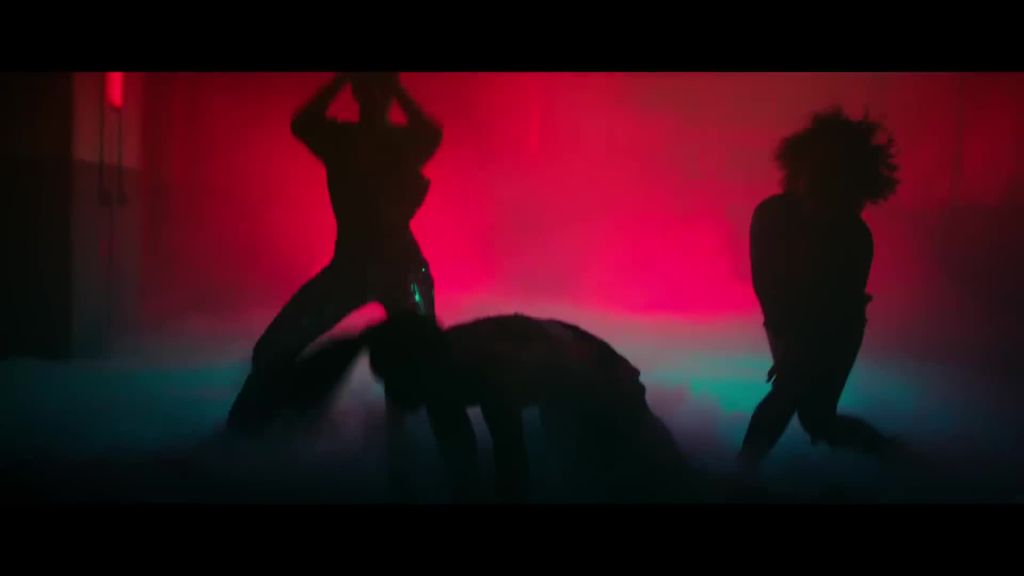 Jenn Air, Bound By Nothing
I was blown away by this Digitas Chicago spot. We were lucky enough that the creatives chose Cutters editor Cameron Yergler to help bring their vision to life. They actually took the home appliances category to a different level and made the purchase of a basic home item a hip lifestyle choice.
Hallmark, Working Mom / Countdown / Griswold
You have to look far and wide to find better filmmaking than the brand films mcgarrybowen Chicago created for Hallmark last year. It was so nice to see that form of subtle, beautiful storytelling making a comeback.
Above, left to right: The Broadway Musical, Bound by Nothing, Working Mom, Countdown, Griswold
MedMen, The New Normal
In my opinion, this film is not a commercial, it is a statement about a change in our society. A statement many have been waiting to make for years and Spike [Jonze] did it in the classiest and most digestible way possible.
Childish Gambino, This Is America
This film is the result of the brilliance of the renaissance men, Childish Gambino and his creative partner Hiro Murai. It's avant-garde protest art screaming at us to open our eyes and realise what is going on in America.
Unlock full credits and more with a Source membership.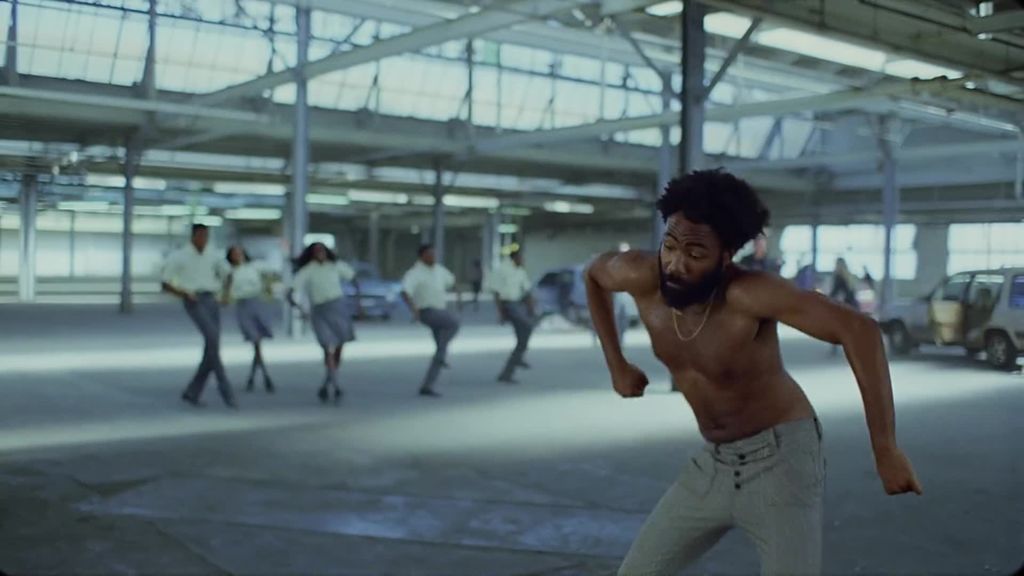 Shepard Fairey, Damaged
I was dying to go to this art show, and Shepard not only brought it to my phone, but immortalised it for the world to see whenever they want. Simple and well executed. The tech is on point and the content is amazing.
OK Cupid, DTF
How much more straightforward can it get? Simple, fun, straight to the point and beautifully executed. I hope it wins big – to me this campaign transcends advertising and taps into pop culture in ways only a few brands are able to, and does it elegantly.
Above, left to right: The New Normal, This is America, Damaged, DTF
White Ribbon, Boys Don't Cry
A touching piece of film that explores the topic of toxic masculinity by following the life of a sensitive boy as he grows up. As the father of a three-year-old boy, it moved me.
Unlock full credits and more with a Source membership.
Show full credits
Hide full credits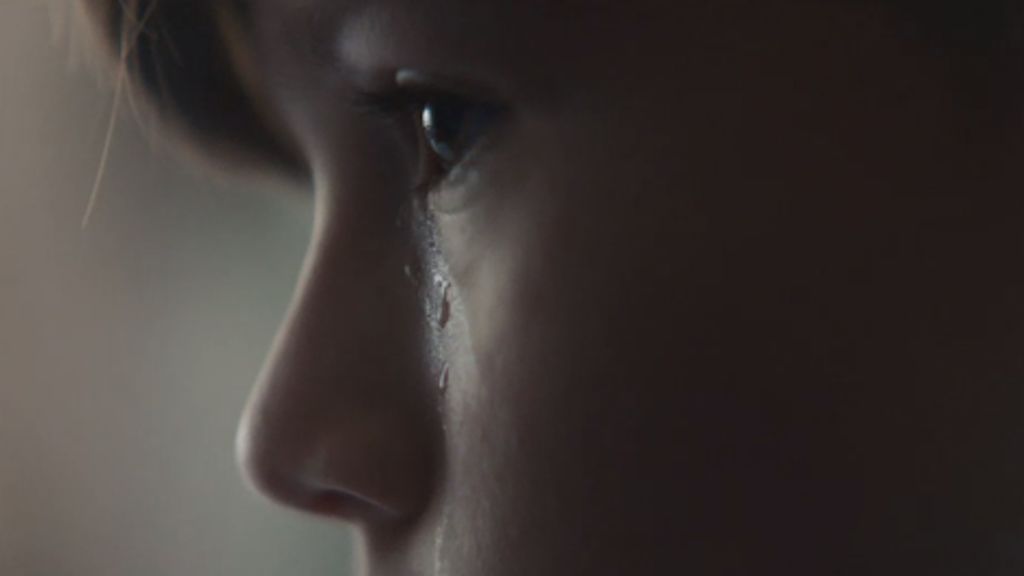 IKEA, Lamp Recycled
When I saw this spot for the first time, midway through, I thought, "there is no way this is going to be good" but I was pleasantly surprised by the original 'IKEA Guy' giving a very environmentally friendly message at the end. For a sequel, this is an exceptional one.
National Film Board of Canada, Draw Me a Penis
Even if you're not huge fan of penises, this spot has a penis for everyone. NSFW, depending on where you work.
Above, left to right: Boys Don't Cry, Lamp Recycled, Draw Me a Penis