Inspiration
CANNES CONTENDERS 2021: JAPAN
Cannes Contenders: Yousuke Ozawa
Yousuke Ozawa, Creative Director at UltraSuperNew Tokyo, takes a swing at predicting what some of this year's Japanese Lion winners could be.

Pocari Sweat But Then I Saw You
I never imagined this visual execution was possible without relying on computer graphics. So, I assumed it was made with CG, but I was wrong! From the wavy floors to confetti-like flowers blowing, the entire ad was built in real life, like a Micheal Gondry music video. Most of what we see these days is filled with computer graphics, so it's fresh to see something real for a change. I can see this becoming a trend and think this will do well at Cannes as well.

Unlock full credits and more with a Source + shots membership.
Show full credits
Hide full credits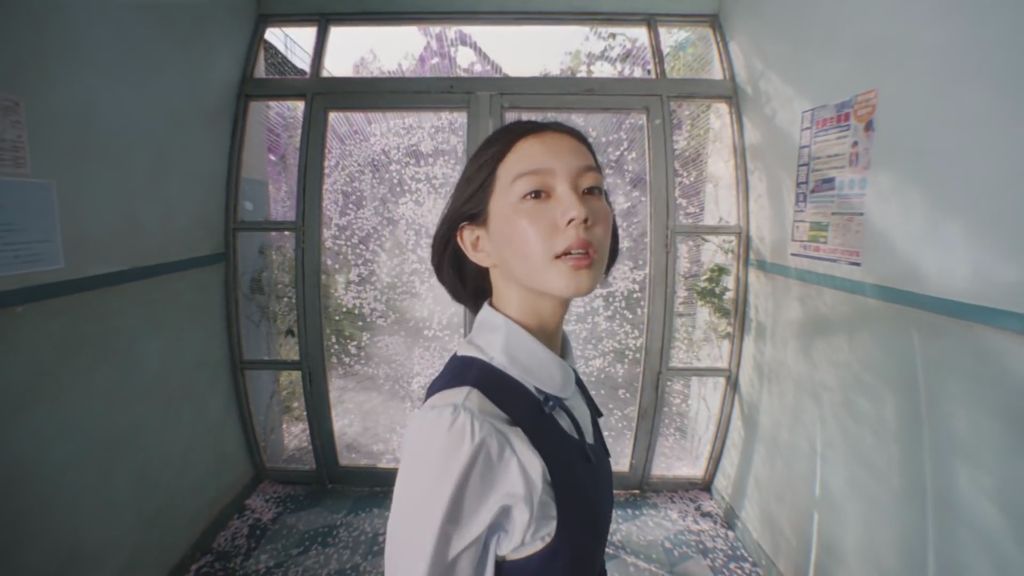 Janssen Six Minutes Together
Patients who have PAH (Pulmonary Arterial Hypertension), walk silently for six minutes when being diagnosed. But the hardest part is to face their own thoughts. This unexpected idea/initiative beautifully solves something patients really need.
Unlock full credits and more with a Source + shots membership.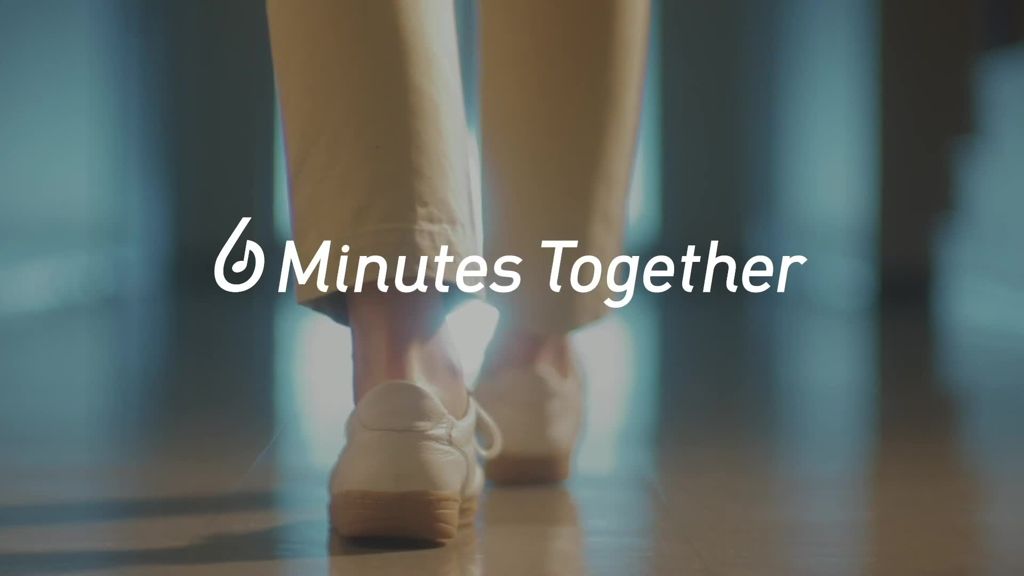 Nike Create With Air Max
When I think of Nike, I think of three things, sports, fashion, and creativity. I think this idea perfectly represented those three things in this idea. I was especially surprised how this idea was able to connect the online and offline world together.
Unlock full credits and more with a Source + shots membership.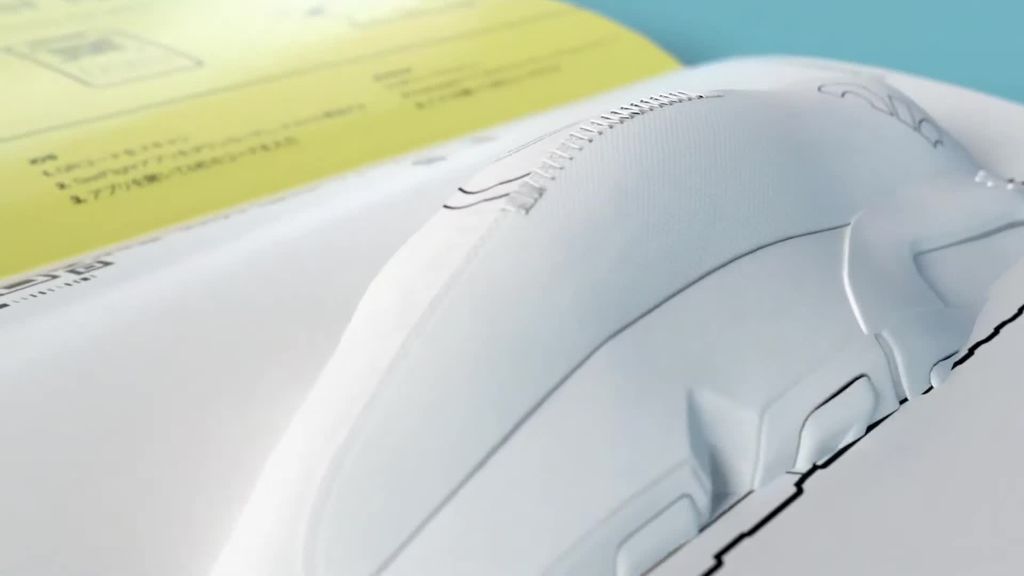 Nissan ProPILOT golf ball concept
I have always been a fan of Nissan's non-traditional ideas, from Voice Driver, to Parking Chair/Parking Slippers. They did it again. This time it's a ProPILOT golf ball. This has to be a Japanese businessmen's dream come true. There has to be multiple times where people think, if only there was a golf ball that can manoeuvre itself right into the hole. One reason why this concept got my attention was because of how smart and fun this idea is. It's not a solution to an everyday problem, but the idea demonstrates the capability of Nissan cars in the most fun and unexpected way.