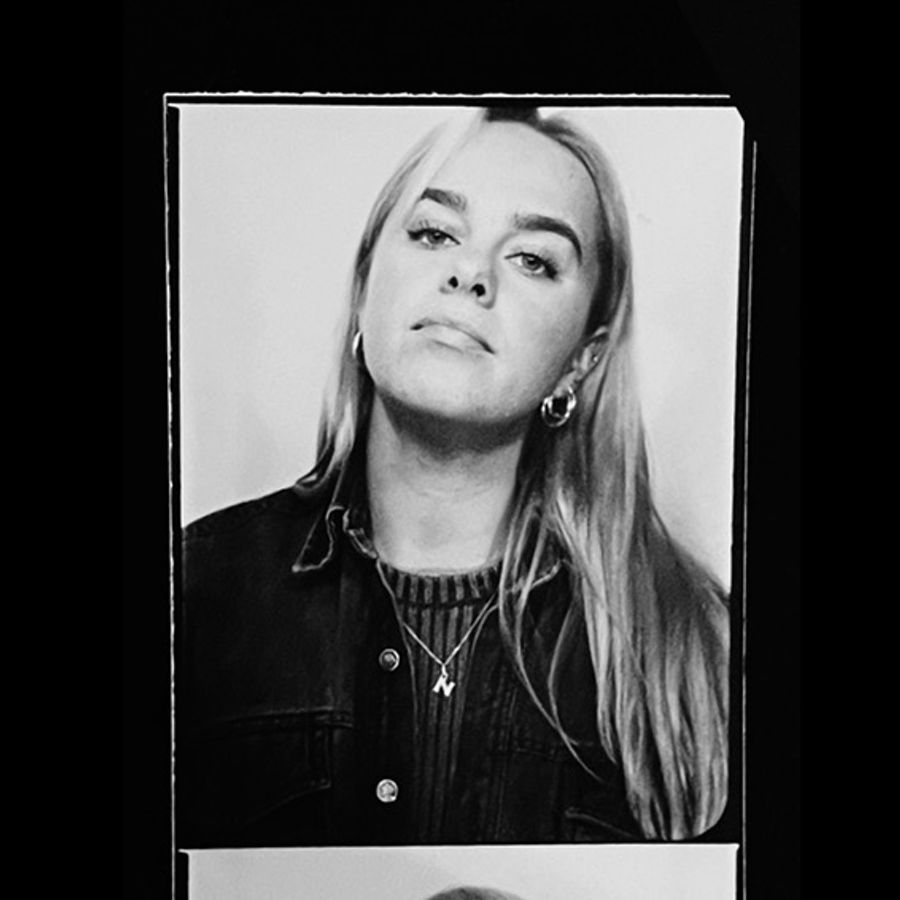 News
CANADA signs Nicolina Knapp
Joining CANADA, Nicolina Knapp's instinct for striking visuals and her profound curiosity will be working with the production company for the UK, Amsterdam and Spain.
Director Nicolina Knapp comes from a strong start in stills photography and has developed into a diverse filmmaker, seamlessly imbuing everything she does with humanity and a touch of magic.
Her first music video was a triumph, including a nomination to the Swedish Grammys. International brands like Yamaha, Spotify and Nike have sought out her unmistakable vision and ability to cultivate authentic performances. An assorted director, her work extends from award-winning and deeply human choreography found in Home With You, which received a 1.4 Award, to raw, hard hitting spots like her Amnesty - Land Of The Free fighting for abortion rights in the US.
Marta Bobić, CANADA UK Managing Director, said "We fell in love with Nicolina's powerful imagery and emotional sensitivity as soon as we laid eyes on her work. From her short films to her commercials and photography, the world she portrays is raw and beautiful, real and magic at the same time." Adding "We are delighted to welcome Nicolina's clear, honest and unique voice to CANADA."
Knapp commented, "Joining CANADA feels very special, an exciting step for me. Since years back I've been following what they do from afar, and they always keep surprising me - which I love. I've admired how imaginative and thrilling their work is to watch and still manages to have both feet on the ground. That's the type of work I want to be doing. I'm so glad to be joining this lovely family of people."
She will sharpen her already impressive creative toolkit with CANADA in the UK, Amsterdam and Spain.