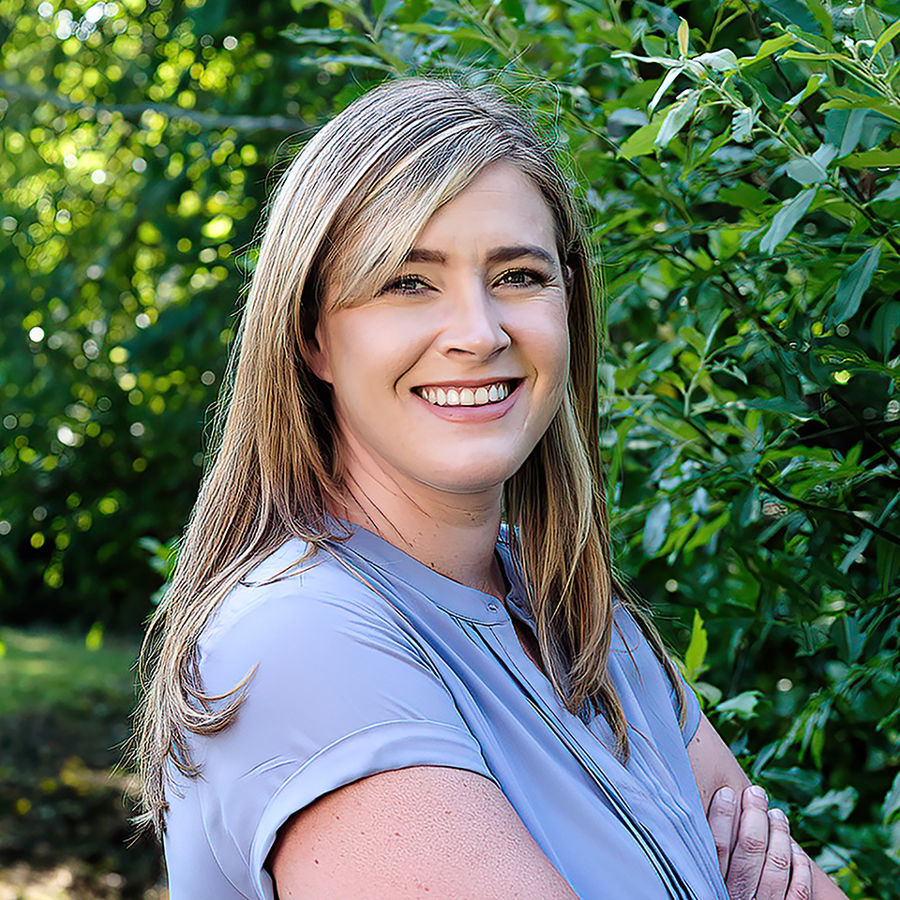 News
​Caitlin Grady joins Cutters Studios NYC
Proven industry leader Caitlin Grady joins Cutters Studios in New York as Managing Director/Executive Producer.

Editorial boutique Cutters announce the addition of Caitlin Grady in the role of Managing Director/Executive Producer of Cutters New York.
The announcement was made by Cutters Studios President/Managing Director Craig Duncan and Cutters Editor Steve Bell.
In the world of commercial production, from New York City, Grady has been a vital force in collaborations involving a Who's Who of creative industry leaders over the past 13 years. For nearly six years as Executive Producer for Whitehouse Post New York, and previously as Executive Producer for Bug Editorial, Grady has been instrumental in developing breakthrough ad campaigns alongside top-tier talents. With visionary directors too numerous to count, in support of leading brands and premier creative agencies, the campaigns have moved the masses, and in the best cases, earned prestigious honours, including several Cannes Lions.
"Caitlin is a proven leader who is universally respected and loved within the creative community," Duncan began. "We are very proud of the foundation we've built at Cutters New York and throughout our network. With Caitlin's knowledge and perspective, adding her to our leadership team at this pivotal time is incredibly exciting. Across the Cutters Studios family, we all look forward to learning from her, following her lead, and doing our very best work together."
"Caitlin has worked with some of the most creative people in the industry and been an important part of a lot of really fantastic work," Bell added. "And like Cutters, she clearly has a commitment to building long-lasting client relationships. She also has a track record of supporting an impressive list of editorial talent by building creative environments and giving them opportunities to grow. We are really honoured to have her on our team."
Sharing her perspective, Grady explained, "I've had the great pleasure of working among the best and most talented since I joined this business; Cutters is no exception. I started my career at a very small but influential edit house, honed my skills at a larger post production facility and now feel very honoured to be invited to manage Cutters NYC at its prime."
Grady continued, "Cutters is my Goldilocks company, the right size, the right time and the right place. For three years running, Cutters has had the top spot in the Super Bowl according to the USA Today Ad Meter and everyone I know. I'm inheriting a stellar roster and a gorgeous roof deck in Soho and am eager to make my mark driving business as well as recruiting and building talent in NYC."
In the words of Sarah Spitz, VP, Executive Producer at 22Squared, "Caitlin and I have tackled jobs small, large, and everything in between. She has an eye for talent – whether someone already accomplished or a young editor whom she is mentoring. She supports her team, which translates to agency clients feeling prioritised and cared for and having a great work experience, which ultimately means they are able to deliver quality work for their end client."