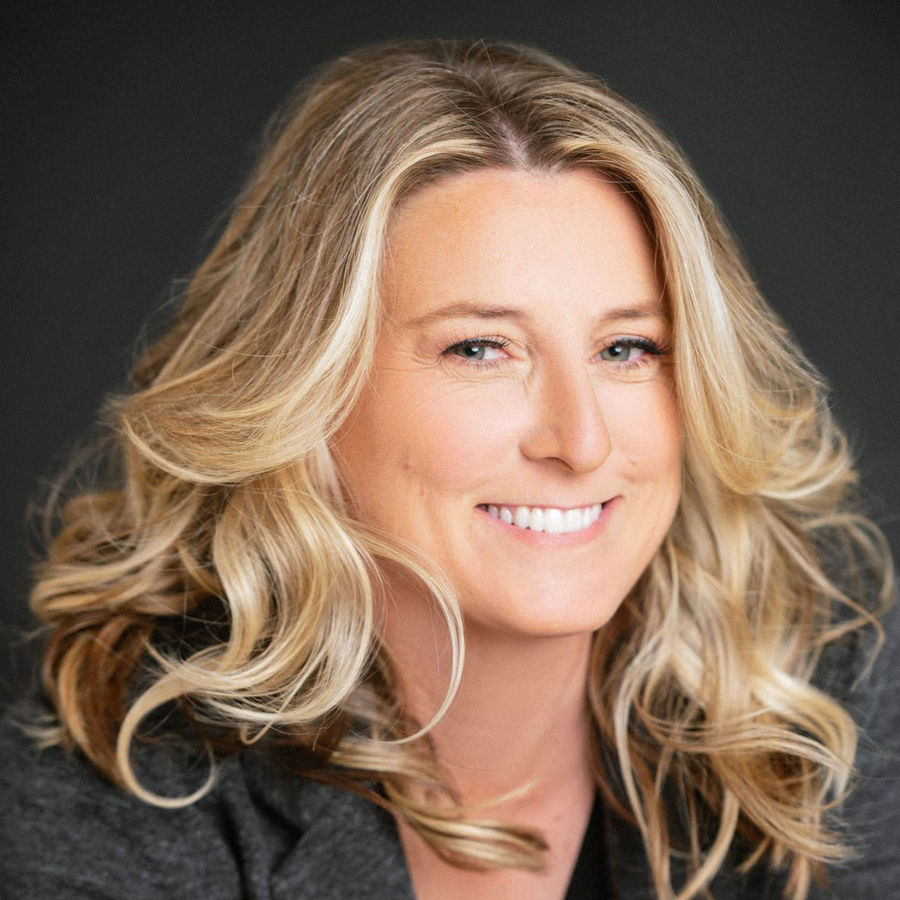 News
BSSP hires first ever director of operations & commercialization
Butler, Shine, Stern & Partners expands leadership team, hiring Jennifer Crotteau as its first Director of Operations & Commercialization.
Full-service agency Butler, Shine, Stern and Partners (BSSP) announced the hiring of Jennifer Crotteau as its first-ever Director of Operations & Commercialization.
In this new role, Crotteau will provide strategic counsel to the account teams to help streamline their processes as they look to meet client goals and further strengthen client relationships. Crotteau will report to BSSP's Head of Account Management, Mark Yee.
"Our business has become increasingly complex as the nature of traditional agency and client partnerships continues to be redefined and transformed. Many clients are trading in retainer business, for fast-turn projects and we're seeing more of a demand for content of all shapes, sizes, and budgets. Which in turn is dictating new types of business relationships and operational processes," said BSSP's CEO Tracey Pattani. "We needed to expand our leadership team to include someone with deep operational experience who can focus all her efforts on helping the agency internally manage and integrate its resources in the most optimal way to ensure BSSP continues to develop better solutions for our clients."
Crotteau joins BSSP after a long tenure at Roundhouse Agency in Portland, Oregon, where she served as the Managing Director. While at Roundhouse she spearheaded the day-to-day operations of the different account management teams and was responsible for enhancing business performance during a period of transition and growth. Crotteau's expertise lies in implementing effective systems, processes, and programs that improve efficiency and deliver optimal operational results through creative problem solving.
"BSSP has a strong, business-savvy leadership team that believes in goal setting and planning for the future, which is the reason I decided to join the agency. I'm looking forward to collaborating with all departments and helping the agency strengthen its client offerings and partnerships. I'm impressed and excited by the focus on employee development, culture, and teamwork. People genuinely care for each other and want everyone to succeed here," said Crotteau.
Crotteau's hire signals BSSP's recognition of the need for evolved business models and partnerships in today's industry. She will be an integral part of reinforcing BSSP's support for internal teams, while also further streamlining client partnerships and workstreams.