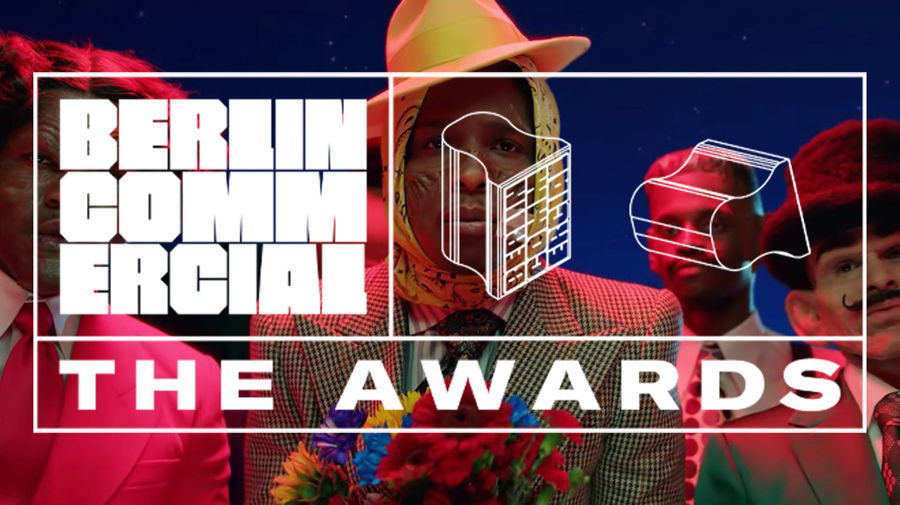 News
Berlin Commercial Festival 2020 winners announced
The Age of Collaboration - Berlin Commercial Festival made it happen.
2020 is the year of disruption. The year for change. The year to change and it's all about doing it as a united front - As the theme of this year's Berlin Commercial film festival: 'The Age of Collaboration'.
Together with revolutionary decision makers and creators from the advertising, film and lifestyle industries, Berlin Commercial film festival has developed a new concept and interactive program to realise a real festival during a worldwide pandemic, and it worked.
From September 7-11 renowned production companies such as RadicalMedia, Cobblestone, Rekorder, Woodblock, Bonaparte and many more opened their doors hosting Screenings, Workshops, Panel Discussions and plenty of networking opportunities for the curious, the bold and the brave. The result: intimate atmospheres for intellectual exchange & valuable encounters all within the current safety regulations. The closing event with music by Honey Dijon combined the energy of the week and peaked in the Berlin Commercial award show.
The spirit of collaboration is definitely echoed by the work entered into this year's creative awards competition: catering for different aesthetics the Berlin Commercial awards recognise three separate category sections with their own main and craft categories each to honour the best in commercial work, music videos and personal projects.
To see all the winning films take a look at our showcase here.
Unlock full credits and more with a Source membership.
Show full credits
Hide full credits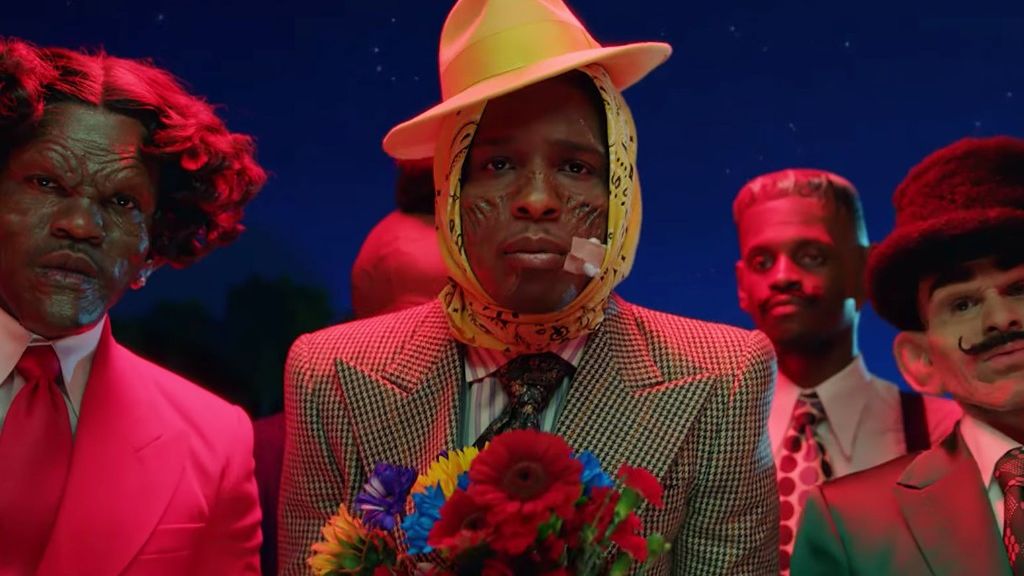 Taking a stand as a community platform in this challenging year for our industry and culture, Berlin Commercial opened its 'cultural impact categories' for projects raising public awareness - work promoting gender equality, LGBTQ equality, racial equality, and environmental sustainability could have been entered for free.
This has been very well accepted and motivated creatives across the board to step up the game of expanding what we, as a culture, are exposed to visually. The criterion of selected films now proves what an exciting, caring and impactful place the commercial filmmaking industry has become.
The annual jury line-up including more than 40 executives and creatives from the most exciting national and international advertising agencies, and production companies such as Object & Animal, Revolver, Leo Burnett, Compulsory, Anomaly, Phantasm, MPC, RSA Films, Solab, Cadence, Calvin Klein and many more had a hard task to accomplish. The winners list will now stand out for years to come as a vital signal what combined energies can achieve.
Unlock full credits and more with a Source membership.
Show full credits
Hide full credits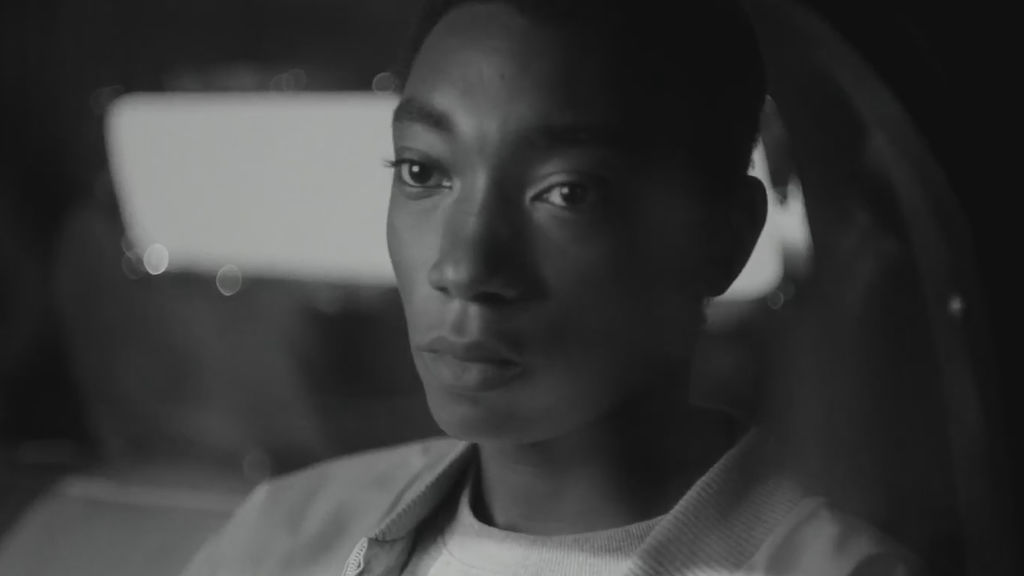 "With our online platform and festival we celebrate work by visionary people taking responsibility and risks, putting themselves on the line to pull off unconventional ideas, and making a difference to communities all across the world. The festival concept now battle-tested will be reinforced again next summer until then we continue celebrating the best and latest work from our network and expand our online modules." As managing director Philipp Ulita states.
With its newly developed storytelling platform where nominated directors and their teams share precious insights within 4-Minute-Video-Keynotes Berlin Commercial keeps up the spirit and curates work that provokes thought and discussion.
All keynote clips can be found on the website and Berlin Commercial's Instagram TV.