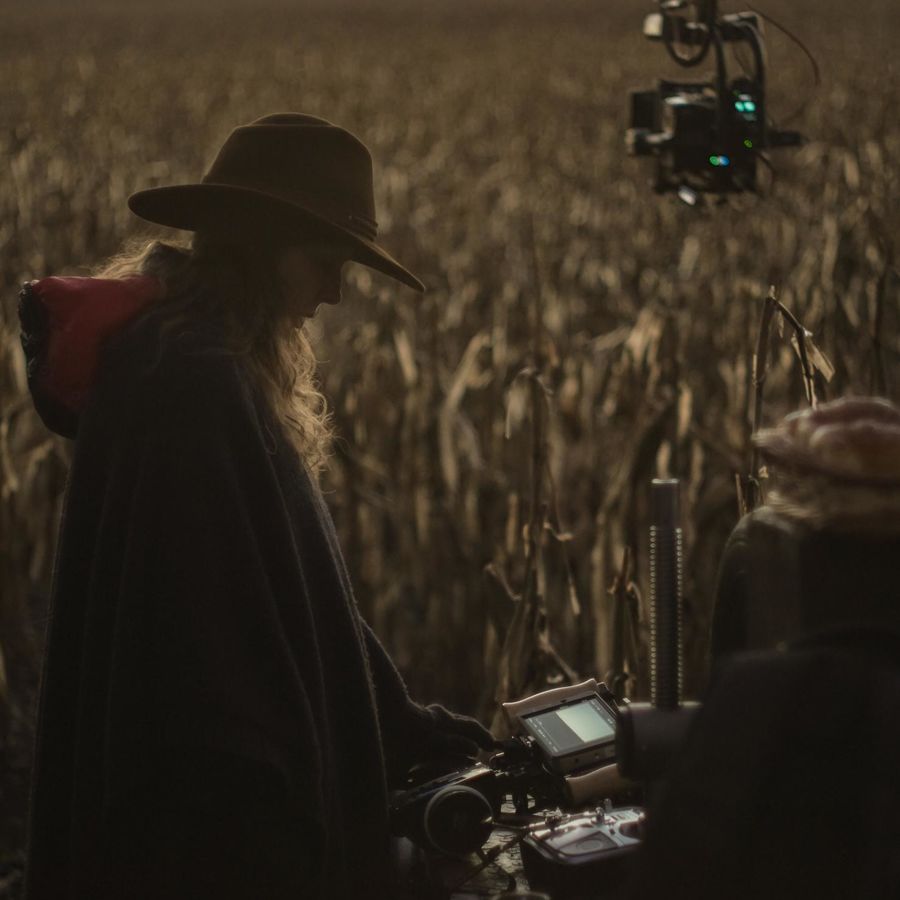 Inspiration
Art of Advertising: Maureen Hufnagel
Coming at us with a ton of amazing directors who have inspired and influenced her work, LANDIA director Maureen Hufnagel goes into the delightfully surreal, strange, and discomforting.
Roy Andersson
A Swedish film director with a brilliant comedy style, his films are absurd, morbid at times, and plain funny at others. He depicts the greatness and misery of the human condition with a theatrical feel and Monty Python-esque touches. His thought-provoking and often hilarious titles include A Pigeon Sat on a Branch Reflecting on Existence. I'm a huge fan.
Aki Kaurismäki
Aki Kaurismäki is a Finnish director with an incredible capacity for irony and deadpan humor. His films seamlessly bring together hilarity and calamity as well as parody and politics. His characters also tend to work away in dark and joyless settings such as factories, coal mines, and dishwashing stations, but, amazingly, these narratives are always funny and romantic. The first Aki Kaurismäki film I watched just blew my mind.
Hong Sang-Soo
Hong Sang-Soo is a Korean director who experiments with voiceovers, minimalist aesthetics, and improvisation. One might regard his style to be the ultimate anti-date film. Things become bizarrely complex leading to genuinely strange and funny moments. He also plays with the idea of repetition such as an actress playing two different roles in the same movie. Or as in Right Now, Wrong Then, where he takes a story and tells it twice with some differences that change the results. His temporal narrative games are inspiring for comedy storytellers like myself.
Yorgos Lanthimos
You know you're watching Greek film director Yorgos Lanthimos when there are awkward adults, dark humor, along with surreal worldbuilding and circumstances. His film endings are always ambiguous and satirize societal attitudes. He always surprises me. His brilliantly undemonstrative performances in the most terrifying moments are what I enjoy the most. If you haven't already, take a look at his recent Gucci Of Course a Horse campaign.
Unlock full credits and more with a Source membership.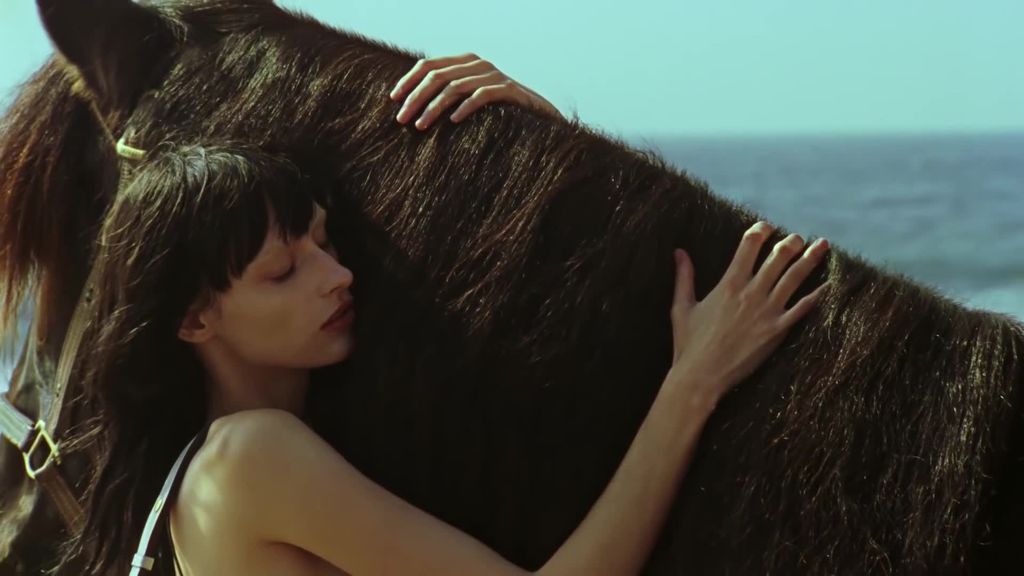 Todd Solondz
American film director Todd Solondz is best known for his really, really dark sense of humor and unique approach to characters. His comedy-drama films are designed to be discomfiting. They uproot the image of wholesome family units - via cheating partners and spoiled brats to name a few - and face them head-on leading to uncomfortable yet hilarious truths.